Joyce Medwin | Seven decades with Terry and why there's no place like home
27th March 2022
Foundation
When Joyce and Terry Medwin married in 1954, they had no idea what their future would hold, or that football would play such a significant part in it.
Terry made his league debut for Swansea City as a 19-year-old in 1951, but he was 15-years-old when he and Joyce met, she was 12 with no inclination then that their lives would be spent together.
Fast forward 68 years, six children, 15 grandchildren and 14 great grandchildren later, the couple are looking forward to celebrating Terry's 90th birthday in September.
His illustrious career saw Terry make 148 league appearances and score 60 goals for the Swans before a move to Tottenham Hotspur meant swapping the Vetch Field for White Hart Lane.
"My parents were still alive at the time and my mother was quite upset at us wanting to move on," explains Joyce.
"She said: 'Fancy Terry doing that and going there, and Joyce with the two children'.
"She really didn't want us to move, especially because we had the children. Little did she know I was going to have four more.  She was worrying about two and I ended up with six.
"But it was a nice life, really. I used to go to all the games, even when I had the six children.
"Usually, my mother or my sister would come as well when Terry was with Swansea. We'd meet up with the other wives and it was nice really, right from the beginning.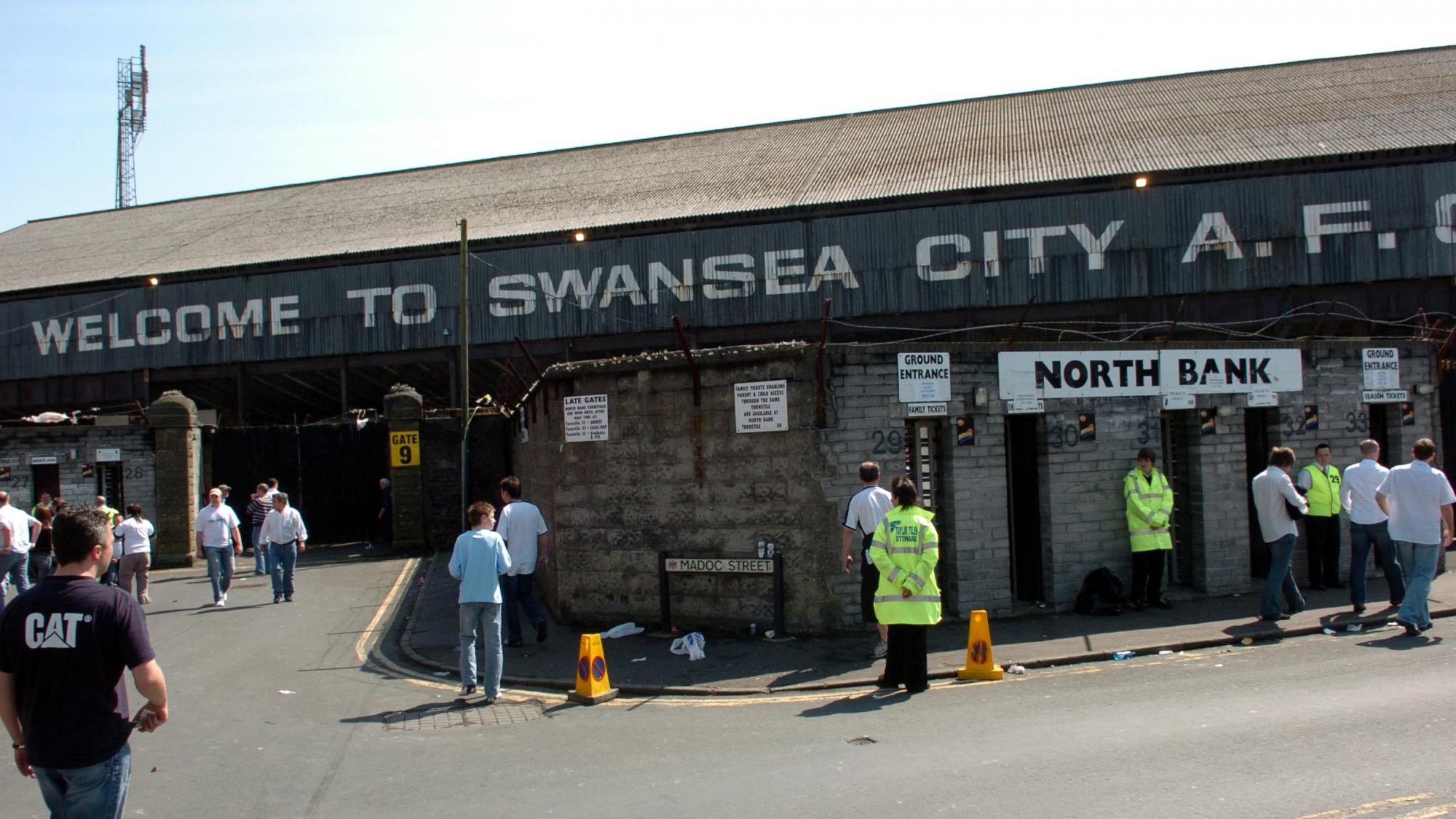 "Going from the Vetch to White Hart Lane was like going from the Grand Theatre to the London Palladium. The pitch was so much bigger, everything was so different once we moved to London, but we were going because obviously Terry was bettering himself and it was something we wanted to do."
Footballers didn't earn the types of wages then as they do today and life for the wife of a player was also markedly different.
For Joyce, running a home, raising a family and relocating when required were accepted parts of the job, and they were things she did rather than spend too much time thinking about.
"I was young, I was 18 when I got married. The money is very different today and I expect they have nannies and live-in help. We didn't have that. I didn't want it and I enjoyed my life," she says.
"I was fortunate because Terry was around a lot because they only trained in the mornings so he would help with the children, and he'd pick them up from school and things like that. And he'd be around in the summer holidays, and we enjoyed being together as a family.
"The children just accepted their lives and moving when we needed to. They had brothers and sisters - they all had each other, so they weren't worried about leaving friends behind. It didn't affect them.
"Now we've got children, grandchildren and great grandchildren and they can see matches that Terry played in because more and more things are appearing online, so they can see them and they're all very proud of him."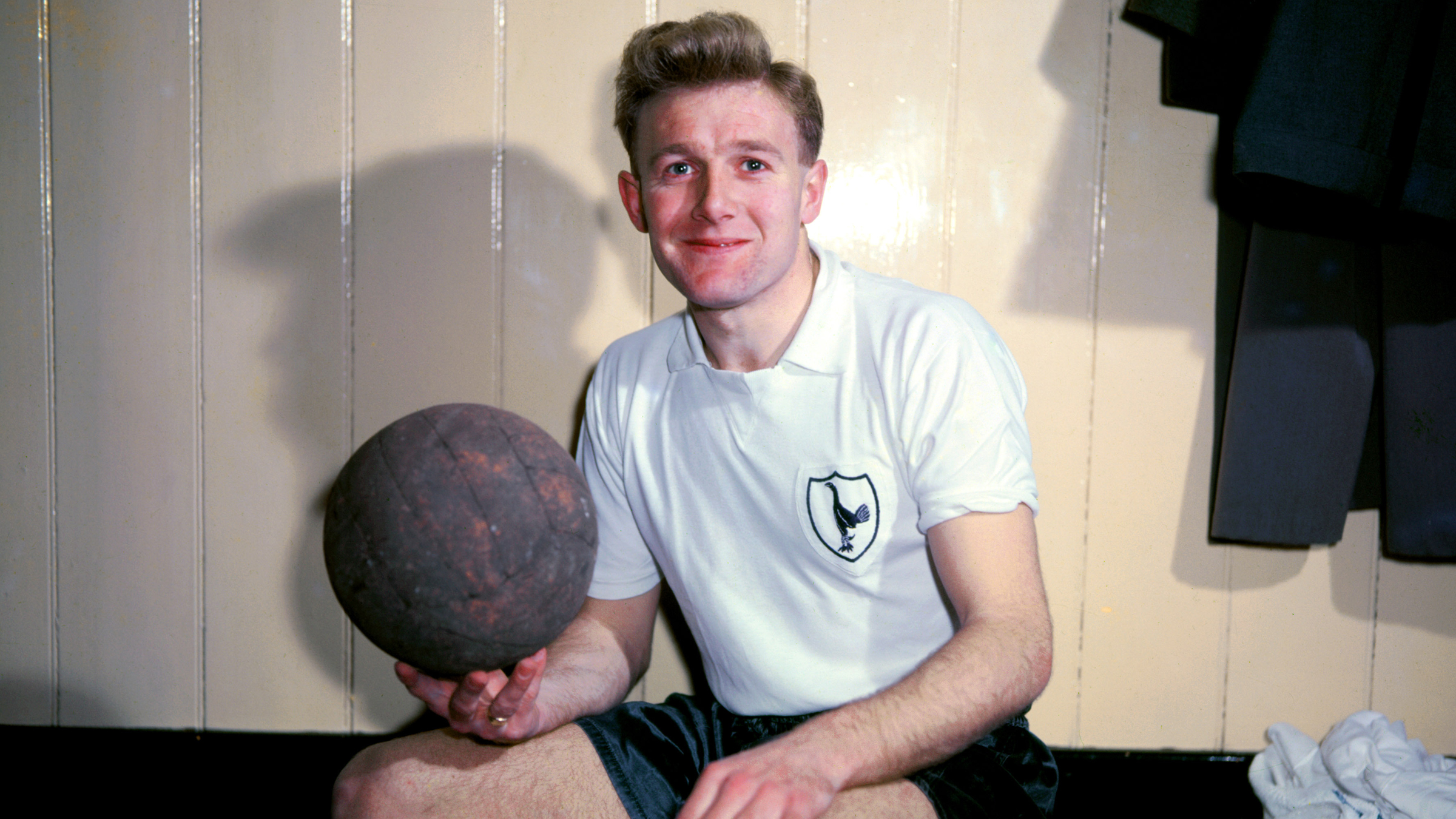 After seven years playing for Spurs a broken foot curtailed Medwin's career and he went on to coach at Fulham, Norwich and then Cardiff, before the call came to return to his beloved Swans.
"When John Toshack asked Terry to come back and be his assistant it was something we knew we had to do. We wanted to come home but Terry was with Norwich at the time and John Bond was very disappointed that we were leaving," recalls Joyce.

"There's nowhere like the Mumbles. Norwich was very nice and Wimbledon especially during the Wimbledon weeks when you see all the tennis stars, but nothing compares with Swansea and the Mumbles.
"I was born in Mumbles behind Patricks restaurant and I've come back here and we really wanted to come home when we had the chance because there isn't anywhere like it."
Friendships were important to the Medwins and Joyce recalls that there were several significant ones.
"Jan Bond, John Bond's wife, was my very best friend. Also, Joan Jones, Cliffy's wife and Esme Allchurch when we were in Swansea," she says.
"Esme and I used to stay with each other when Ivor and Terry were away."
The Medwins also had a famous neighbour during their time in Cardiff, former Swan and Terry's Wales team-mate, John Charles.
"When we lived in Cardiff we lived next door to John and his wife Peggy and she was a good wife and mother and a good friend to me," says Joyce.
"I didn't want another life because I met Terry when I was 12. I hadn't had much time to think about my life at that age, but I wouldn't change anything, except for having the kind of money the players have today. That would have made all the difference."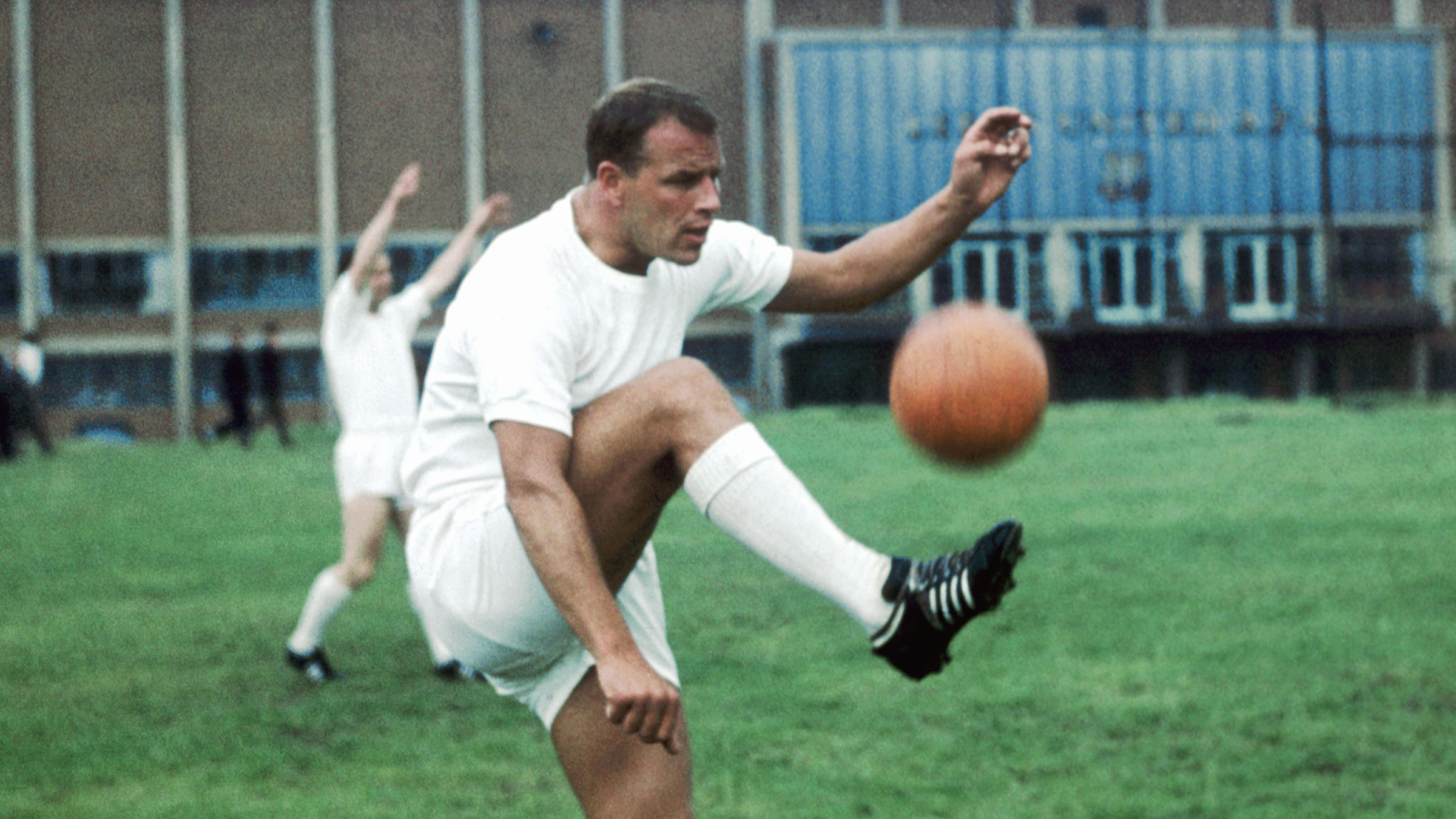 The money may have been different then, but when they were in London the Medwins mixed in celebrity circles and often attended big events, though they never missed the chance to find a Welsh connection.
"When we were at Tottenham we met a lot of celebrities and we always had VIP treatment. We went to every hotel in Park Lane and we'd dress up in ballgowns because they were significant events," says Joyce.
"One New Year's Eve we went to the Hilton and Tom Jones was the star there. There were five footballers' wives and we decided after the show that we would go and find him. The waiter told us where his dressing room was and we found him.
"We were talking and I remember Bobby Moore's wife saying she had met him at Diana Doors' party. But I was chuffed because he came back to me because he said 'are you from Swansea?' He came back to talk to me because I was Welsh which was lovely."