Julian Winter | Swansea City update
29th July 2022
Club
With our 2022-23 season getting under way tomorrow I wanted to take this opportunity to update supporters on a variety of matters across the club.
I'm sure you are all looking forward to the new campaign and the excitement that that opening day feeling always brings.
For football fans up and down the country it is the start of 10 months of ups, downs and everything in between – and I want to start by saying how fantastic it is that Russell, his staff and the players will be backed by a large travelling support at Rotherham tomorrow.
Last season saw the Jack Army travel a staggering 8,968 miles to follow our team and this season we will travel further than any other club in the Championship in terms of mileage, clocking in at 9,930 miles.
So to see just over 1,500 supporters making the trip to Rotherham is incredible and I'm sure you'll add to what will be a terrific atmosphere.
As we look towards any new season it is always important to reflect on the previous one and the great strides that I feel we have made both on and off the pitch over the course of the last 12 months.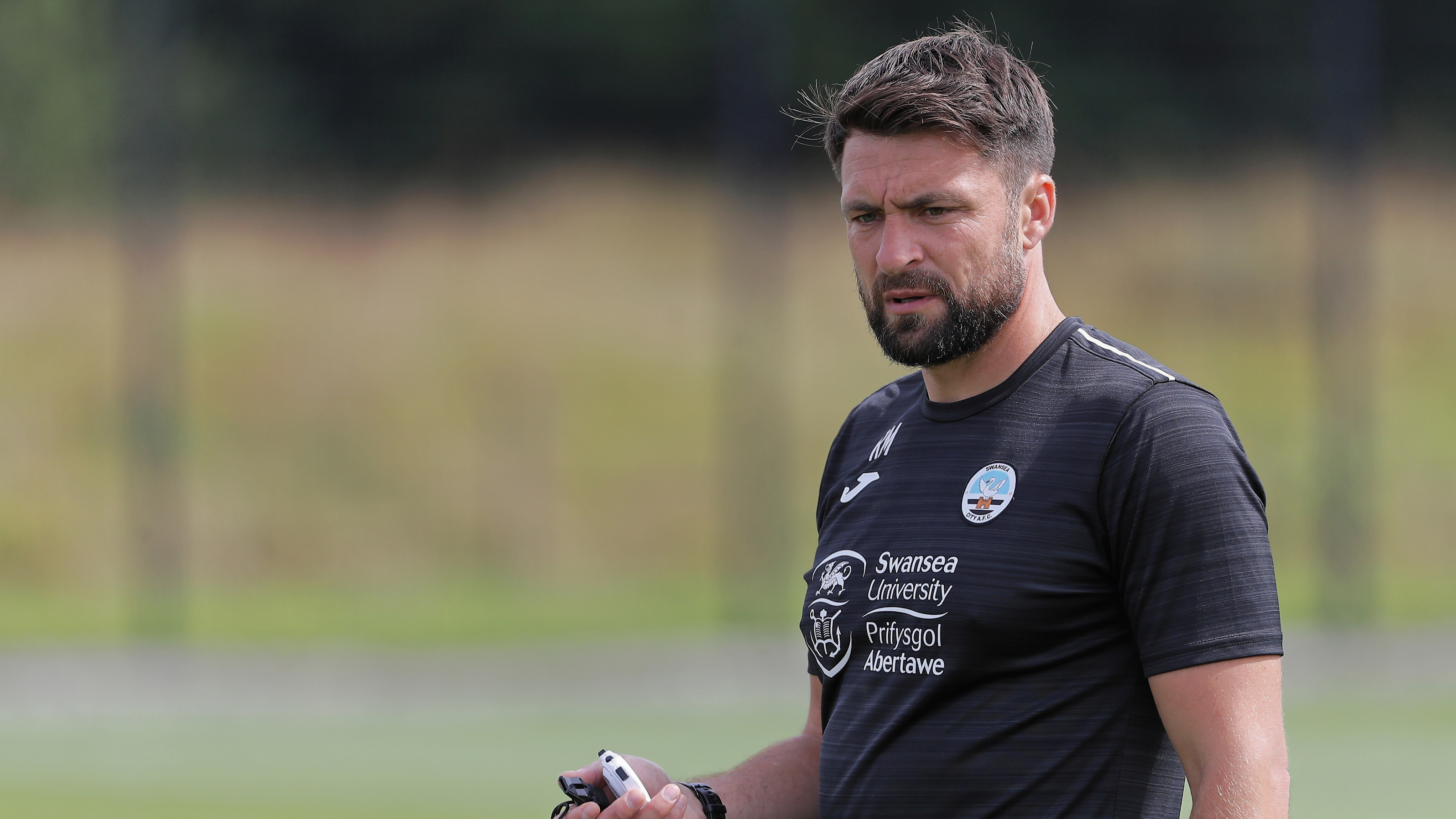 Almost a year to the day since Russell took over as head coach, we have experienced a transitional period in terms of playing style and personnel, as well as a shift in our culture and identity.
We have returned to a way of playing that is synonymous with a successful period in this club's proud history, while we have an exciting group of young players mixed with some fantastic senior professionals who are proud to wear the shirt.
There is a real sense of togetherness within the playing squad, but also across the whole football club.
Everyone is pulling in the same direction and we need that identity to be with the supporters too – because when that all comes together it can be incredibly powerful.
With the summer transfer window still open, I'm sure supporters will be keen for more news regarding transfers with a month to go until the window closes.
As always, there are so many mitigating factors that come into play with regards to a transfer – so many variables – but I can assure supporters that as a club we are working hard to further improve our playing squad during this window.
But I feel our work in this window has been hugely encouraging. We have a clear plan in terms of recruitment and profile of player, and the early additions of Nathan Wood, Harry Darling, Matty Sorinola and Joe Allen were extremely positive.
While we were disappointed to lose a player of a calibre such as Flynn Downes, it was a deal that hugely benefits the football club. We have made no secret about the fact that we are a trading club, but to sell Flynn for the price we did – and what that figure could eventually rise to – made complete financial sense and is a great example of our recruitment model at play.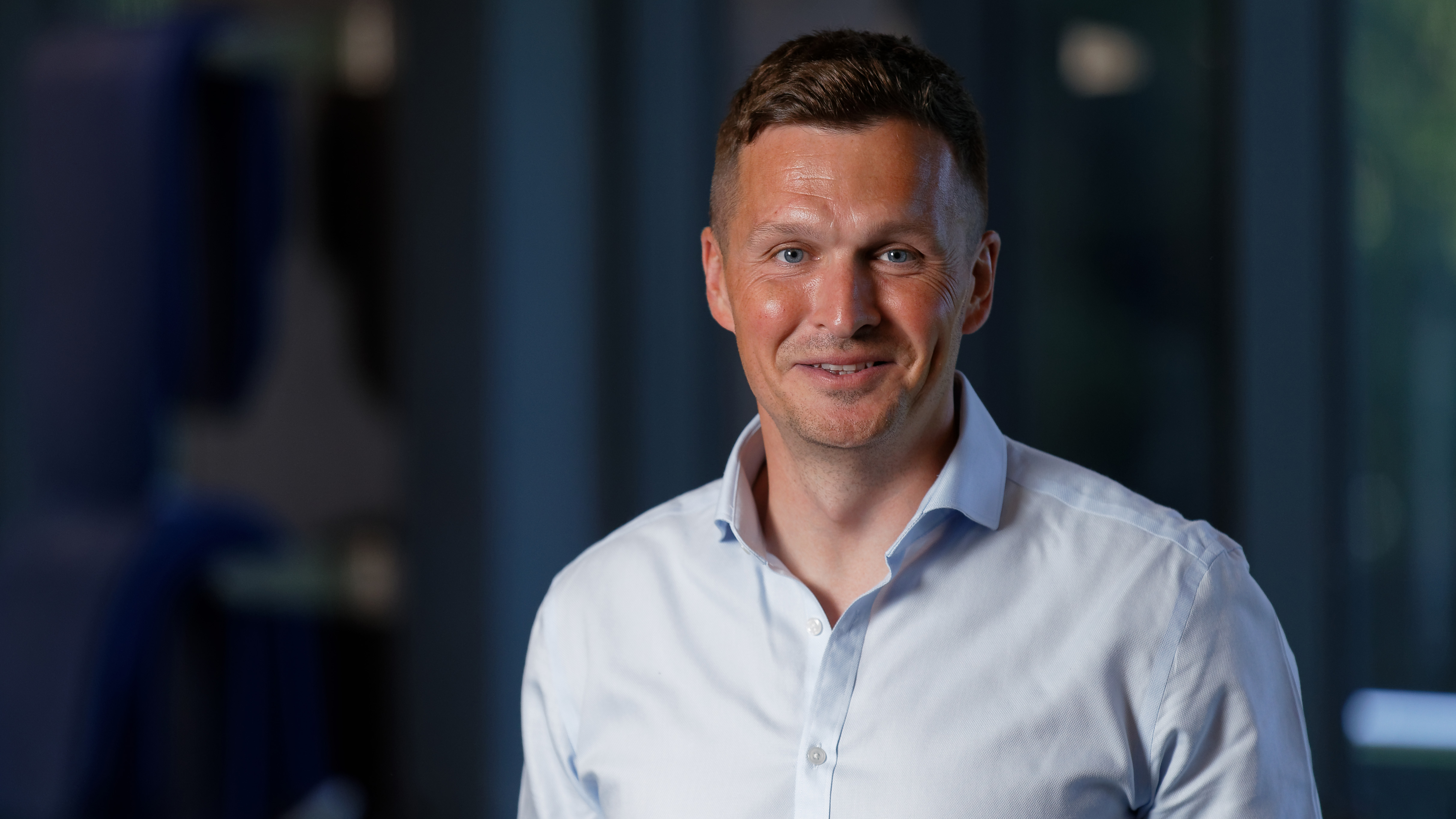 It isn't just on the pitch that we have made positive additions. Andy Parslow, Tom Barnden and Kris O'Leary have all joined Russell's backroom team, and I'm sure all three will make positive contributions to help achieve results.
Russell identified set-pieces were an area that we needed to improve on from last season, so Andy's arrival as set-piece coach will hopefully bring about positive change in that area because the marginal gains can make a real difference across the course of a season.
Likewise, Tom Barnden has arrived as our head of performance having garnered a wealth of experience at clubs such as Tottenham, Brighton and Manchester City. His role dovetails with the medical and sports science teams as well as ensuring the club presents a clear pathway from academy to first team on and off the field.
Kris O'Leary is a name that is synonymous with Swansea City supporters after a 15-year playing career at his boyhood club, and his appointment as first-team coach is another sign of developing our staff from within and giving them opportunities. Kris is also someone who cares deeply about this club and what it stands for, and those types of football people are crucial to have when you're trying to build something successful.
We also welcomed Josh Marsh to the club this summer as head of football operations and, most recently, Andy Goldie has arrived as our new academy manager.
Josh has already played a key role in our summer recruitment, while Andy arrives here with a strong CV and a proven track record of improving players and staff.
He will bring a fresh approach to our academy operation, which is a fundamental part of our football club, while we are extremely grateful for the job that Jon Grey did before him and we are pleased that Jon is still with us and back out on the grass helping to coach and nurture our development squad alongside Anthony Wright.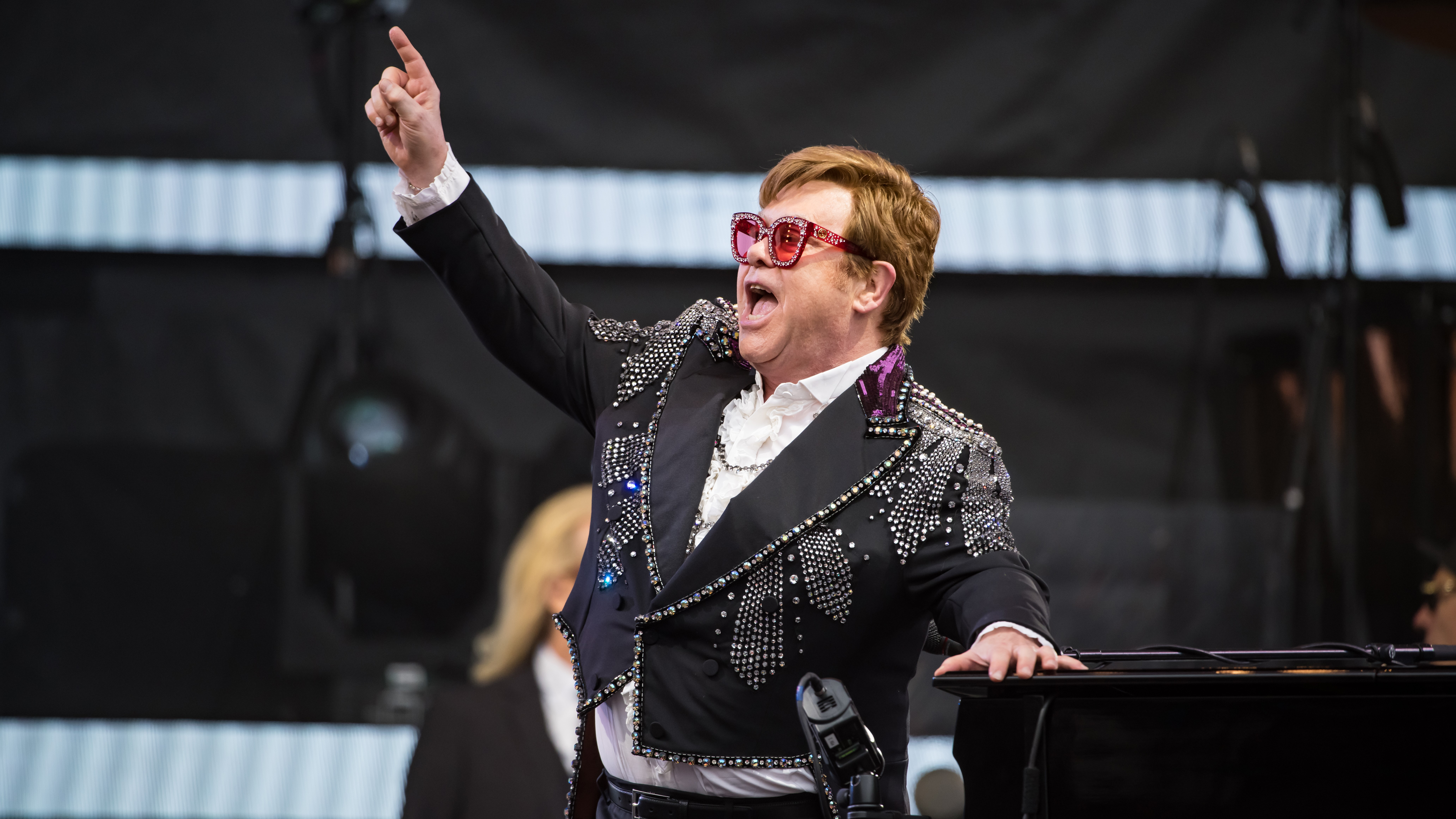 Back to matters off the field and as a club we are busy preparing for our first home game of the season against Blackburn Rovers next Saturday (August 6).
Last month saw the Swansea.com Stadium play host to Elton John as part of his farewell tour, and it proved to be an incredible success.
It was the first time we have had a concert in four years and I'd like to thank the tireless work of those behind the scenes who made it such a great event.
Our head of operations, facilities and development, Andrew Davies, along with his team – including Matthew Daniel, Gordon David, Jamie Gibbons and Jonathan Jones – were instrumental in the planning, logistics and execution of the concert from an operational and safety perspective, while I'd also like to thank those staff across all other departments who played their part.
We have an incredibly dedicated group of staff working behind the scenes and across all our sites,  including the stadium, Fairwood, Landore and Cwmdu. I'd like to take this opportunity to thank them all for their tireless work as we all look forward to the new season.
While I mentioned the work we have done with regard to transfers this summer, I also hope our supporters have enjoyed the great work that the media team have produced in bringing those transfer announcements to life in such a creative and engaging way – with the helping hand of some great acting roles from the likes of Jamie Paterson and Michael Obafemi!
A lot of planning, hard work and skill goes into those pieces of content in particular so well done to Ben, Sophie, Andrew, Cerith, Rhys and Hayley in the media department for that level of creativity.
But it isn't just transfer announcements that bring in engagement. Our three kit launches this summer have been hugely successful and resulted in great feedback from supporters.
This is down to fine work by the commercial team, led with Rebecca Edwards-Symmons, with key roles played by Andrea Morris and Katie Doyle together with their departments.
I'd also like to thank head of sales, Lee Merrells, in bringing a fantastic array of local sponsors on board – the largest amount of local partners ever affiliated with the club.
To have three prominent local businesses in Westacres, Swansea University and Owens on the front of each shirt this season – together with Swansea Building Society on the back of shirt - is also very pleasing and we thank all of our sponsors and partners for their continued support and backing for the campaign.
This follows the change in stadium naming rights last summer with Swansea.com and the continuation of our stand sponsorship with Westacres, Swansea University and Trade Centre Wales.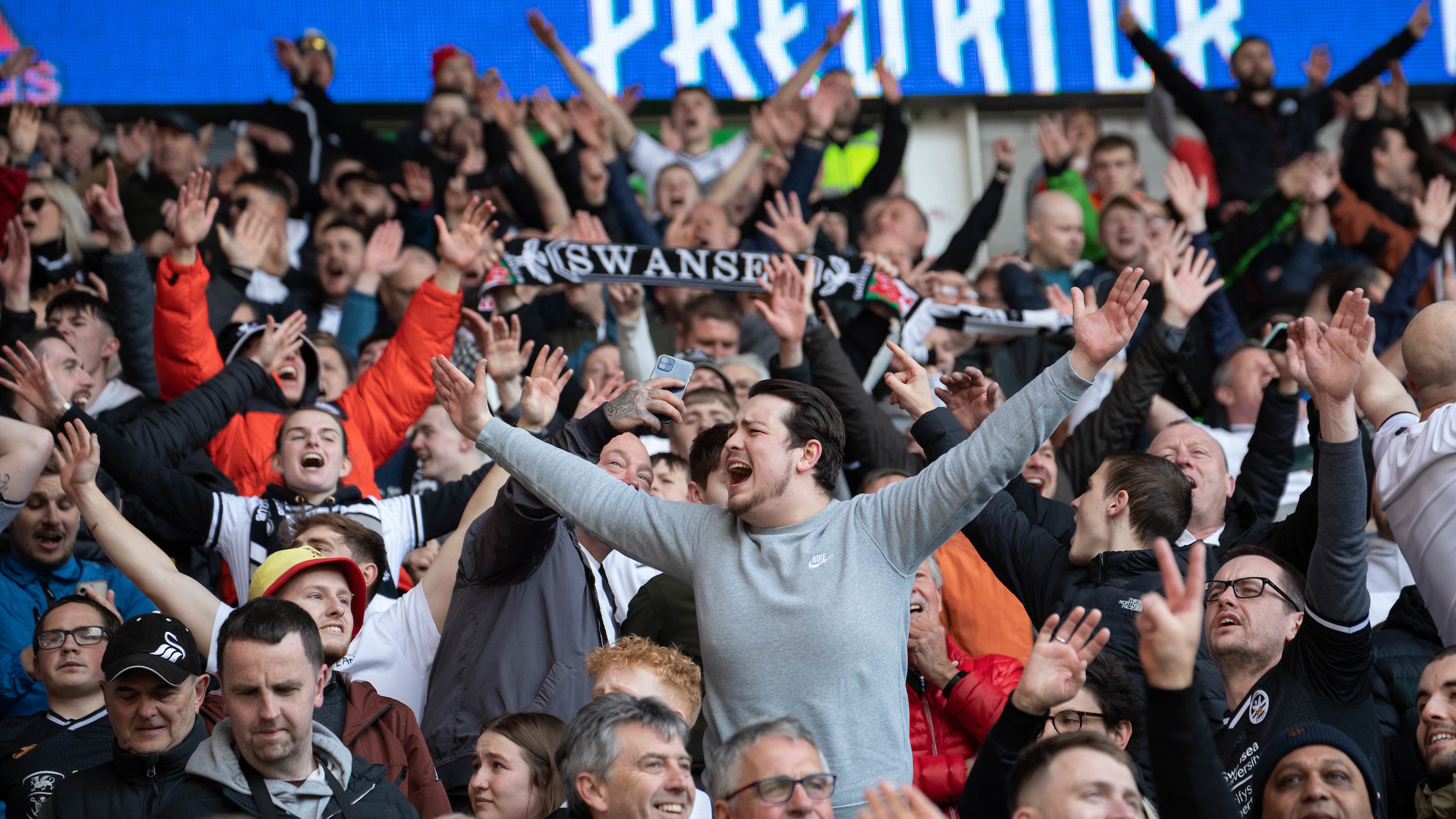 We have also seen a really positive number of supporters renew their season tickets for the 2022-23 season.
The deadline for purchasing a season ticket is next Friday (August 5) and I want to thank everyone who has purchased or renewed for the coming season in light of the difficult economic situation that is faced by many in our community. Your support is very much appreciated and we hope you are all looking forward to returning to the Swansea.com Stadium next weekend.
And ahead of that first home game, we have an important message and one we are passionate about as a club.
This week saw the FA, Premier League and EFL join together to introduce new measures and stronger sanctions regarding the importance of a safe matchday environment for all fans as part of their 'Love Football. Protect the Game' campaign.
The new set of actions will target activity such as entering the pitch without permission, carrying or using smoke bombs or pyrotechnics and throwing objects - as well as drug use and discriminatory behaviour.
The club communicated yesterday (July 28) regarding the issue of pyrotechnics and I want to reiterate our stance that this has no place at stadiums, and we will take a firm stance against any supporter(s) who is found to be in possession of pyrotechnics either at the Swansea.com Stadium or when we play away from home.
The Supporters' Trust have engaged with the club on several key items this summer, in particular fan behaviour and various other initiatives that the club are passionate about.
They remain a valuable part of what we do and I continue to meet with Trust representatives on a monthly basis to continue that dialogue and transparency that we feel is so important.
As a club we also want the Swansea.com Stadium to be an inclusive and enjoyable environment for supporters of all race, gender or sexuality.
We have introduced an inclusion room at the Swansea.com Stadium which will be available to supporters who may require a quiet space at home matches during the 2022-23 season, while the Disabled Supporters' Association – together with work carried out by Catherine Thomas – has presented the club with new ear defenders for supporters who can find loud noises challenging.
This is part of our ongoing commitment remain a wholly inclusive and welcoming club for everyone, while we are working on a new campaign ahead of our game against Blackburn which we hope will resonate with fans and reiterate our club-wide stance.
Similarly, I want to take this opportunity to remind supporters that as a club we have a zero tolerance approach to discrimination of all forms.
We were the first club in world football to boycott social media last year and we know first-hand the effects of racism on individuals.
We will always be unwavering in our support of our players, staff, supporters and the community that we proudly represent, and we are united as a club on the fight against discrimination.
If any supporter is reported to – and subsequently proven guilty – of racial discrimination either at the Swansea.com Stadium or on our travels, then they will face a lifetime ban from stadiums and we will work closely with the authorities on the issue.
The club also announced earlier today that the first-team squad would stop taking the knee before matches this season.
As the statement read, this was a decision that wasn't taken lightly and certainly does not reflect any diminishing belief that discrimination of any nature is abhorrent and has no place in football or society.
We will support our players and staff always, and as a club we will now work hard to find alternative ways to showcase our commitment to inclusion and diversity.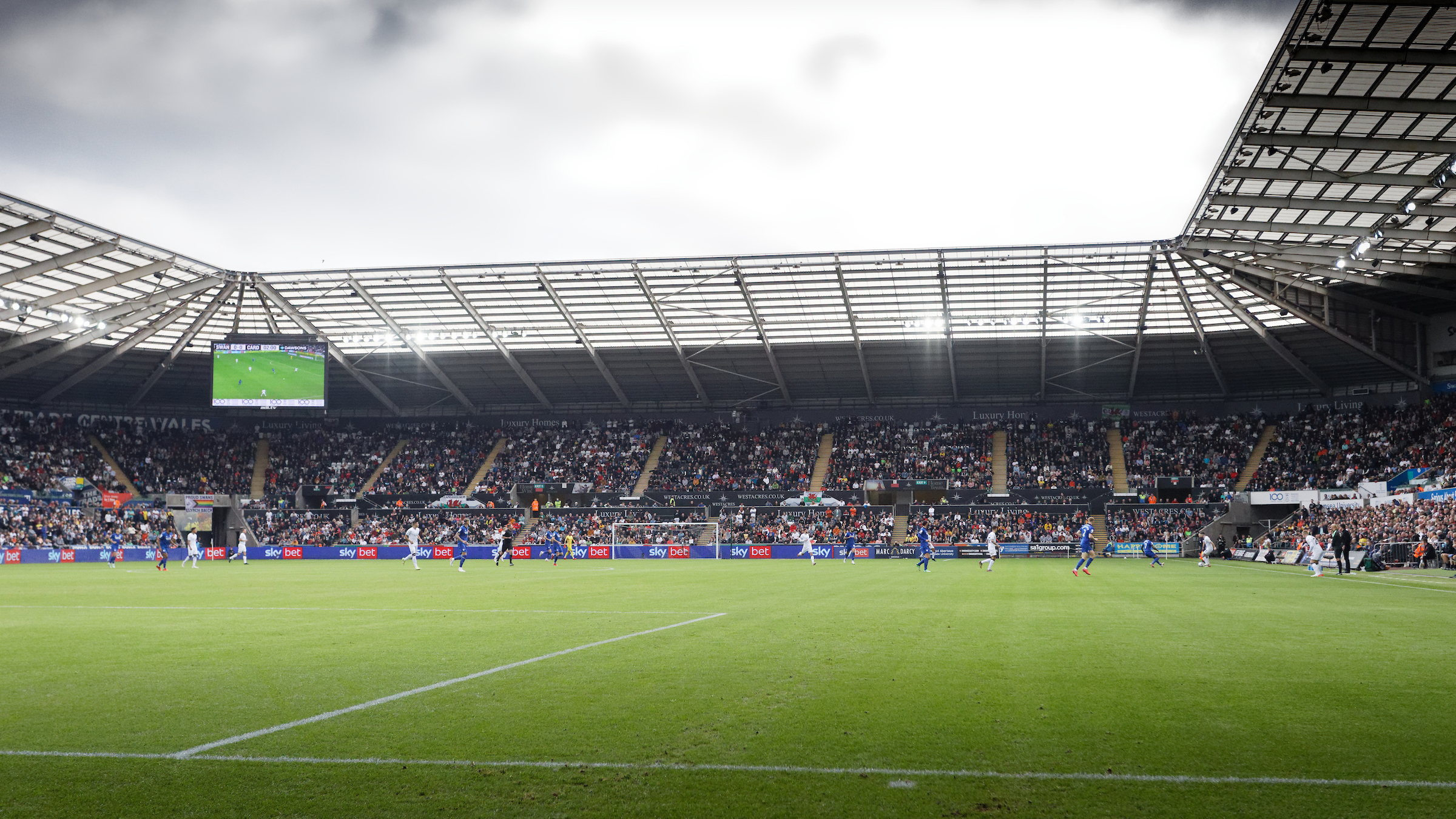 Club staff have been working tirelessly ahead of our first home game of the new season, and following a fan forum regarding matchday atmosphere last month, we are pleased to inform supporters that there will be some subtle changes at the Swansea.com Stadium.
The forum was well received with some brilliant ideas shared on the night, and it was a pleasure to be in attendance alongside Russell, Josh and other senior members of staff. There is already dialogue taking place with regard to our next set of fan forums and following the success of Russell's trips to local clubs towards the end of last season, we are committed to getting out to engage with supporters across the region and further west.
Next week we will communicate further about our plans for the first home game and we hope you are all pleased with the changes we have made.
You play a vital part in everything we do, you are the heartbeat of this club and community, and we all want to achieve success together.
So thank you for your fantastic support and look forward to seeing and hearing you get behind us at Rotherham tomorrow.
Julian Winter, Chief Executive