Kai Ludvigsen | New contract tops off great season with Swansea City Under-21s
21st May 2023
Academy
Kai Ludvigsen is already excited about the 2023-24 season after the defender signed a new contract at Swansea City.
The 19-year-old has extended his stay with the Swans until the end of June 2024. The under-21s' centre-back's previous deal had been due to expire in the summer of 2023.
Ludvigsen has been at Swansea City since under-13 level and enjoyed a fine run of form as the under-21s finished the 2022-23 season with a tremendous run of nine wins from their final 12 games.
The centre-half, who hails from Barry, became a scholar in the summer of 2020 after impressing for the under-18s, and has since signed a first professional deal with the Swans.
Ludvigsen made his debut with the then under-23s during the 2020-21 season, and has been a regular feature for the age-grade side since.
He has made 16 appearances for the under-21s in all competitions during the 2022-23 campaign, whilst also earning a Wales Under-19s call-up in November 2022.
"I'm excited to get a new contract. I've been here since I was 13, so to get another year at this club is great, and I can't wait to get next season started already, it's a massive bonus after a good season," said Ludvigsen.
"I got scouted when I was playing schoolboy football, had a successful trial and I've been here ever since.
"This season has gone positively, I've had a lot of games, kept some clean sheets and, hopefully, I can carry that on into next year.
"I was out for a least half of last season. I had an operation on my hip, so to be back playing a lot of football is a good feeling. 
"I remember I had my first game back against Accrington Stanley in the FA Youth Cup with the under-18s, recovery was quite hard but once I got back on the pitch it was plain sailing from there and I want to carry it on.
"I am looking forward to the season ahead."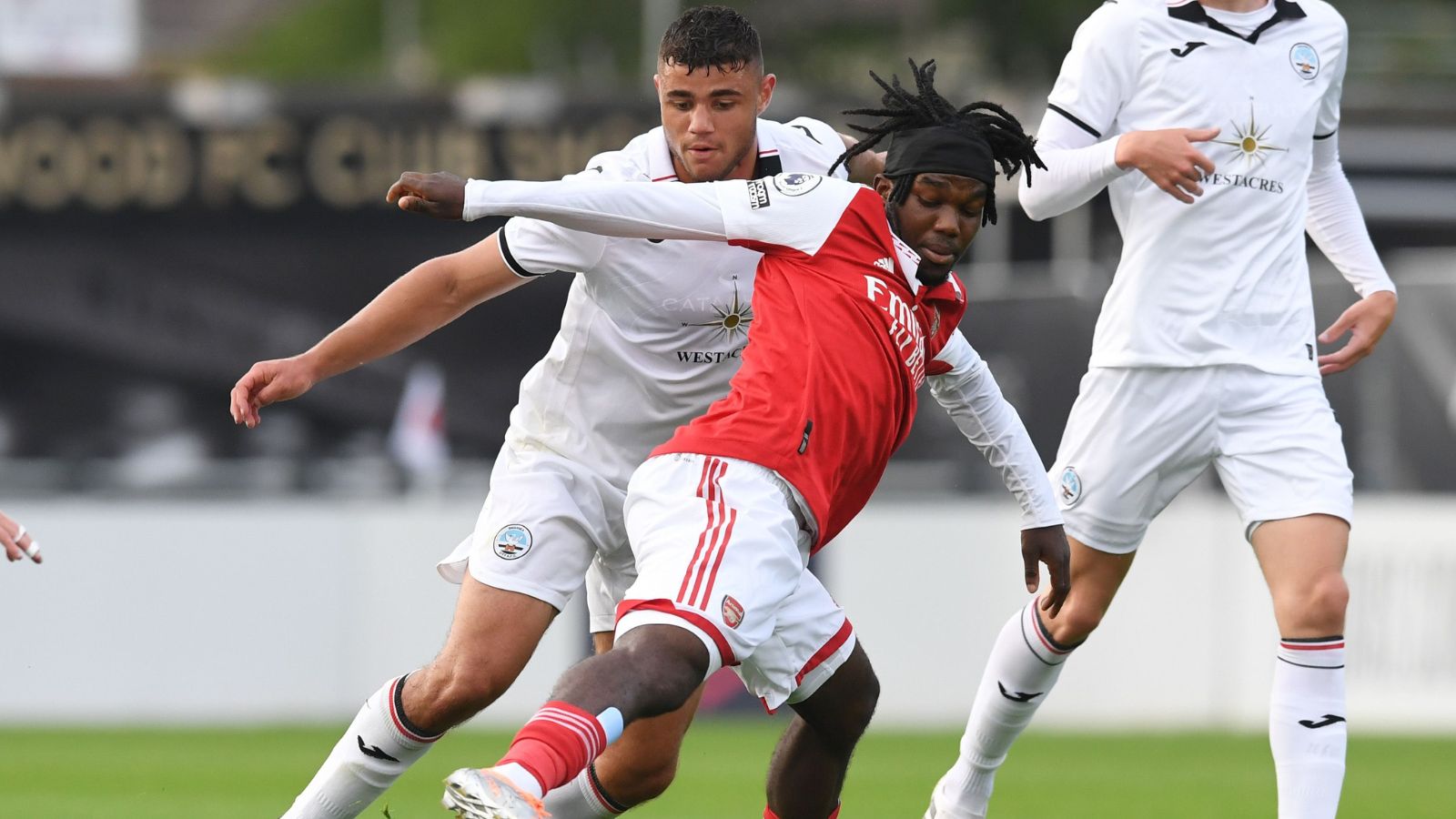 Ludvigsen has his sights set on earning valuable experience within Russell Martin's first team environment in the forthcoming pre-season and beyond. 
"We've done so well this season, we've really gelled as a group of players. I know we just missed out on the play-offs, which we're gutted about but nonetheless, we've put in some good performances.
"Over the season, we've put a lot of work in on the training pitch, the coaches and staff have been amazing.
"We want to play as close to the first team as possible, it's taken some time adjust but I think we're blossoming as aa team. 
"The plan now is to get into the first team environment as much as I can, as that's my number one goal. The level of intensity is a level above, and that's something that can better me as a player.
"Everything is much quicker, the physicality and the mentality. But you always need challenges as a player, because that's what makes you improve.
"In the next year, the number one goal is to put myself into those challenging positions."