Key EFL dates for the 2023-24 season
10th May 2023
Club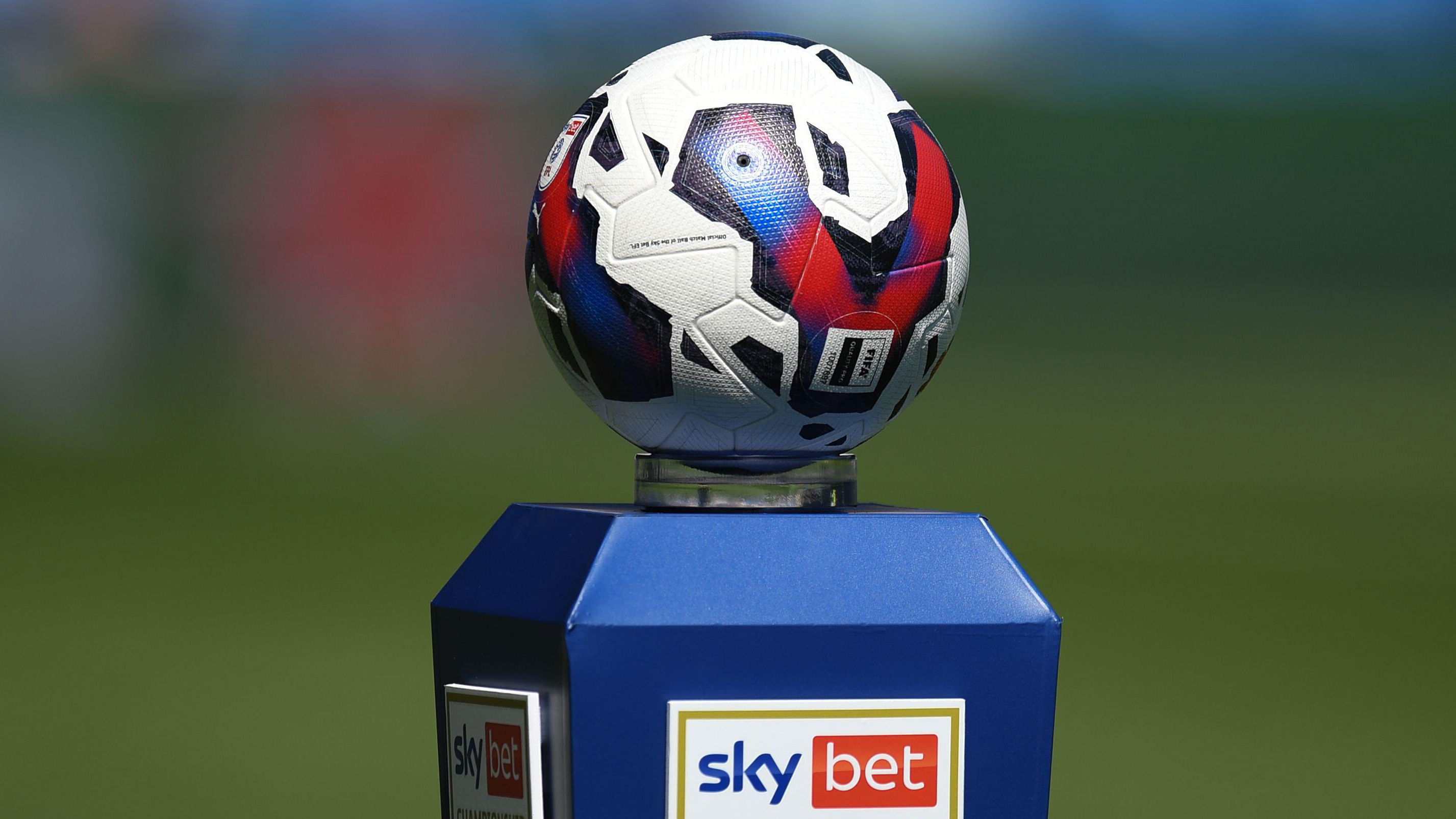 The 2022-23 season has just drawn to a close but, you can start marking off some of the key dates for the 2023-24 campaign in your diary.
Next term is set to return to a more familiar template, on the back of a season which incorporated a break to allow for the scheduling of a winter World Cup.
So, to help you plan in advance, here are some dates to keep in mind, which we will update for you as more information becomes available.
Key EFL Dates 2023-24
Fixture release day – Thursday, June 22, 2023
Opening weekend of the season – Friday, August 4, 2023 – Sunday, August 6, 2023
Carabao Cup first round – Week commencing Monday, August 7, 2023
Carabao Cup final – Sunday, February 24, 2024
Championship play-off final – Sunday, May 26, 2024