Kieran Petrie | Wonderkids, learning from Henry and the Swansea pathway
18th July 2021
Under-18s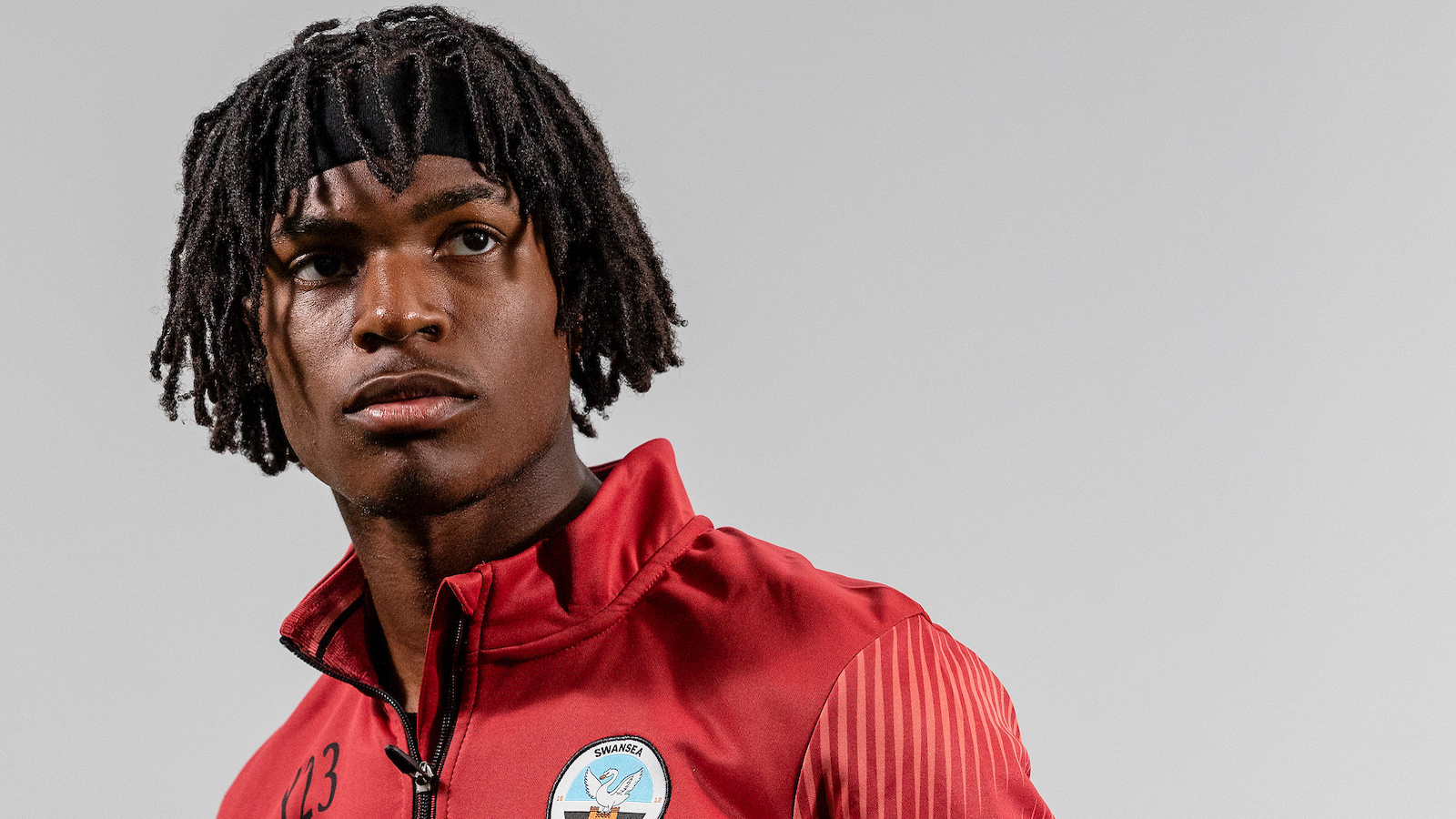 He may be only 16 years of age, but new Swansea City scholar Kieran Petrie has already found himself under the media spotlight and learning his trade from one of the best in the business.
Now the teenager is hoping to bring all those experiences to bear during his time at the Swans, as he looks to make his mark following his departure from Arsenal.
The forward – who can play as a striker, winger or number 10 – has made the move to south Wales from north London after being impressed with the development pathway at the Swans.
Petrie proved himself a regular goalscorer in the Arsenal set-up, which saw him feature in one of BBC Sport's Football Wonderkids Challenge series. You can watch that video HERE.
All the while, he had the opportunity to develop under the watchful eye of Freddie Ljungberg and a certain Thierry Henry as the Gunners pair worked in the club's academy.
Petrie acknowledges those were all experiences which boosted his confidence and belief.
"I enjoyed those opportunities," he said. "The BBC approached me, and felt what I had been doing was good. It was good fun. It is always great to get that sort of exposure. It's good for your confidence too, plus it was also something I could show to clubs when it came to deciding to move.
"The media side of things has ups and downs, but I think it helped me a lot as a person, although they said I'd scored 16 goals in three games when it was actually 16 goals in that part of the season!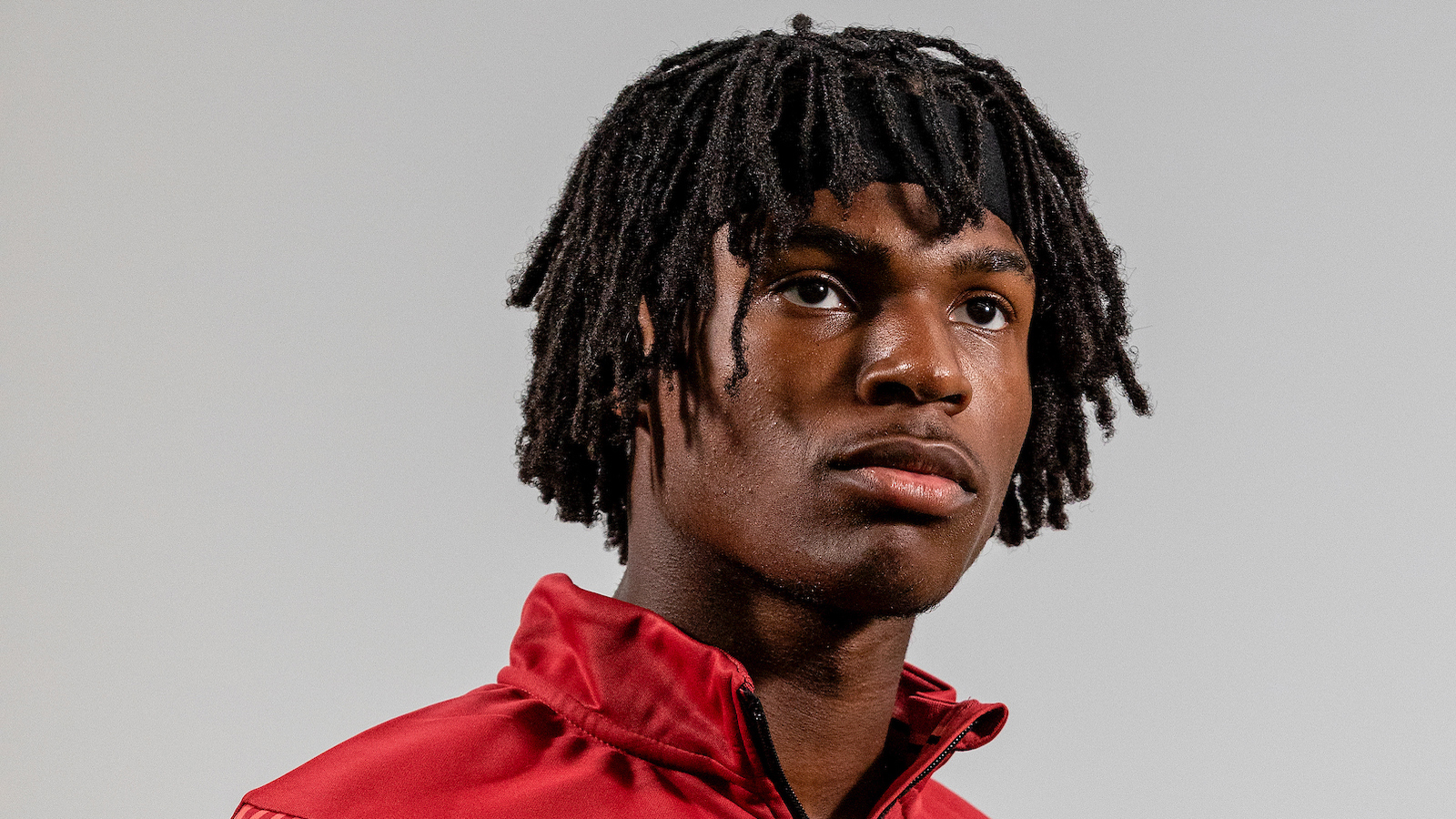 "But I enjoyed that and I enjoyed my time at Arsenal. They had a lot of experienced people there like Freddie Ljungberg, and Thierry Henry was there too.
"We used to get to work with them, and I had the chance to be able to talk to Thierry about all different types of finishing.
"It was amazing to have someone like that alongside you to learn from and ask questions of. I used to watch him back in the day, and he was an unbelievable player.
"There were a lot of good players there, but I felt it was time to move on to a new challenge."
Since arriving in Swansea, Petrie has taken part in the academy's pre-season training camp in the Lake District, and is now looking forward to throwing himself into the rest of the campaign.
"It's going to be good, getting down to work and training will be important to get the ball rolling and then starting to get some game time under my belt with our pre-season friendlies," he said.
"We are going to face a mix of academy sides and men's sides, which I think will be really good for us so I cannot wait to get down to work.
"I came here in March, everyone was really welcoming to me and I saw from the conversations I had that there is a clear pathway here.
"That is the main thing for any young player, if you are going to pursue being a footballer you have to be able to see a clear pathway to get to where you want to go."