Korey Smith eagerly anticipating hearing the Jack Army roar
31st July 2021
Pre-season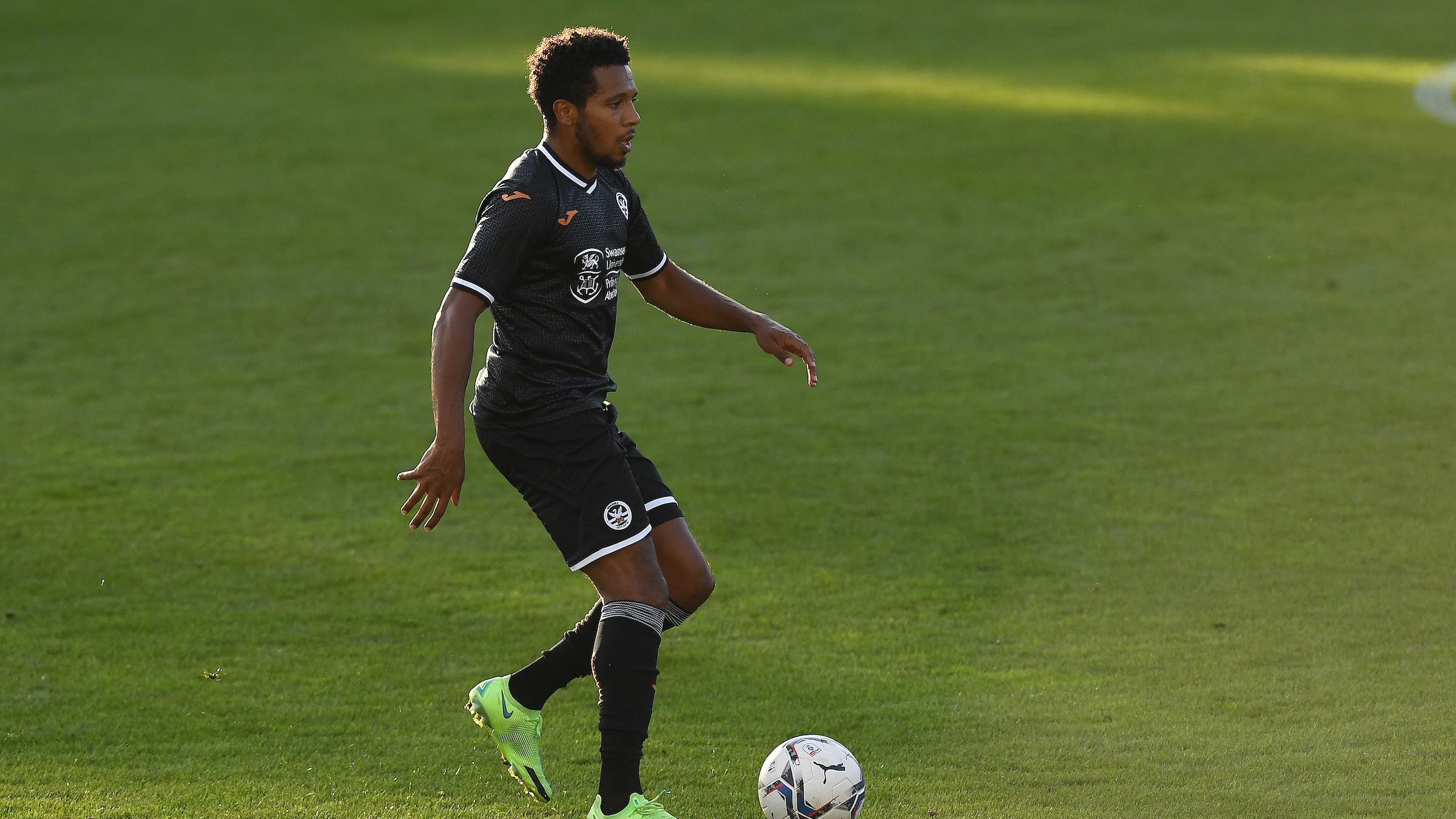 Korey Smith is looking forward to hearing the Jack Army roar at the Liberty when Swansea City host Southampton in their final pre-season friendly.
Just over 8,200 fans will be allowed at the Liberty as the Swans finish their preparations for the Championship season with a big test against the Premier League Saints.
Smith, who joined the Swans in August 2020, has played in front of the Jack Army just once in SA1 due to the covid pandemic.
That came in the play-off semi-final second leg against Barnsley in May, with around 3,000 home fans inside the ground to cheer the Swans onto a result that would take them to Wembley.
Now Smith, who featured in the Swans' win over Forest Green on Wednesday, is looking forward to experiencing a larger backing this afternoon as the Swans host the Saints.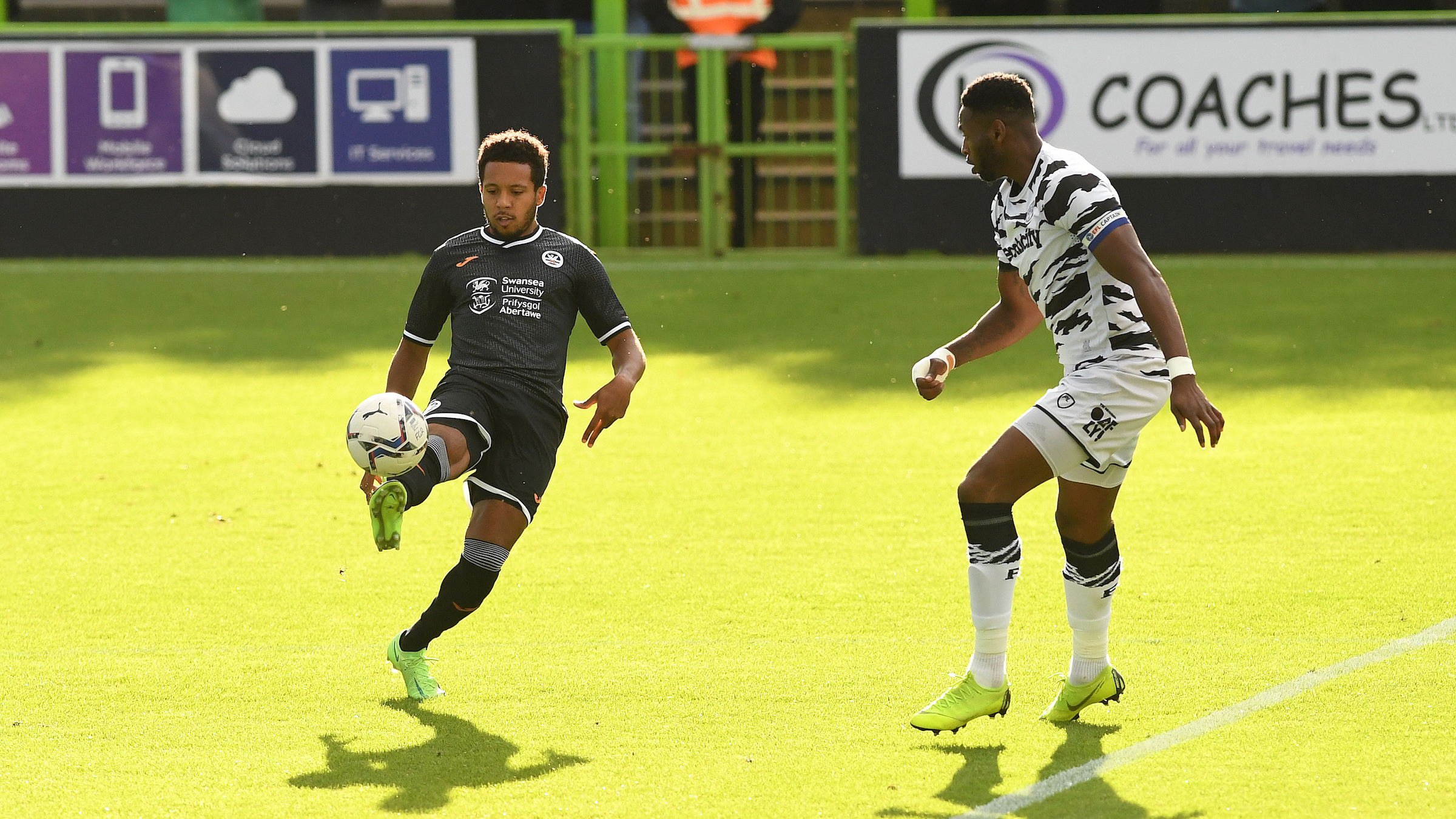 "We are really looking forward to having the fans back in the stadium and it should be a great day for everyone," said the midfielder.
"I'm sure the fans are looking forward to it too.
"I really enjoyed having the fans behind us at Forest Green, but it will be even more special at the Liberty.
"We will always give it 100 per cent, and I'm sure the fans will get behind the boys and enjoy being back at the stadium."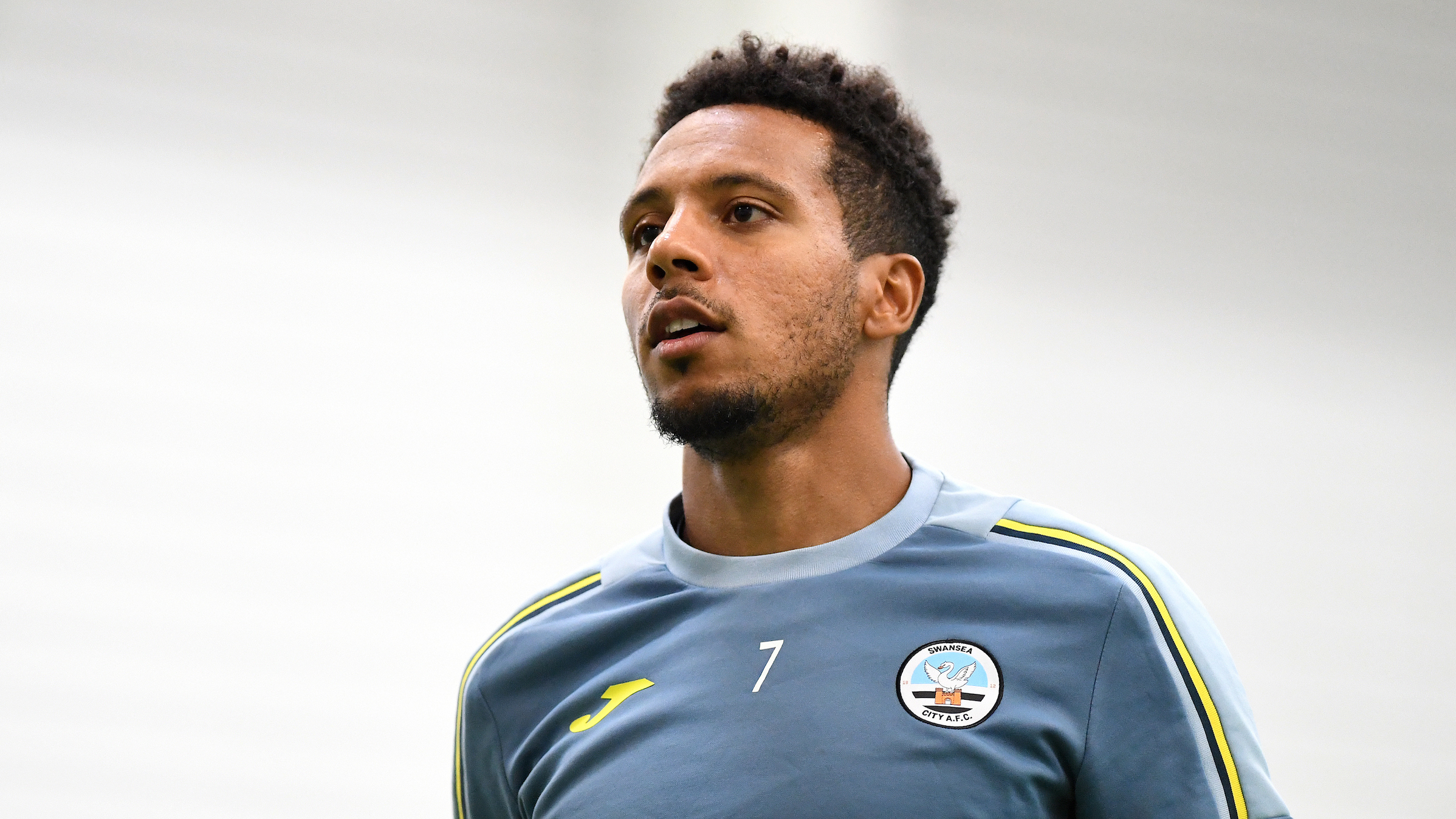 The Swans face a Southampton side that finished 15th in the Premier League last season – 15 points above third-bottom Fulham.
The Saints have already been victorious in Wales during pre-season, having beaten Cardiff City 4-0 earlier this week.
And Smith believes the strong opposition will help prepare the Swans for the start of their season, which begins with a trip to Blackburn Rovers next weekend.
"With the Premier League teams, you know you get the tempo and athleticism," added Smith.
"We missed a game last week against Bristol Rovers, so it's important that we get to play a team like Southampton.
"We will have to work very hard and get our minutes in and sharpen up to be ready for the first league game."