Kris O'Leary encouraging U23s to keep playing with courage and conviction
28th October 2021
Under-21s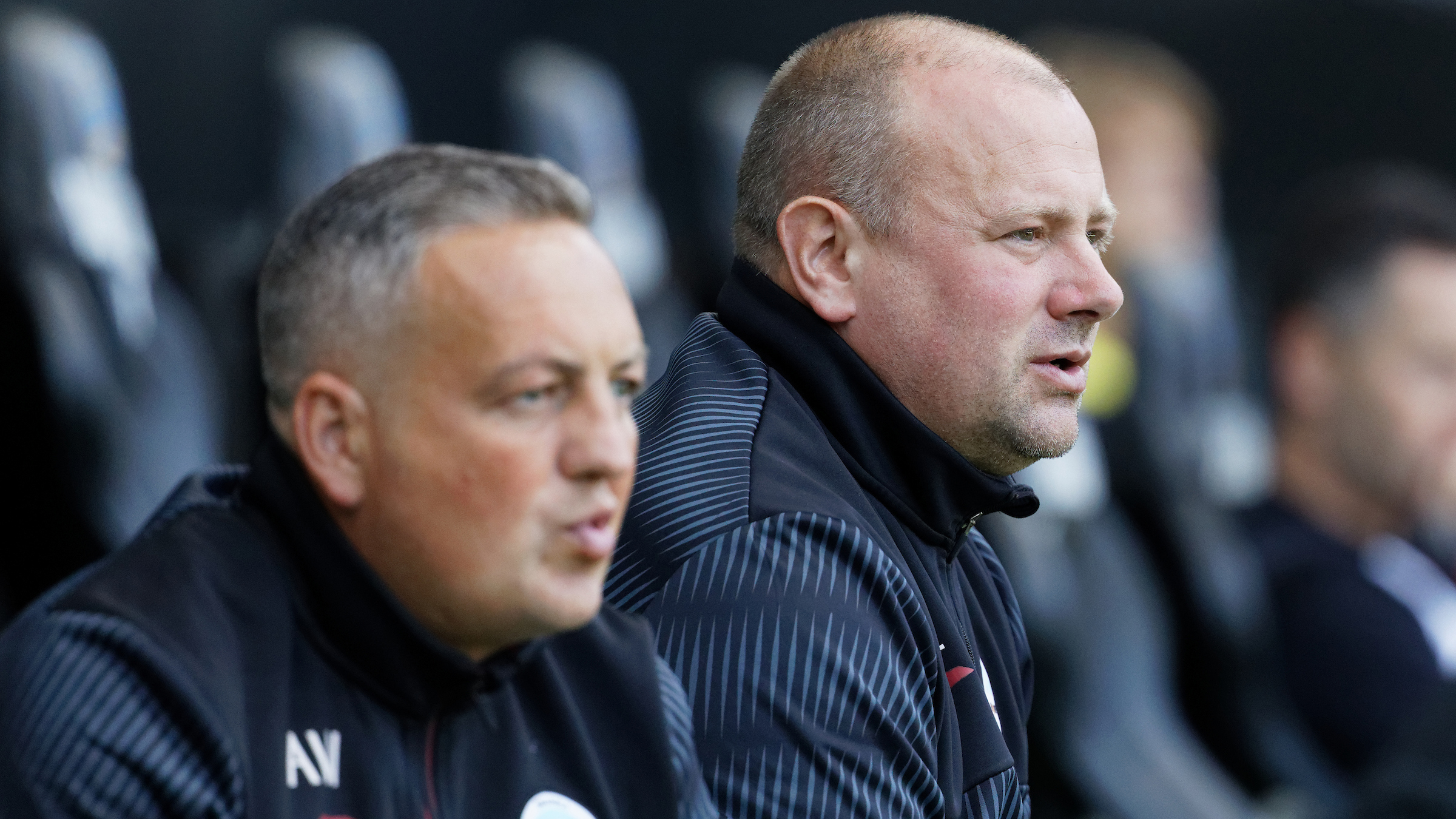 Kris O'Leary has encouraged his Swansea City Under-23s squad to continue playing with courage and conviction despite a 3-1 home defeat to Professional Development League North leaders Coventry City.
The Swans, who had first-team head coach Russell Martin watching on, had looked like they were on course to pick up a point from an entertaining encounter played in tricky conditions in Landore, with sub Tarrelle Whittaker striking an 81st-minute equaliser.
But Fabio Tavares' goal four minutes later and Richard Dinangia's effort with the last kick of the game sealed a 3-1 win for the visitors.
Tavares had opened the scoring in the 16th minute after the Swans had coughed up possession from a quickly-taken goal-kick.
Despite conceding from that situation, O'Leary is encouraging his young talents to rise above that setback and stick to the gameplan.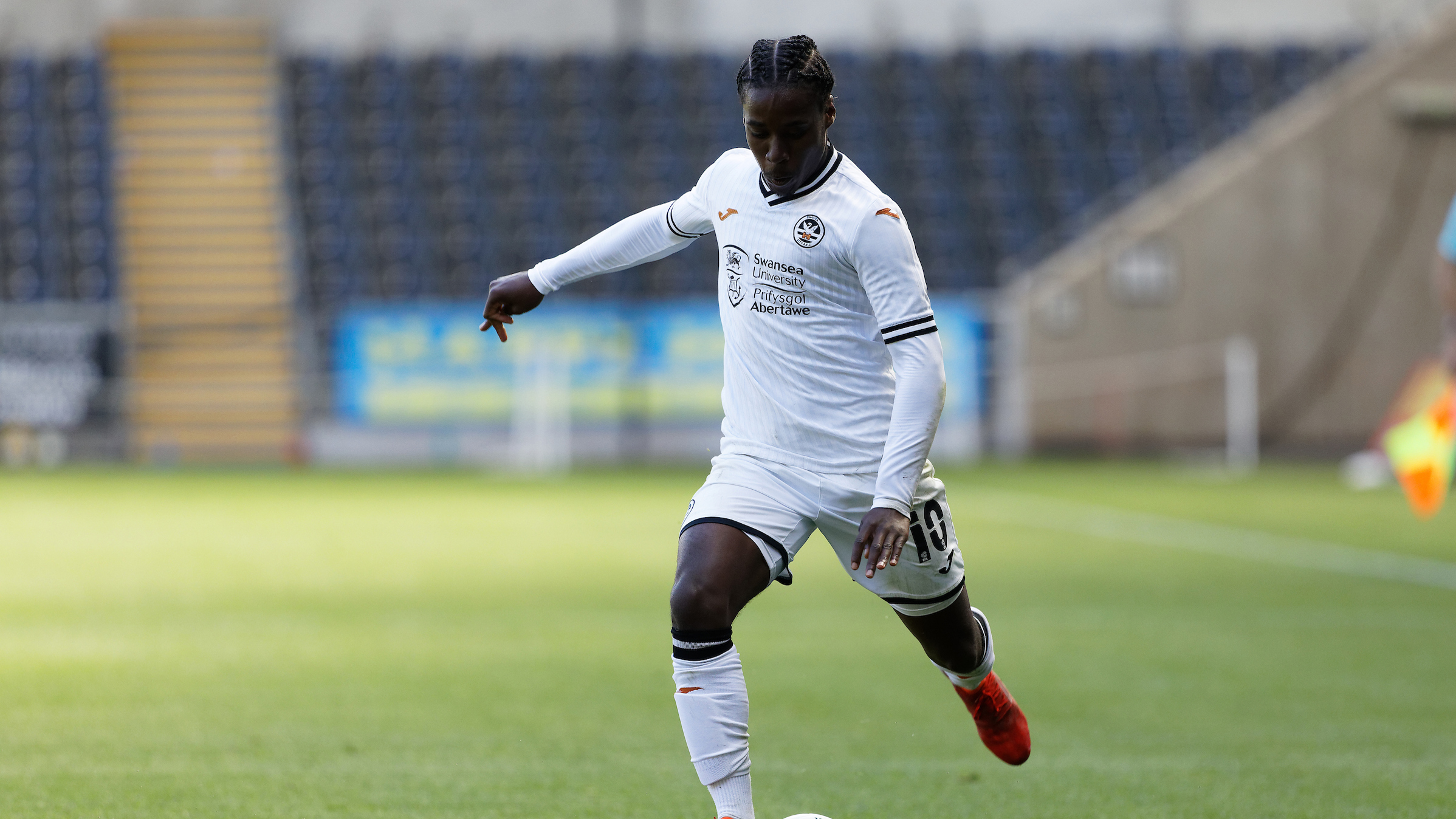 "I'll never criticise our players for making a mistake when they're trying to play the way we want them too," said the O'Leary. "Our job as coaches is to encourage these young lads to play the Swansea Way and never shy away from it.
"We made a mistake today that led to their opening goal, but it's mistake these young lads will learn from. That's the important thing.
"It takes a lot of courage to play the way we do, and we will continue to tell the lads to play with courage and conviction because that is how we will reach our goal – that's providing players for the first team."
Despite the result, O'Leary was pleased with the commitment of his players, who will feel aggrieved with the scoreline given they had been on top for the majority of the game.
And O'Leary felt his players just need to make some tweaks to certain key moments in order to change the pattern of the game.
"There was a lot of good things to be taken from the game," he added. "We played very well throughout, but there are certain things we need to improve on. We've conceded two late goals, just like we did against Millwall, and that's not a fitness thing – it's controlling emotions at key periods and game management.
"But these lads are young and are learning. They understand there's a lot of learning ahead for them, and as coaches we've got our part to play in that too."
The under-23s are back in action on Monday when they host Cardiff in Landore (7pm).