Kris O'Leary | The end was frustrating but the boys performed superbly
5th November 2021
Under-21s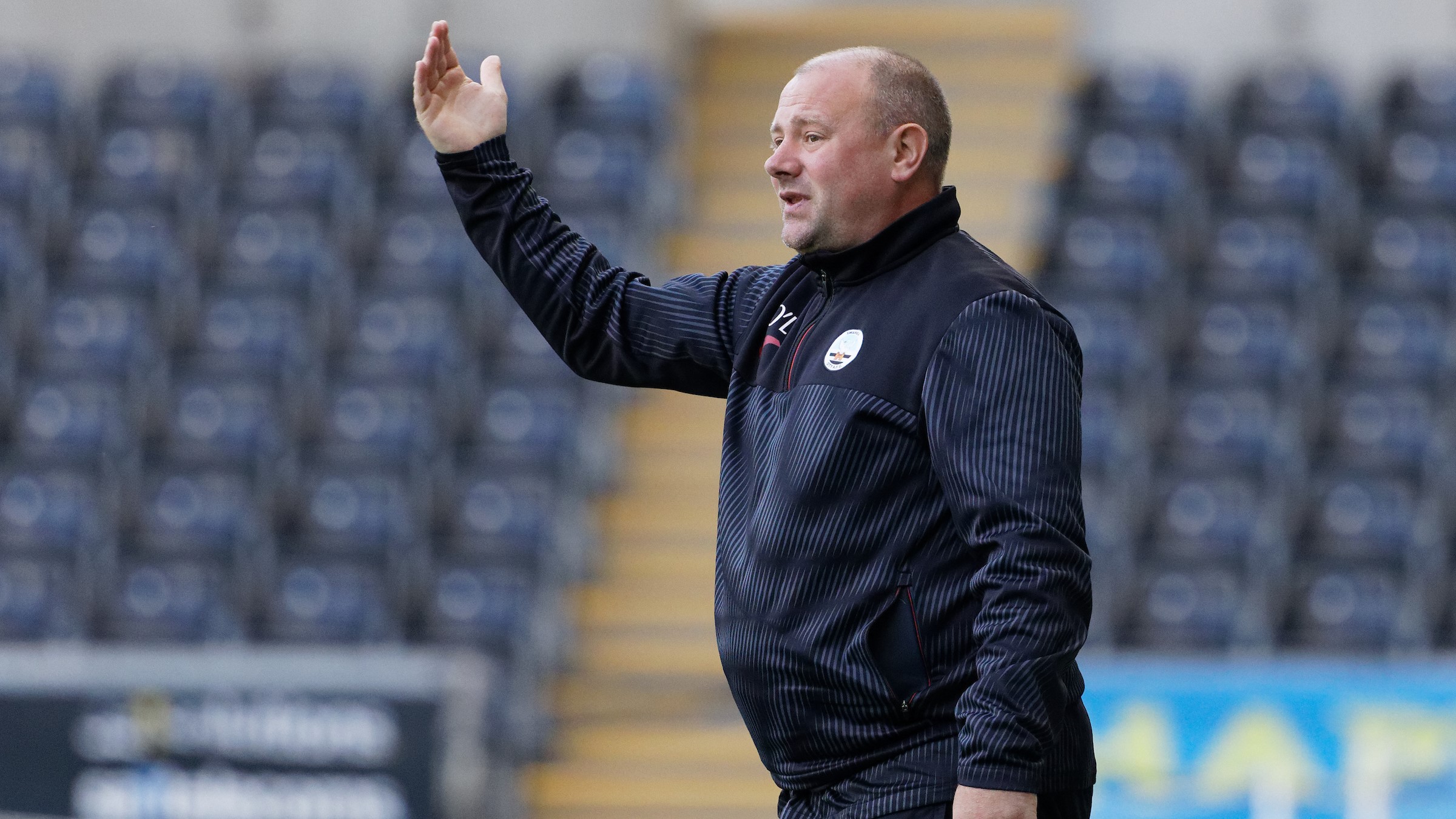 Swansea City Under-23s coach Kris O'Leary was happy with his side's performance despite the frustration of seeing a last-gasp equaliser deny them a win at Sheffield United.
The Swans went into half-time 1-0 up through Tarrelle Whittaker's penalty, but Kyron Gordon equalised deep into stoppage time to send Swansea home with just a point.
Despite the disappointing ending to the game, coach O'Leary was happy with the performance from his side and saw a number of positives to take forward.
"It's bitterly disappointing to give a goal away right at the end from a free-kick, but I congratulated the boys because they were superb again today," said O'Leary.
"It was a different performance, we were great with the ball in the first half, as we have been for the majority of the season, we created opportunities and should have scored more.
"In the second half, for a good 20 minutes or so we struggled to get back in, but we stuck together and we defended really well with lots of blocks and challenges on a small tight pitch, which we expected.
"They are quite direct, they're very physical and don't play particularly attractive football, they put it in the mixer and you have to deal with it.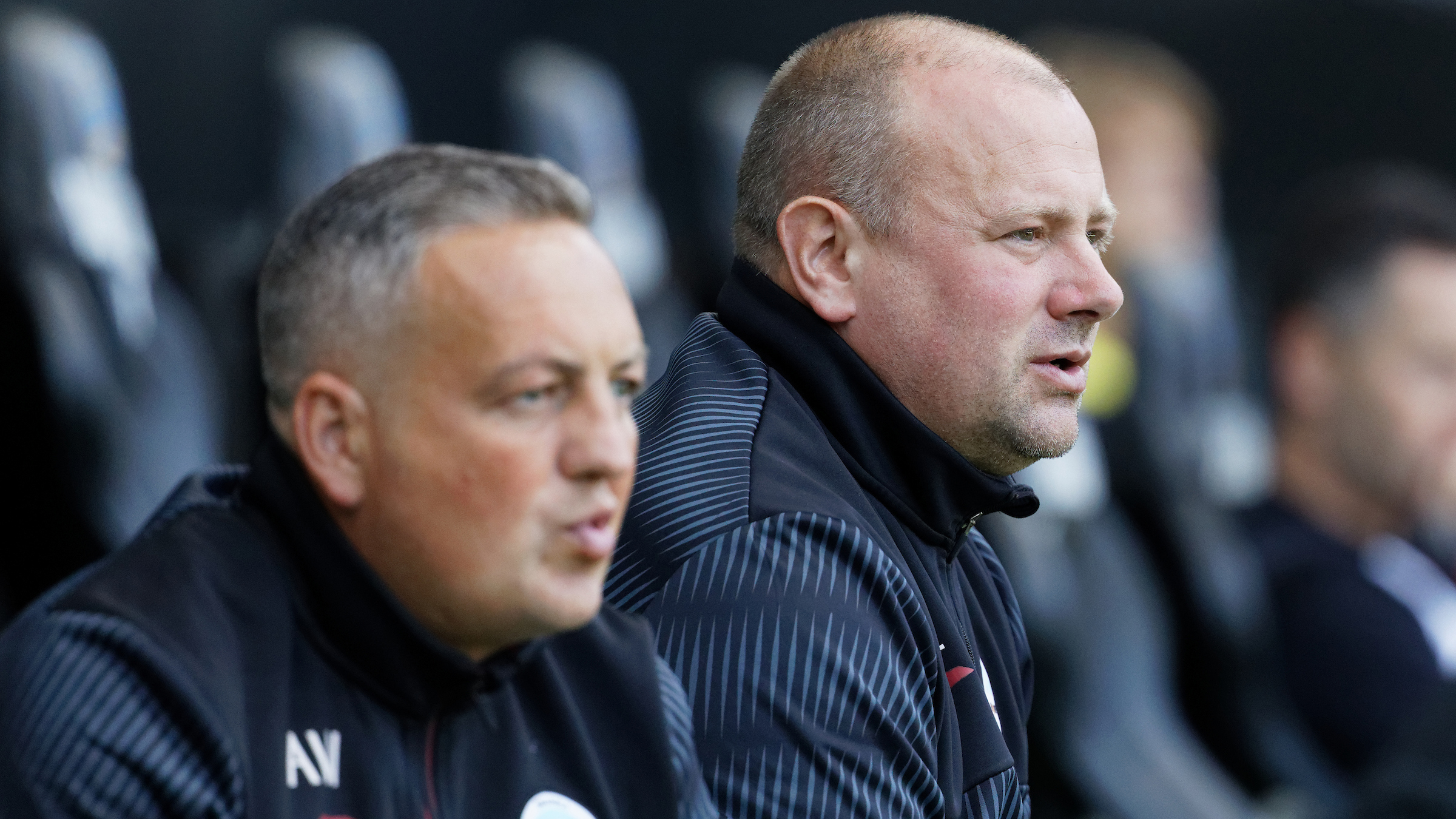 "A lot has been made of results but we look at performances, if you look at the Cardiff game we had 70% possession and more shots on goal, it was just individual errors, and we kept those to a minimum this time.
"If you look at the first team, which is full of senior international players, it took them a while to get to grips with what has been asked of them and we're asking a bunch of roughly 18-year-old lads to do similar.
"Circumstances didn't allow us to play as attractive football today, but we dug in and helped each other out.
"We're asking them to play a totally different style of football to anybody that we've come up against, it's been this way for years at Swansea because of what this club is made on, so to do that really stretches people to their limit.
"We will get there, there is no doubt about it, they're learning every game, it's been really difficult for them because it's been really positive but the results have been so negative."