Kris O'Leary | A feeling of frustration for U23s
13th March 2021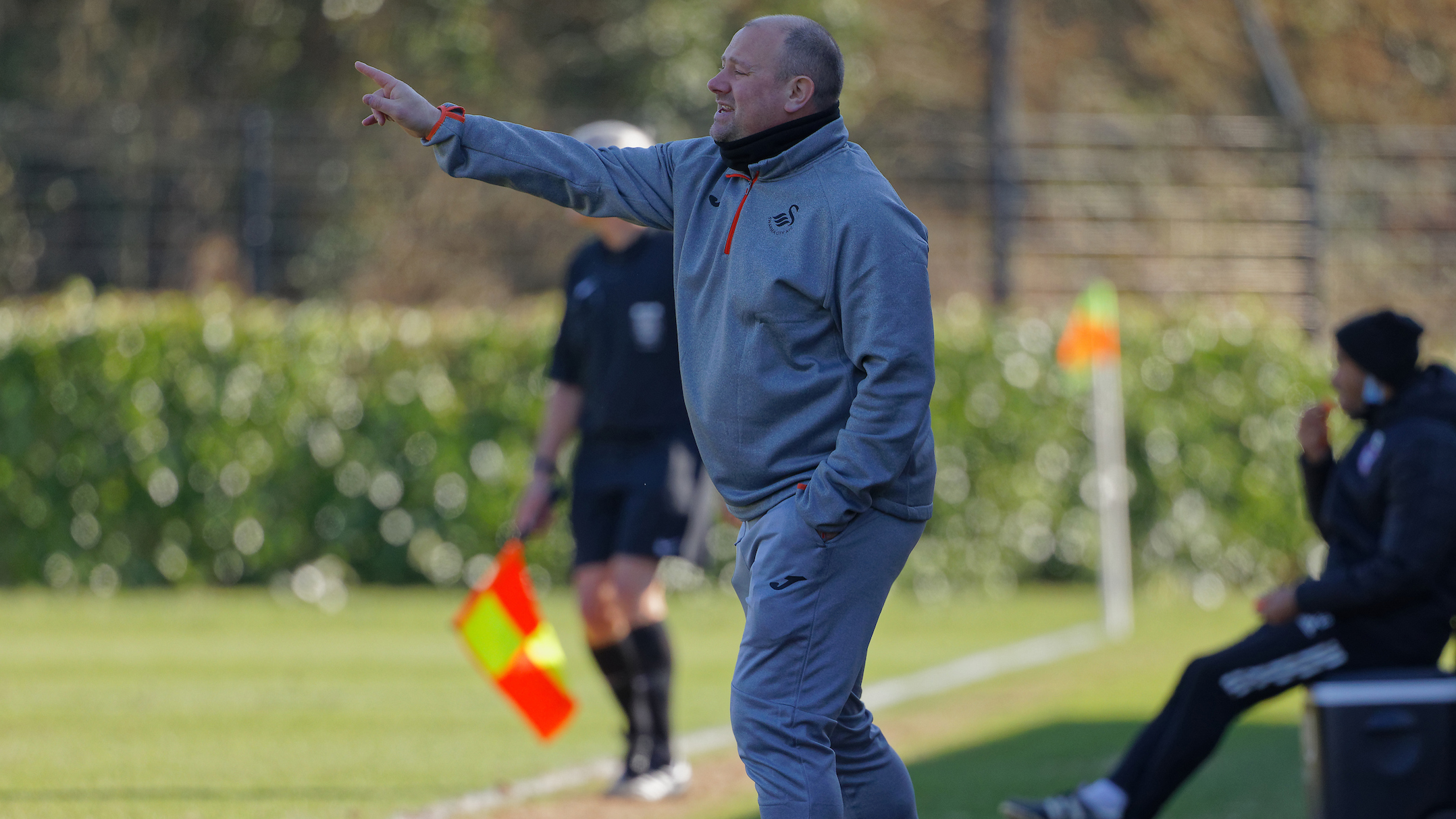 Swansea City Under-23s coach Kris O'Leary was left frustrated after seeing his side enjoy plenty of possession, but without creating opportunities in their defeat at Watford.
The young Swans were beaten for the first time in five games in Professional Development League South after going down 2-0 in Hertfordshire.
First-half goals from Maurizio Pochettino and Phoenix Patterson settled the contest in favour of the hosts, who struck from two set-pieces to secure the points.
The Swans had enjoyed their fair share of possession at University College London.
But they were made to pay after failing to convert it into opportunities to threaten the Watford goal.
Nevertheless, O'Leary was impressed by the way his side continued to plug away against the hosts, whose squad consisted of several professionals with senior experience under their belts.
And he feels that playing with more belief will stand the players in good stead moving forward.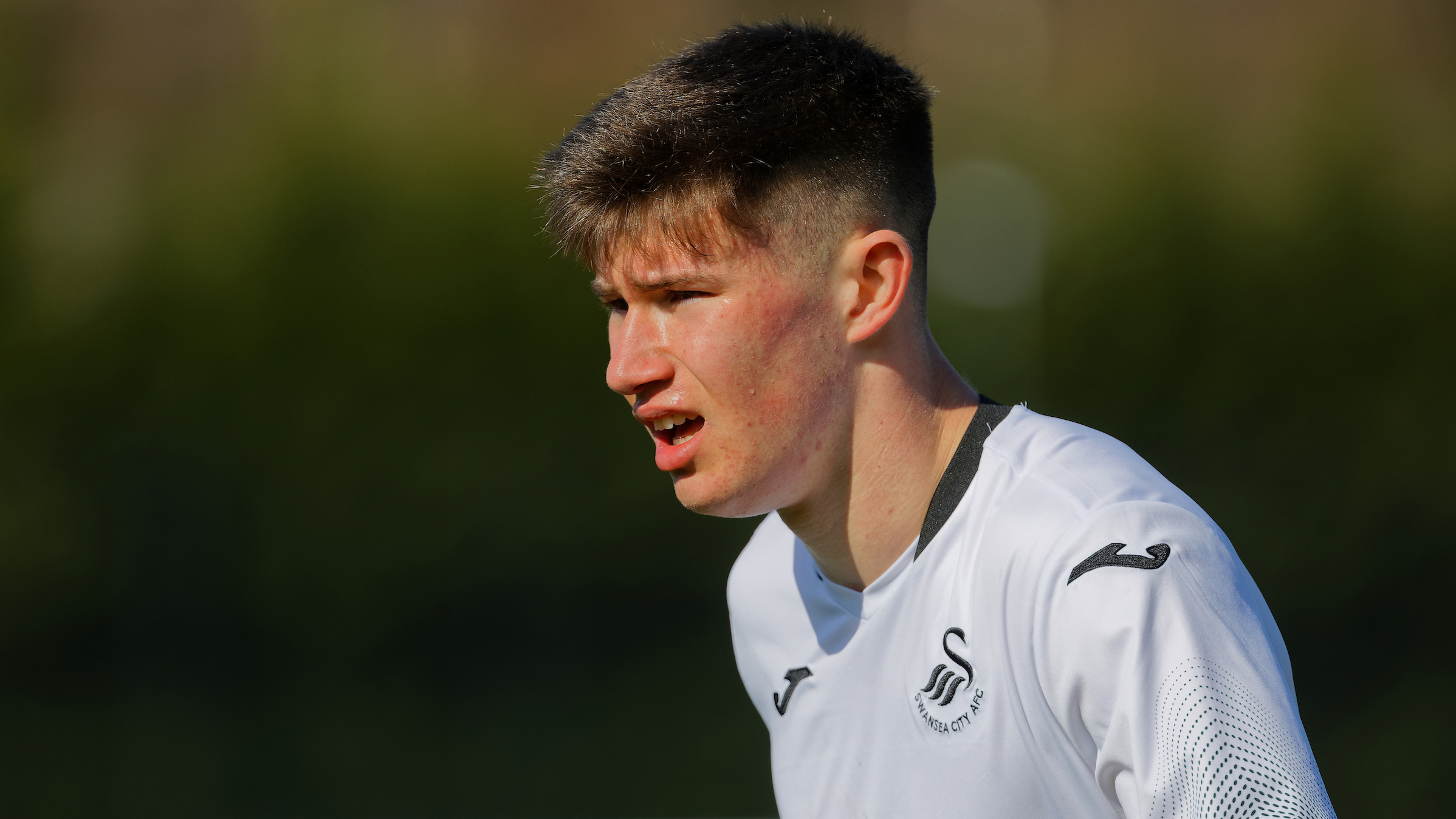 "Overall, it's a feeling of frustration," the under-23s coach said.
"We had a lot of the ball, but didn't really turn that into creating goalscoring opportunities. 
"We couldn't isolate people one-v-one or get into sustained attacking positions. 
"It was a different type of game from Monday and we knew that that would be the case. We knew we had to play more passes to open them up. 
"They were operating with a structured 4-4-2. Unless you move the ball quick or sometimes take the extra pass, it's difficult to get through them.
"The way that the boys worked together was pleasing; they stood up to the physical challenge, dug in and kept going against a more experienced under-23s team.
"If the players believe in what they're doing a little bit more going forward, we'll be fine."