Kris O'Leary | I am proud, to represent this club will always be a privilege
8th July 2022
First team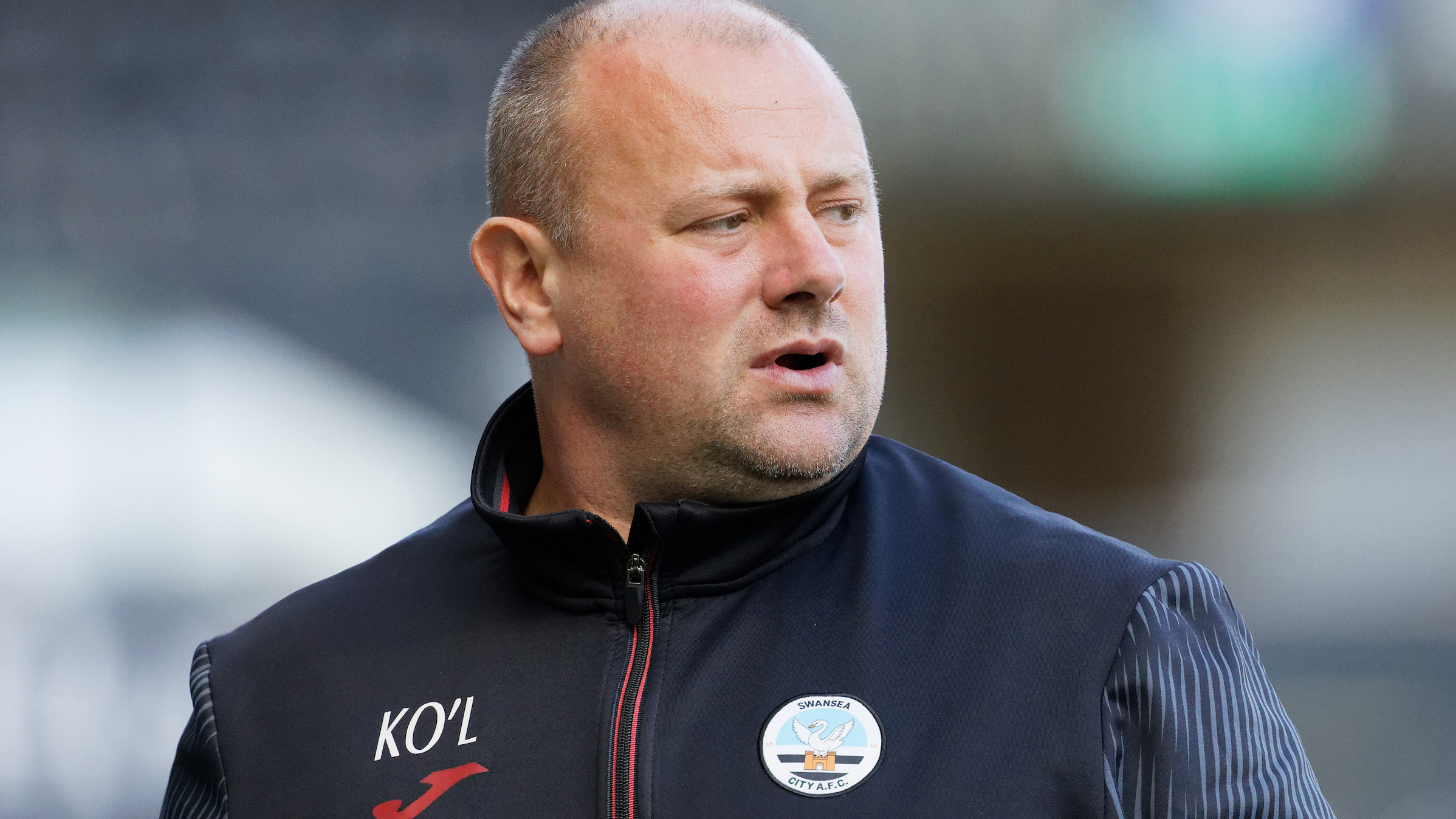 Kris O'Leary has spoken of his pride after joining Swansea City's first-team coaching staff ahead of the 2022-23 season.
The club stalwart, whose history with the Swans stretches back nearly 30 years, has been added to Russell Martin's backroom team, having held an interim role over the closing stages of last term.
The former midfielder made 334 appearances in total for the Swans, and was also part of the first-team coaching staff when the club achieved its highest Premier League finish of eighth under Garry Monk in 2015.
O'Leary had most recently worked with the club's under-23 side, helping align the development side's style of play with that being followed at senior level; with the likes of Cameron Congreve, Azeem Abdulai and Joel Cotterill among those making the step up to being included in first-team squads from the academy ranks in that time.
"I am very proud, it came as a bit of a shock really," says O'Leary.
"I spoke with the gaffer a couple of days before pre-season started and we discussed a number of roles and was asked if I would like to come up and work with them. I was delighted to accept.
"It is a privilege and an honour to represent this club, whatever you do, but to be able to do it at first-team level is incredible.
"I had the chance towards the end of last season, I think the gaffer was appreciative of the work we had done with the under-23s.
"It was great to be involved and have a taste of senior football again.
"The first time I sat down with the gaffer I went in as a coach and left as a fan. That was because, with what he showed us, I believed it would take us back to where we were, and I still strongly believe that.
"It's difficult to put into words what the club means to me. You hear words bandied around a lot about people loving the club.
"For me, it's part of my life. I have said before, I went to St Joseph's school in Port Talbot and then I came to this club.
"They have been the two things that are consistent in my life. I started my apprenticeship in 1994, the anniversary was a few days ago, and when I drive through the gates at Landore or Fairwood I still smile because it is an unbelievable job I have got and I am honoured to do it."
As mentioned earlier, this is O'Leary's second spell as part of the first-team coaching staff after doing so during the club's years in the Premier League.
And he acknowledged that the opportunity to rejoin the staff carries extra meaning and perspective for him second time around.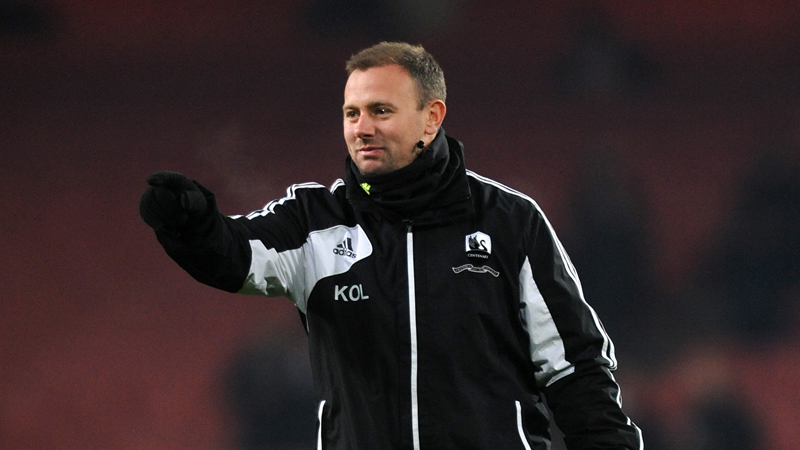 "It means a lot to have this opportunity again, I am a lot more experienced in coaching terms than I was the first time," he said.
"I was young on the coaching side of it, and I think I was probably in a rush to try and get to that senior level.
"Now I feel I am a bit more relaxed. I understand things a lot more and I have learned a lot from that period and how things were done.
"I feel I am in a far better position than I was then. I have worked with a lot of coaches and managers, you take on things as a player and a coach and you adapt and learn.
"That's what I mean when I say I think I was in a bit of a rush to get there before. This time, I have taken a step back, I worked in the academy developing young players and I loved it there.
"Now I want to make the most of this. Pre-season has gone well so far, the boys have worked hard, and I think they know they have worked hard.
"There are things we are looking to implement and we have new players we want to help settle.
"But we are in a far better position to do what we wanted to do last season, and hopefully we can hit the ground running."