Kris O'Leary | It's been a long time coming
8th December 2021
Under-21s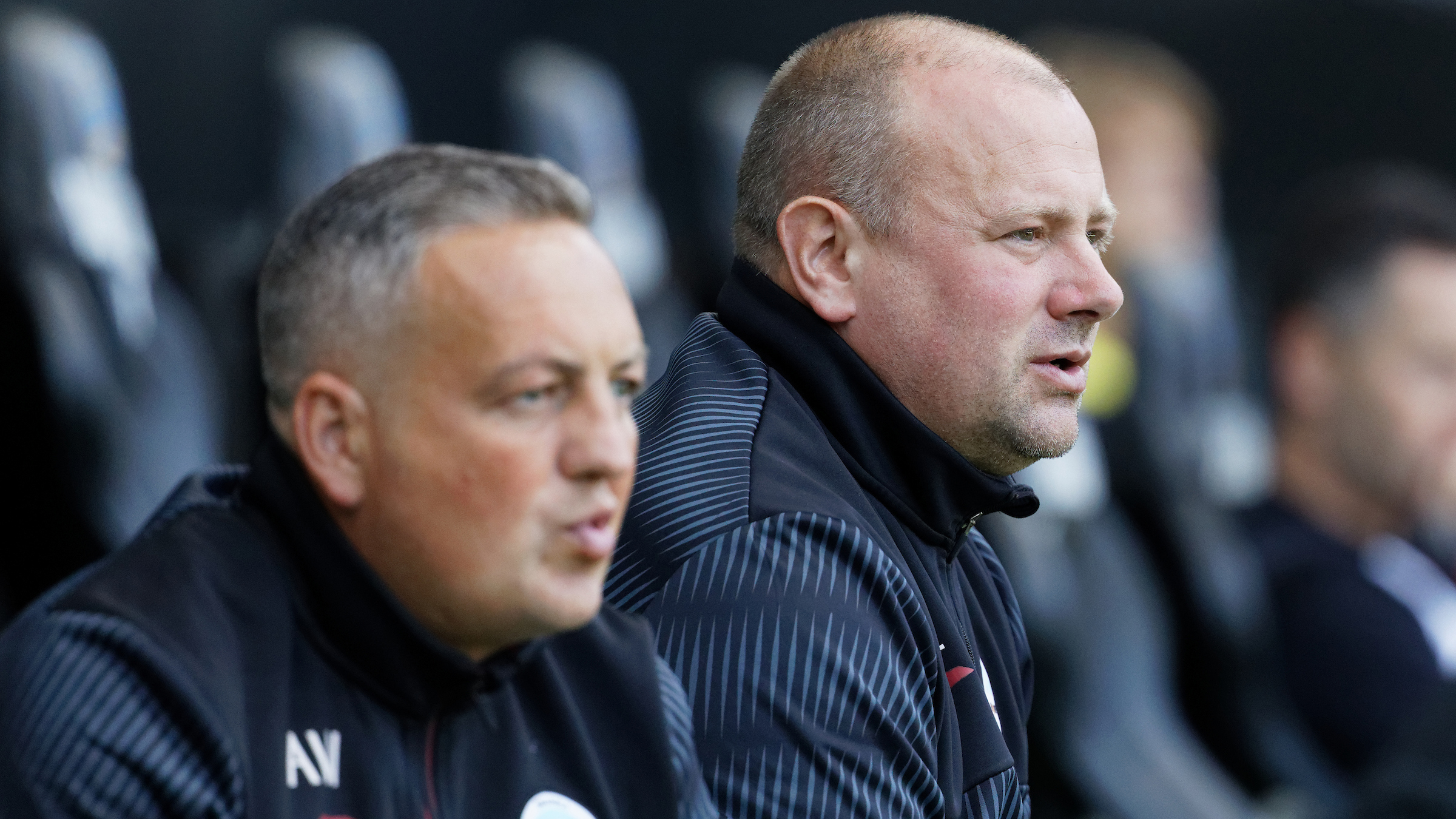 Kris O'Leary praised the determination of his players as Swansea City Under-23s beat QPR Under-23s 2-0 in the Professional Development League.
The Swans brought an end to four games without a win in the Professional Development League, with Jaden Forrester and Sam Leverett's quickfire goals enough to claim all three points.
O'Leary was pleased with the hard work his players have put in to earn this win and how they have absorbed the information he has given them.
"It's been a long time coming. We've been edging towards it, but what I loved was the determination of the players and how we stuck to our principles," said O'Leary.
"It's still true that's it's not about results and it's about developing players and bringing them through, but it's a lot easier to do that when we're winning.
"We played through what was a poor pitch and awful weather conditions, but we stuck to paying football and we thoroughly deserved our win.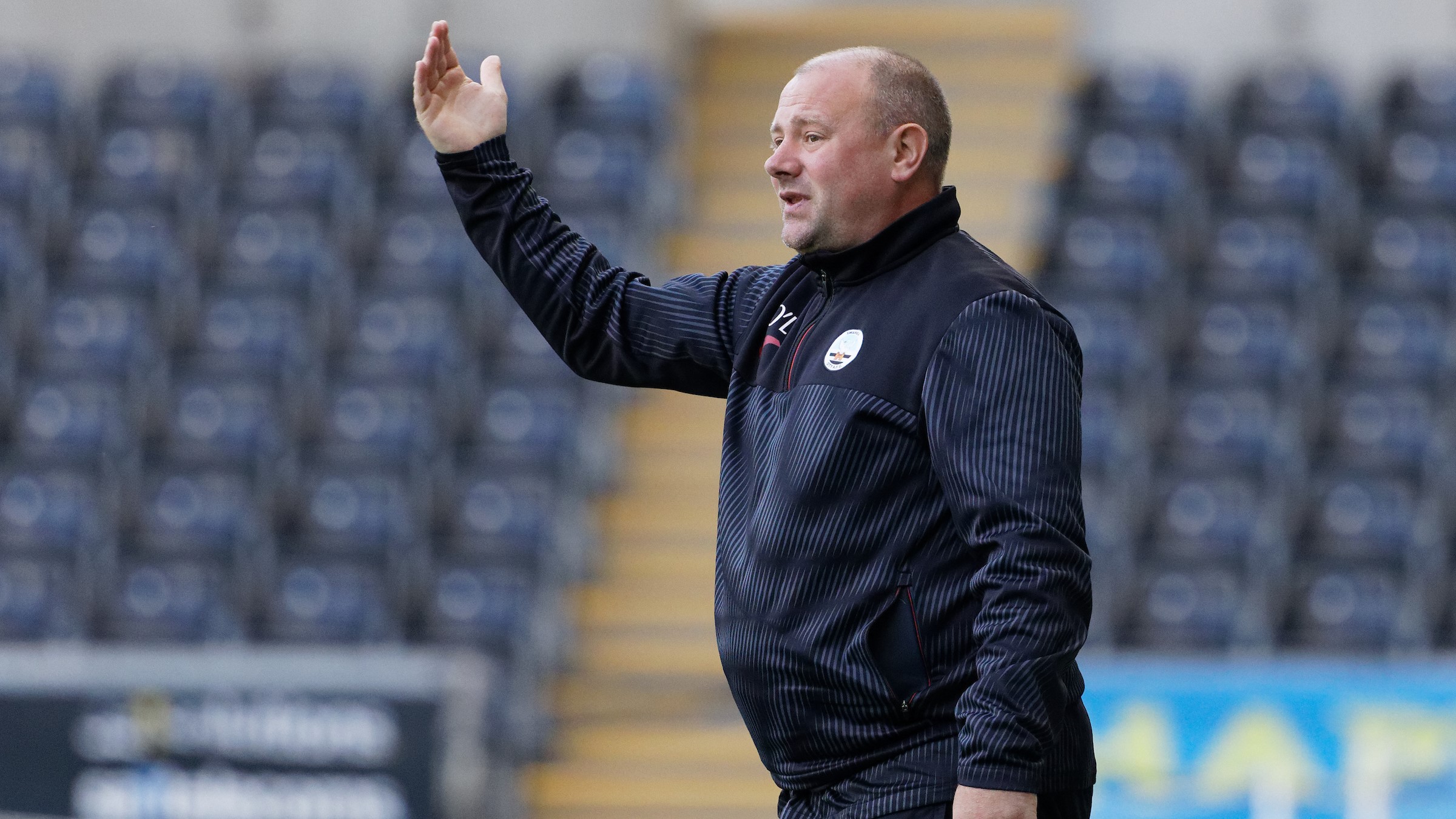 "We've spoken after matches about the quality in both boxes and it was coming. We should have won this game by more and the players are disappointed with the chances they missed, which is a good sign.
"We kept a clean sheet as well which we are delighted for - individually and collectively we really dug in.
"We've kept talking with the players, showing them clips and working with them, they've been as good as gold and been really receptive with it, but there's nothing like winning football games.
"But it's only one game. We challenged the players last week to step up and this was different in real difficult conditions and we were excellent.
"We have to play through conditions like that because that's how we do it, we can easily win games by banging the ball forward, but that's not Swansea and it's no good for these players.
"You have to show a level of belief and confidence and be a really good player to play for this club."