Kris O'Leary | Mistakes cost us again
1st November 2021
Under-21s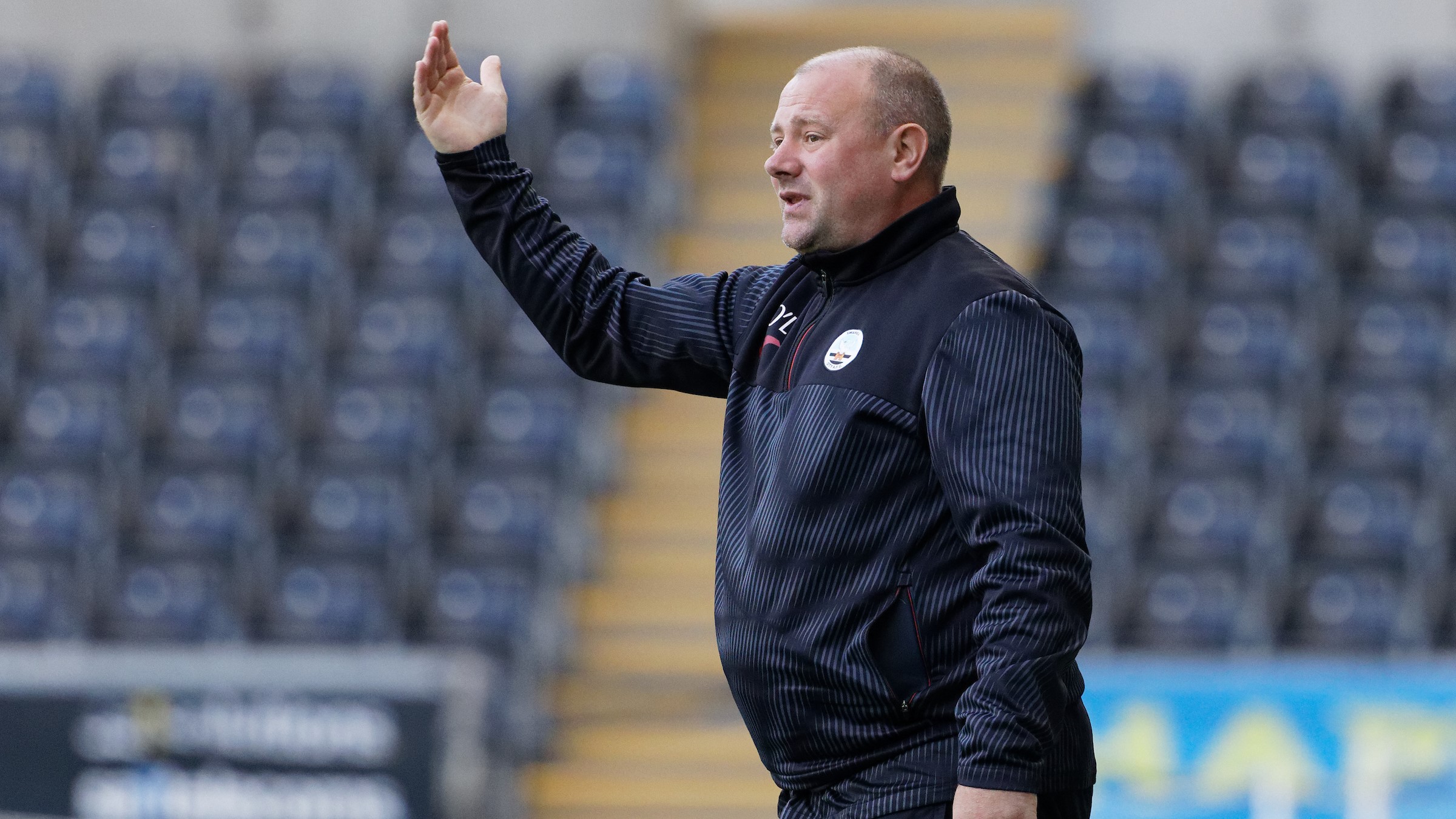 Coach Kris O'Leary was left frustrated as errors again proved costly for Swansea City Under-23s in their derby defeat to Cardiff.
The Swans faced a Cardiff team who had come into the fixture having won all seven of their games in the Professional Development League.
Despite this, Swansea dominated possession throughout the game, with mistakes at the back costing them for all three goals.
O'Leary felt his team played well in between the two boxes, but is looking for more consistency in those areas as they look to emulate the style that Russell Martin has implemented with the first team.
"We are disappointed, but again it's groundhog day for us, three mistakes, I don't think they touched the ball for the first three minutes, but we give the ball away and they score," said O'Leary.
"We've got to be better than that and it's something we're collectively working on, we have to be better, we said the same last week, I think box-to-box we've been outstanding again today.
"We're a possession-based side and I think we've dominated the ball, in the second half I think they broke away twice in 45 minutes if that. I think we're just shooting ourselves in the foot.
"We've got to dig in and we've got to collectively stop these mistakes, individually and collectively we've got to help each other and it's a work in progress.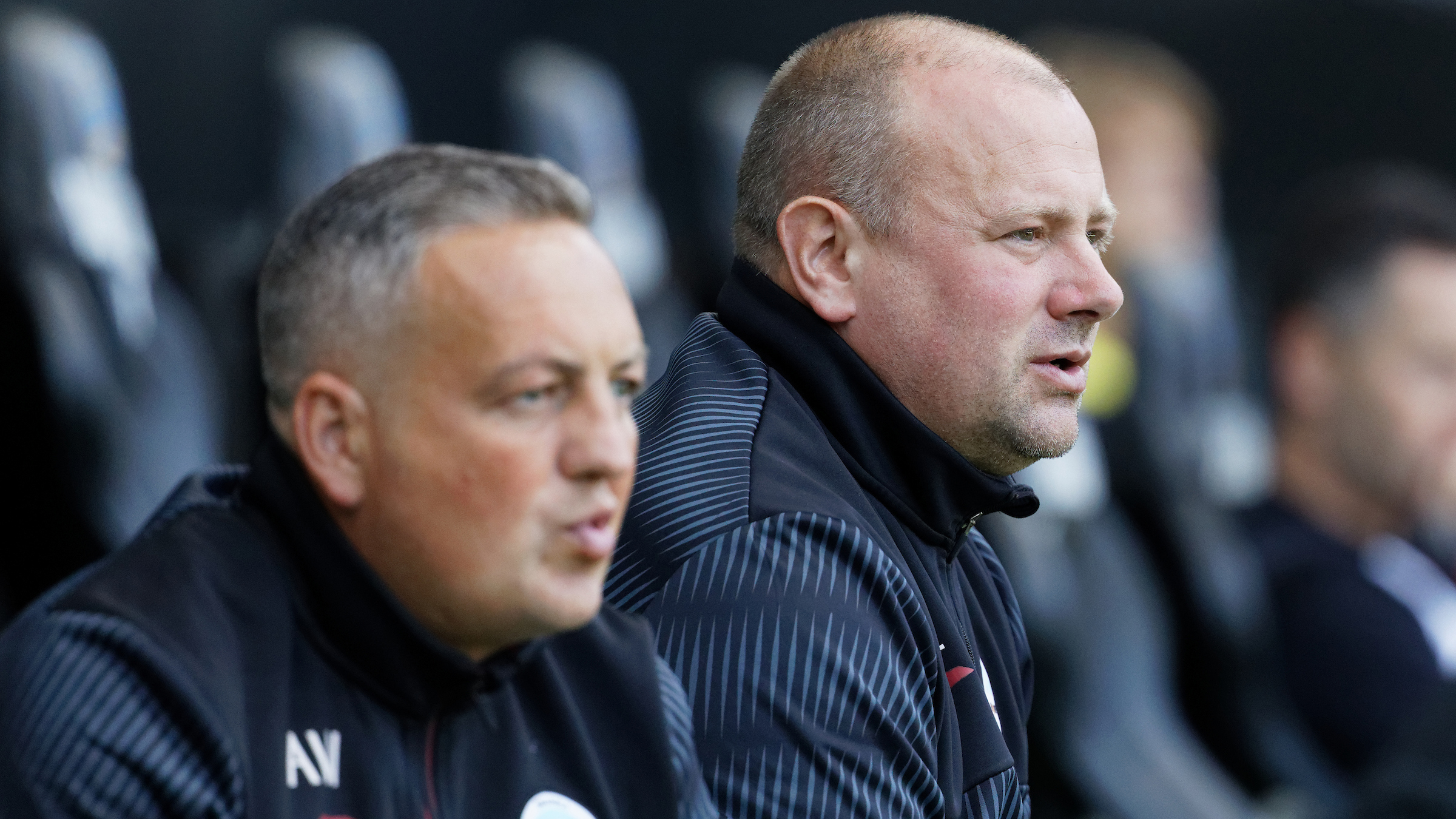 "We've got a philosophy at this club and a style of play which I think we are admired, not just across the country but further afield, for the way we do it.
"We will continue to do it, we won't be like any other club, I really strongly believe in that, and I know the head coach does.
"I don't want anybody feeling sorry for themselves because that's not what's going to help us, we have to be bigger, stronger and braver, have that desire to represent the club and every time you step out, you need to have that desire either to score or not concede.
"I think it's only fair for the boys that if they are going to step up and be involved that they know what they're doing and there's some bits that are a work in progress.
"We are under no pressure to do it, it's something different and something that we looked at and it's enjoyable what the first team are doing and we need to get it here.
"We get a number of players going up to train with them and some players coming down to play with us so we have to have some element of what they're going to do."
Left wing-back Lincoln Mcfayden notched his third goal for the under-23s this season as he equalised to make it 1-1 12 minutes in.
O'Leary was happy to see Mcfayden on the scoresheet again as he tries to replicate the energy and work ethic of the wing-backs in the first team, but knows he is capable of even more.
"Lincoln has scored three this season and honestly he could have had more," added O'Leary.
"As you see with the first team, it's a massive part of the game, the wing-backs are the highest players for the majority of the game, so that is a positive to see that replicated."