Kris O'Leary pleased with performance despite late defeat
19th October 2021
Under-21s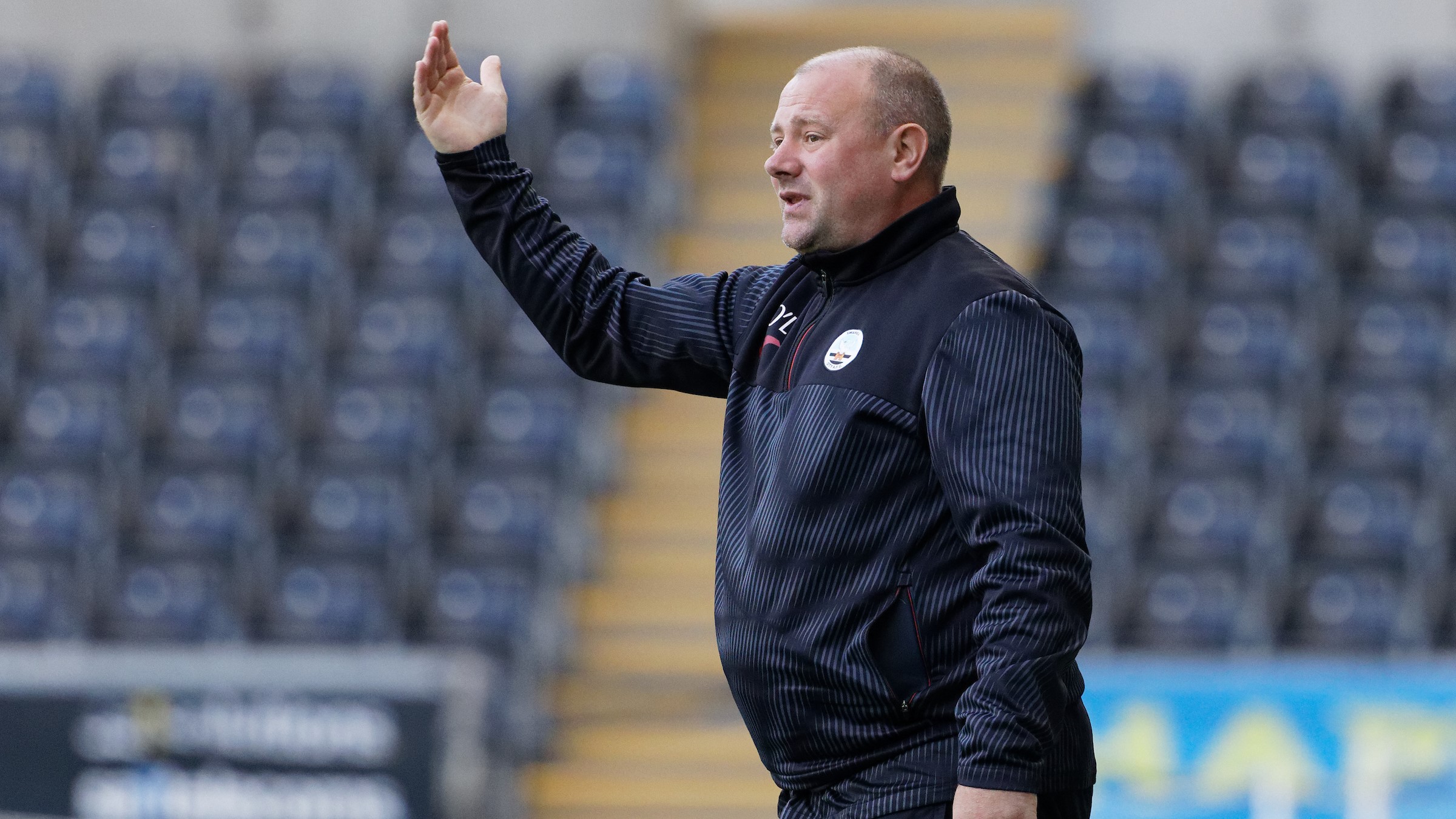 Swansea City Under-23s manager Kris O'Leary was full of praise for his team's performance despite a 3-1 defeat to Millwall.
The Swans lead for the majority of the game after taking the lead through Lincoln Mcfayden, but three Millwall goals within the last six minutes of the game handed the Swans defeat.
O'Leary was disappointed with how the game finished, but he was pleased with his side's display before they conceded.
"I thought we were excellent, and I mean that, genuinely excellent. Certainly for the first 45 minutes up until maybe 65 minutes when the boys started to tire a little bit and understandably so with what we're asking them to do," said O'Leary
"There's no one more frustrated when we don't win games than myself.
"I keep using the word frustration, but they feel it and we feel it, but when we stop and we look at it we're so pleased with the performance today, not the result but the performance.
"It's not about results, it's about getting these lads to a level where they can go and play first team football, they're a young group and some of the stuff we played first half I thought was phenomenal.
"We knew they were going to come out at us, and we weathered the storm well, we still had opportunities without playing brilliantly in the second half, we just gave away sloppy goals at the end of the game which cost, it happens unfortunately.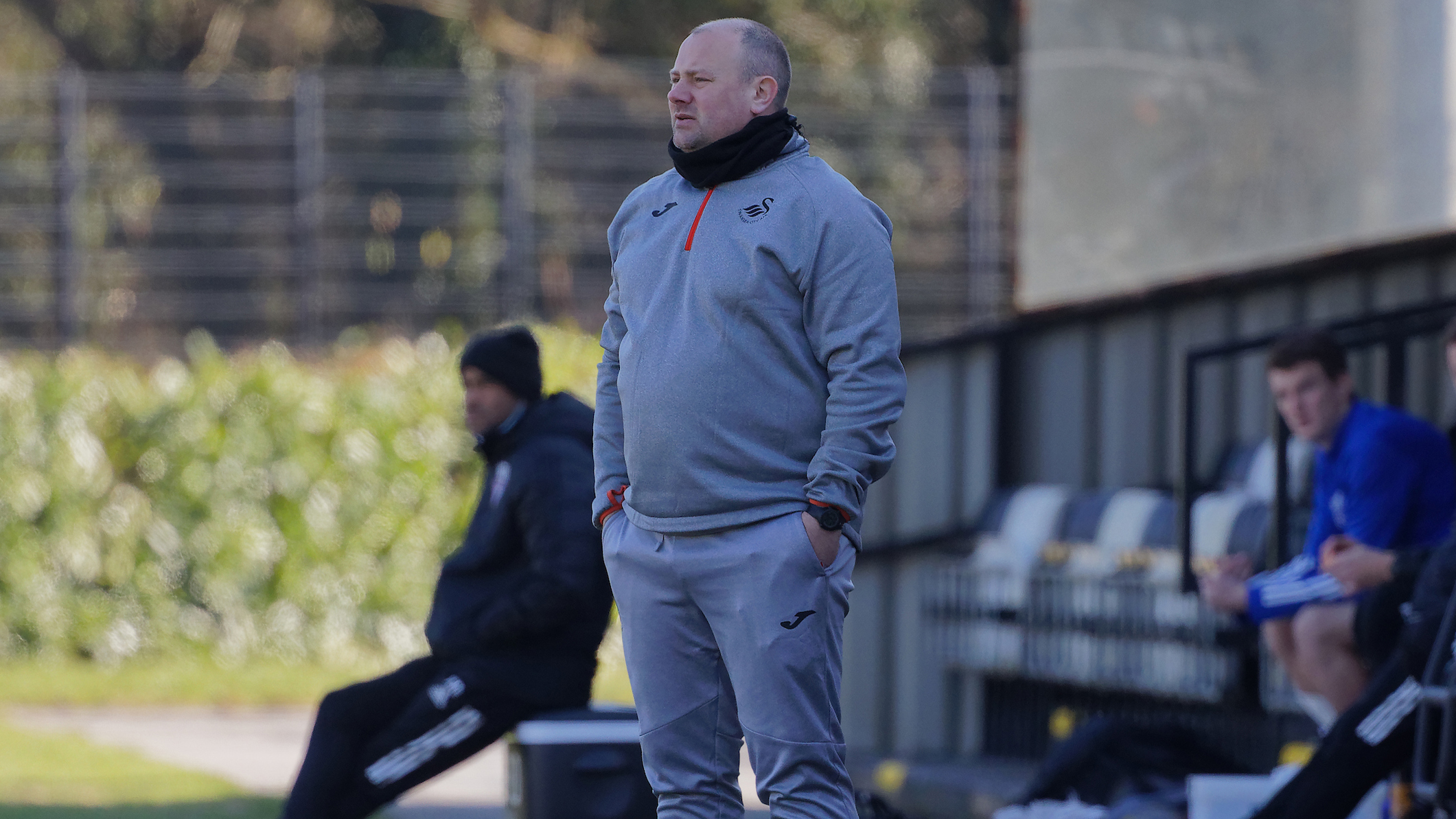 "This is a process, we've been through this before with the likes of Connor Roberts, Josh Sheehan, Liam Shephard and they've all gone on and played many, many first-team games.
"First at foremost we've got to see if any of those players can play in our first team in the years to come and I'd take a few of them out there today based on their performances.
"I'm really pleased with their application and turning it into what were asking them to do, it's not easy what we are asking them to do, but if they want to step up they have to master it.
"It will take time, it will take a lot of pain and disappointment and frustration. Our job as staff is to help ease that off and affirm what we are saying.
"We should have been out of sight in the first half, these are young players and we are exposing them to things they're not used and they haven't been used to at other clubs.
"It comes with experience and the more times that they've been through what they have been through today, the better they will be at it."