Kris O'Leary sees plenty of positives in U23s' display
2nd February 2022
Under-21s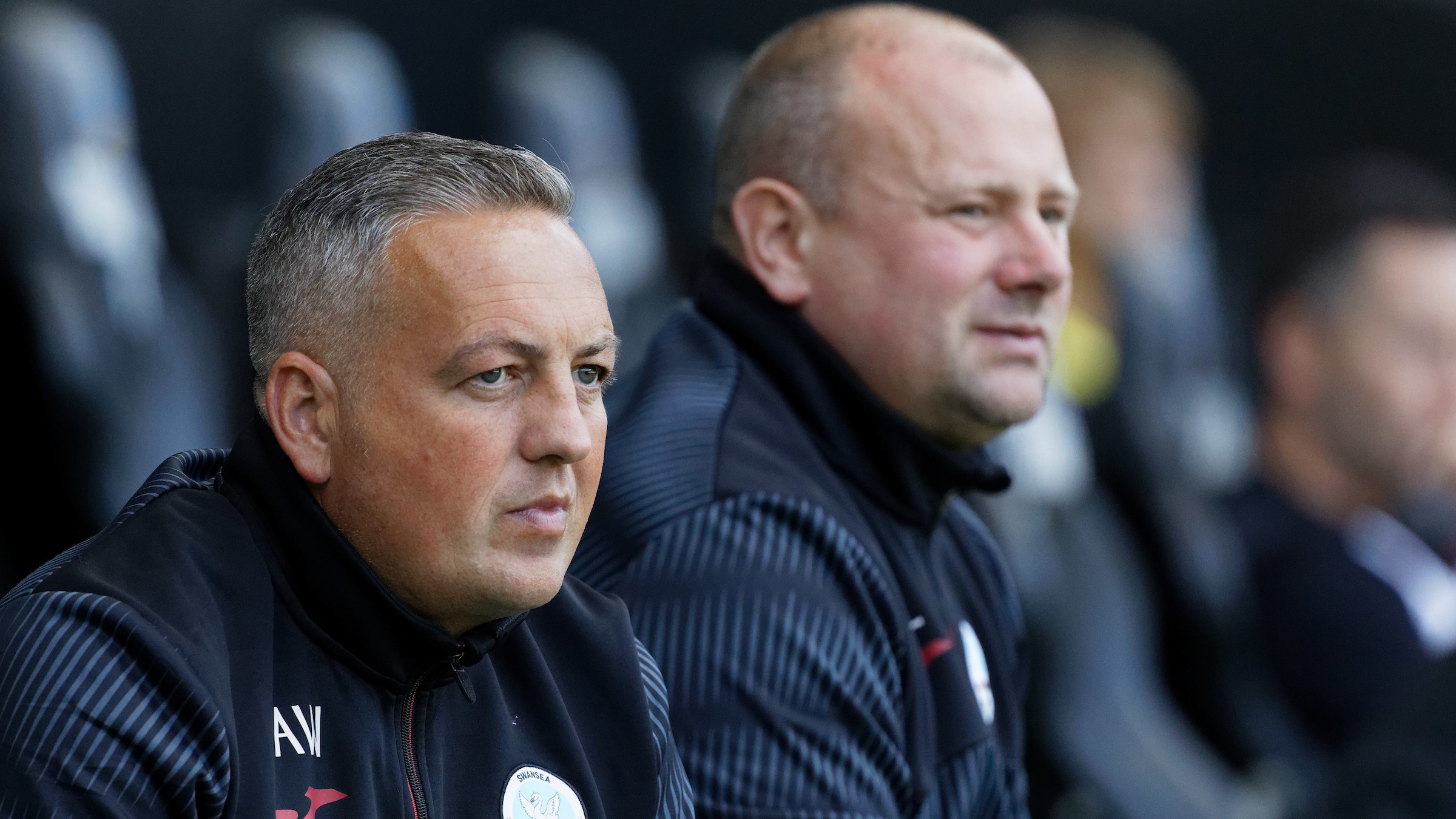 Swansea City Under-23s coach Kris O'Leary was proud of his side's performance despite the frustration of their 2-1 defeat to Millwall at Landore on Tuesday.
The Swans conceded midway through the first half as Sean O'Brien's free-kick opened the scoring, but Cameron Congreve responded with a fantastic strike from the edge of the box.
Millwall bagged the winner moments before half time after Tyrese Briscoe pounced on a loose pass, and the Swans could not take their chances to take something from the game.
Even though Swansea's unbeaten run of five games came to an end, O'Leary saw plenty of positives in the performance, despite the inevitable disappointment that came alongside the loss.
"I think we played ever so well. I'm proud of the players, the way they conducted themselves and did what we asked them to do but it was just the two mistakes," said O'Leary.
"The first goal is more disappointing for me. We always talk about fine details in the games with what we do.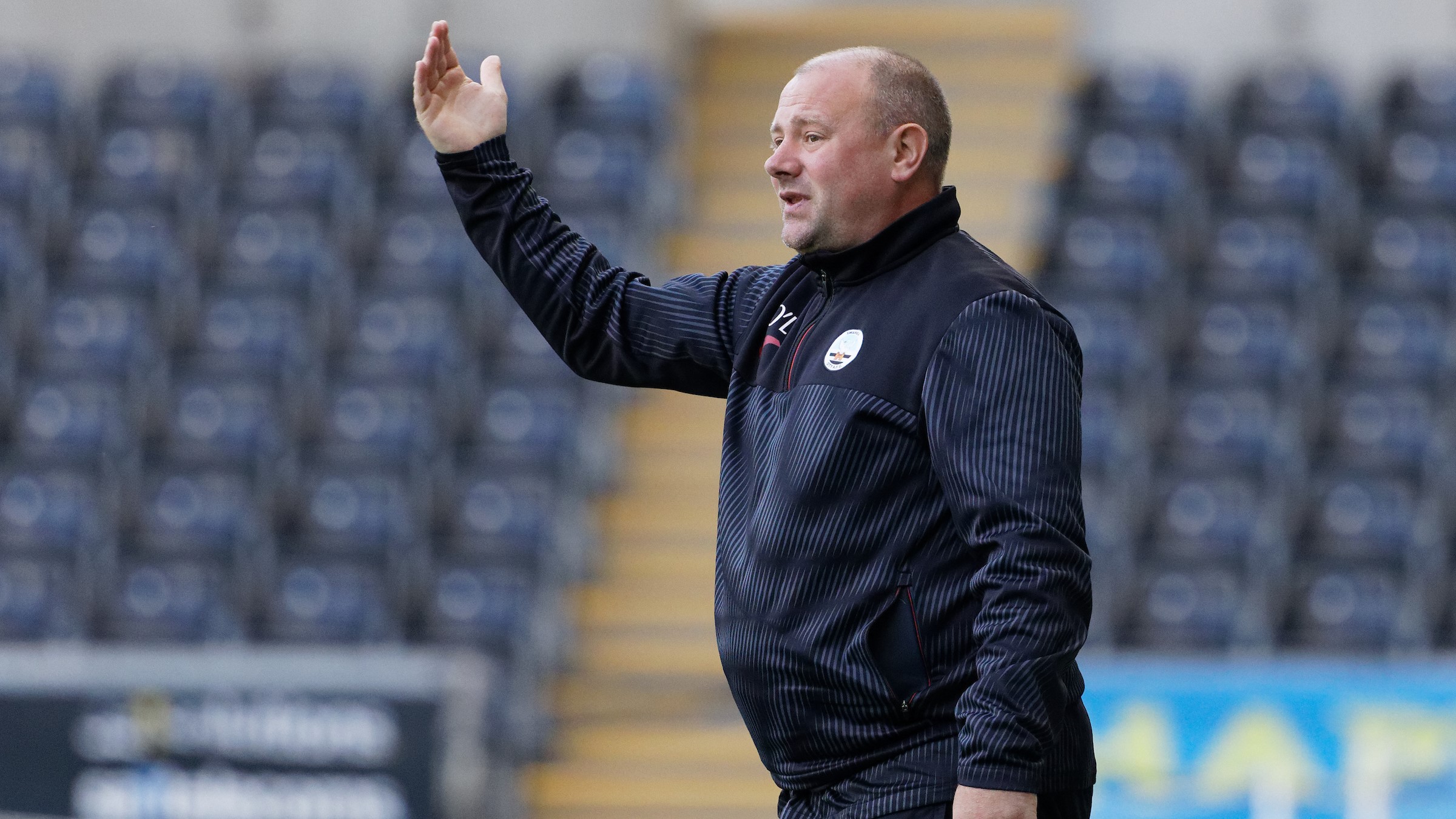 "Whether it is a touch or a pass, it is the details of it and how you do it. There were a few elements in the build-up to the free kick which weren't great, and the wall didn't do its job.
"But our play was outstanding. We hold our hands up to the players and accept that, we have said that to the players.
"We would prefer mistakes not to happen, but I am more annoyed with the first goal. The second goal is just one of those things.
"We had a good chat with Kevin Nugent from Millwall and he said 'we can't get near you'.
For me the hardest thing is I want to go in and congratulate the players, but we unfortunately lost due to the two mistakes.
"We are more than delighted with what we are doing as a club and as a group.
"We are disappointed, but I think our performance was excellent again."