Kris O'Leary | U23s finding winning way to adapt to different challenges
4th May 2021
Under-21s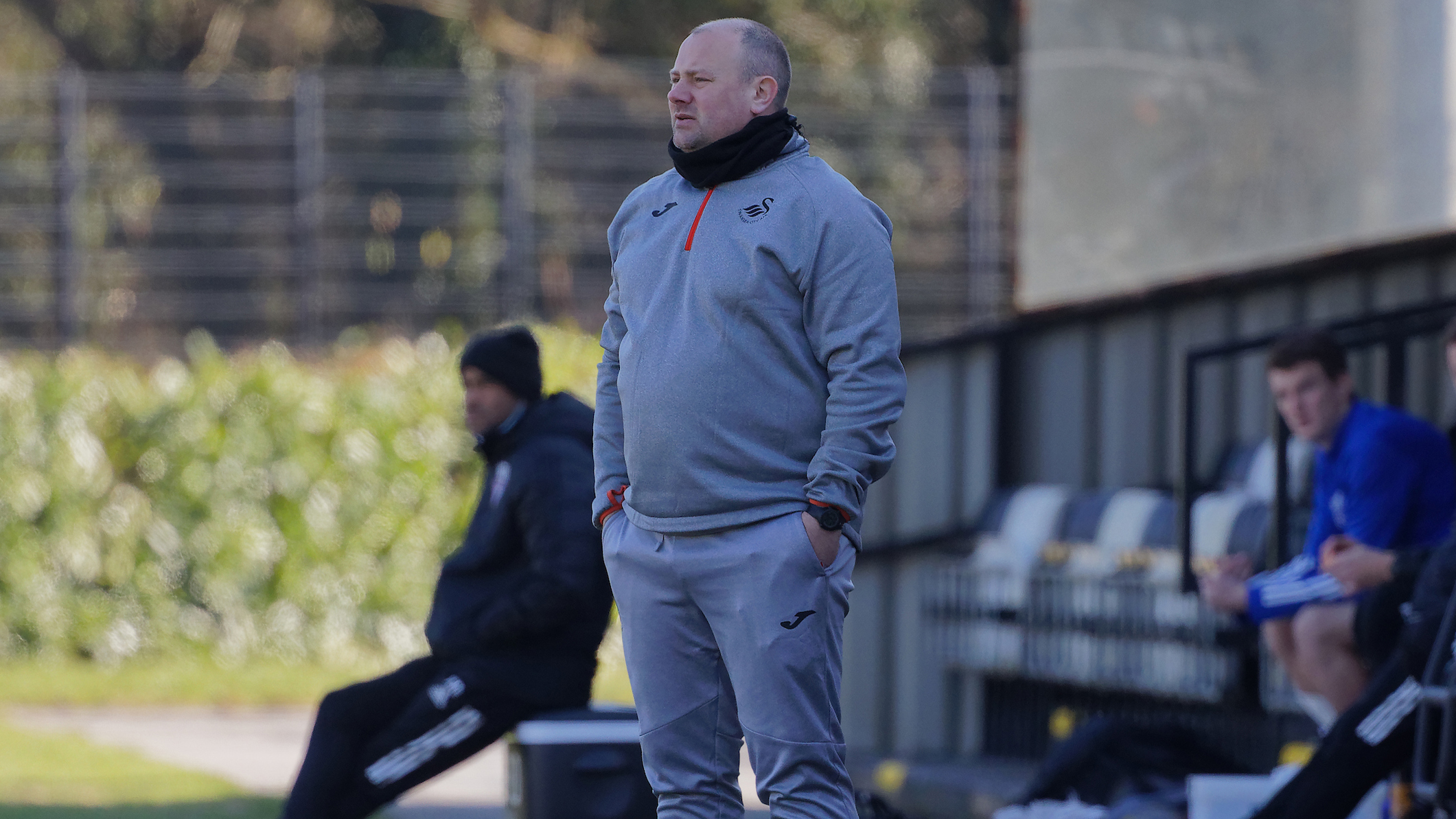 Coach Kris O'Leary believes Swansea City Under-23s' victory over Professional Development League 2 North champions Sheffield United shows they are learning different ways to win games.
The Swans claimed a third consecutive clean sheet as a fantastic defensive display shut out the division's overall top scorers at Chesterfield's Technique Stadium.
A second-half goal from a trialist ensured O'Leary's side made it just one defeat in nine games as they sealed a sixth win of the campaign.
And the U23s coach felt his side's latest display proves they are learning valuable lessons.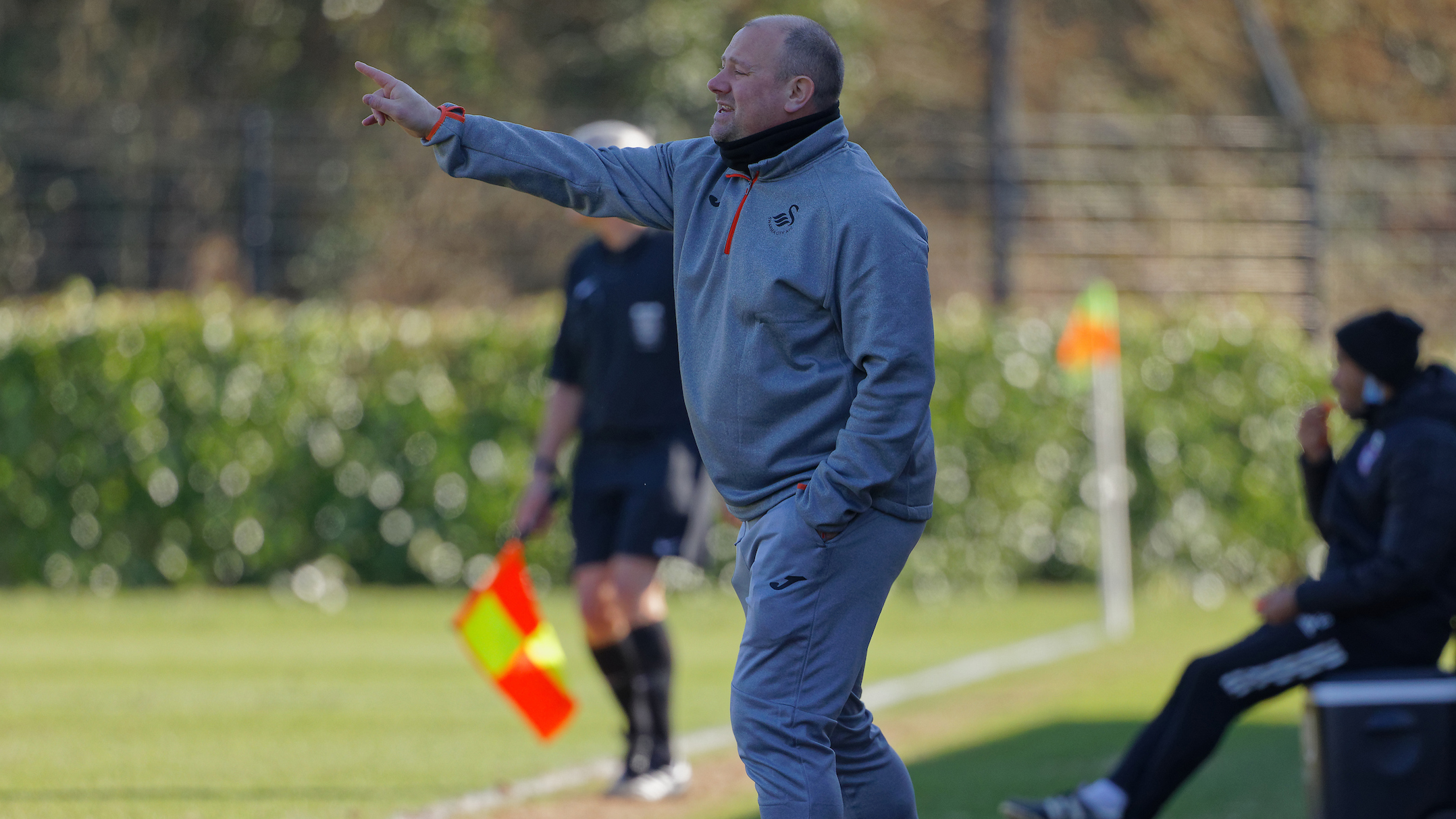 "You win games in different ways, and this is a big lesson for our lads. They are getting stronger for it," said O'Leary.
"It's a third clean sheet in a row, and that's massive for these young lads.
"Sheffield United are top scorers in the North and South, so it's big positive for us to get another clean sheet.
"They also won their division and are a strong side, so it was a different challenge for the boys.
"We've always had to adapt at Swansea with the way we play, and keeping the ball away from the opposition.
"Of course, we want to play football and win games, and sometimes you come up against different opposition with different styles, and that's such a good way to learn for these players.
"It was a very pleasing afternoon, and now we move quickly onto our next game."
The under-23s visit Colchester on Friday before wrapping up the season with a trip to Sheffield Wednesday on Monday.