Kris O'Leary | U23s must keep attacking, but with more control
11th March 2021
Under-21s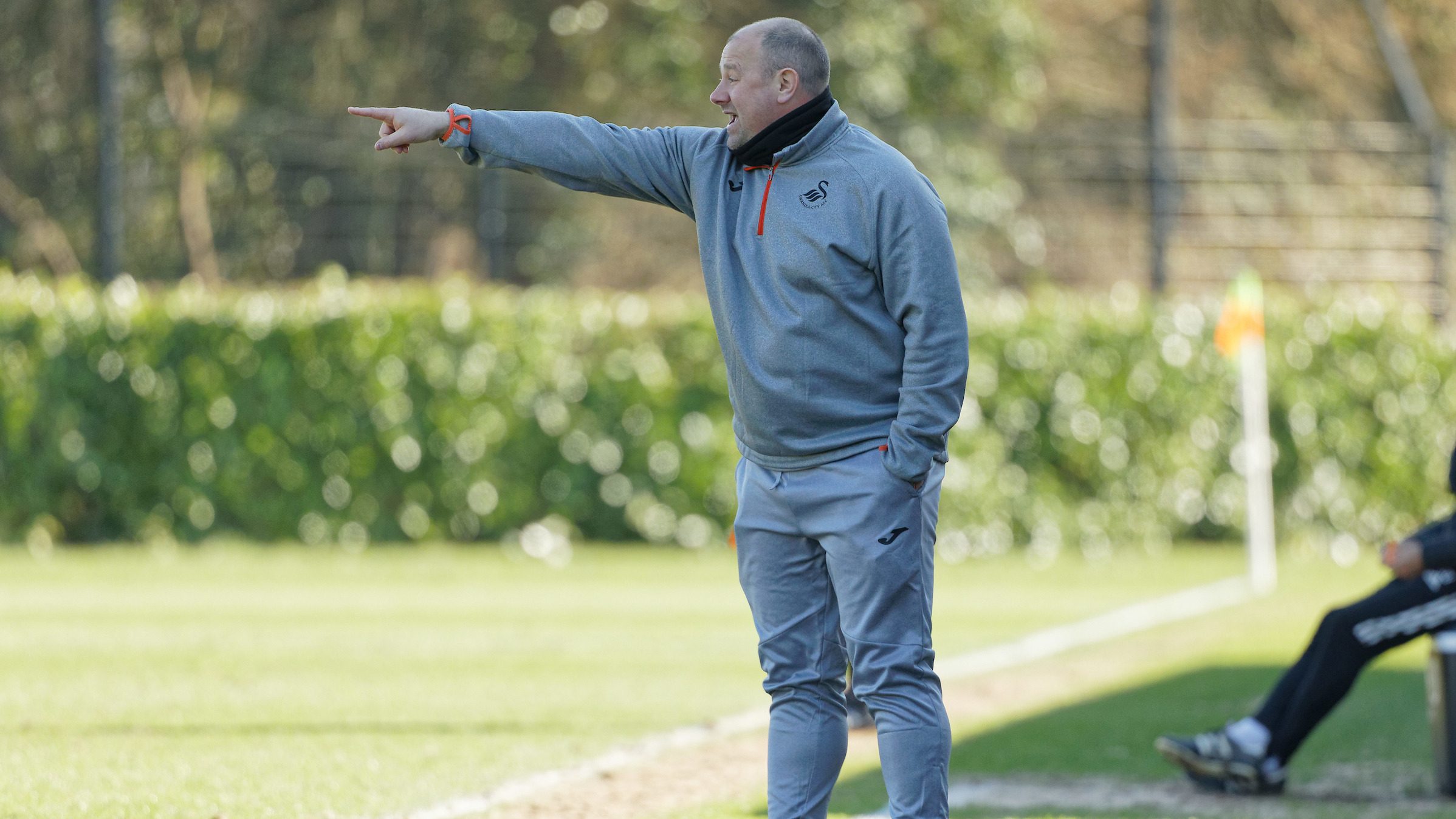 Swansea City Under-23s coach Kris O'Leary wants his side to maintain their attacking intent while enjoying greater control of possession when they face Watford in Professional Development League South.
The young Swans travel to Hertfordshire on a four-match unbeaten run, following victories over Charlton and Millwall before last week's 1-1 draw with Ipswich.
O'Leary's side were unfortunate not to take maximum points against Ipswich, after squandering several opportunities to put the contest to bed.
At times, the Swans were also loose in possession, with the final ball letting them down or inviting pressure from their opponents.
O'Leary wants to see his players continue to impose a strong attacking threat against the young Hornets.
But at the same time, the under-23s coach is targeting more fluidity in their overall play – thus ensuring they maintain the club's principles.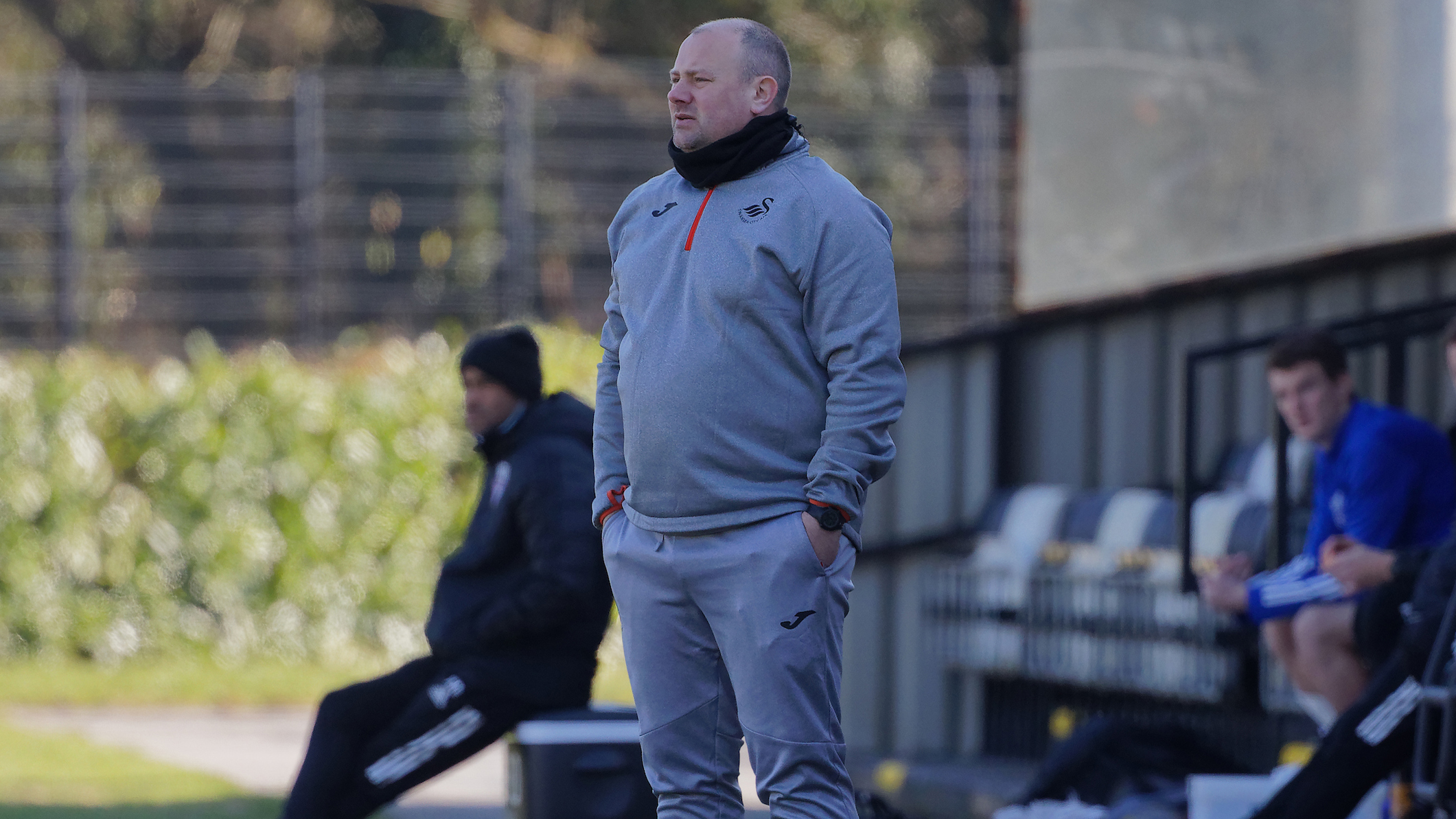 "It will be another tough game. We want to try and have control, but with a little bit more possession," he said.
"At times against Ipswich, we just lost control of the game in the second half. We allowed them to step in and we were sloppy with our first and second passes after regaining possession.
"The first two or three passes must be crisp; you then move the opposition about and unsettle them. 
"And once the opposition retreats, you have control of the game.
"It's a fine balancing act. We want to keep our attacking intent but, at the same time, we want control.
"That's what Swansea has always been about."