Kris O'Leary | We are bitterly disappointed
22nd November 2021
Under-21s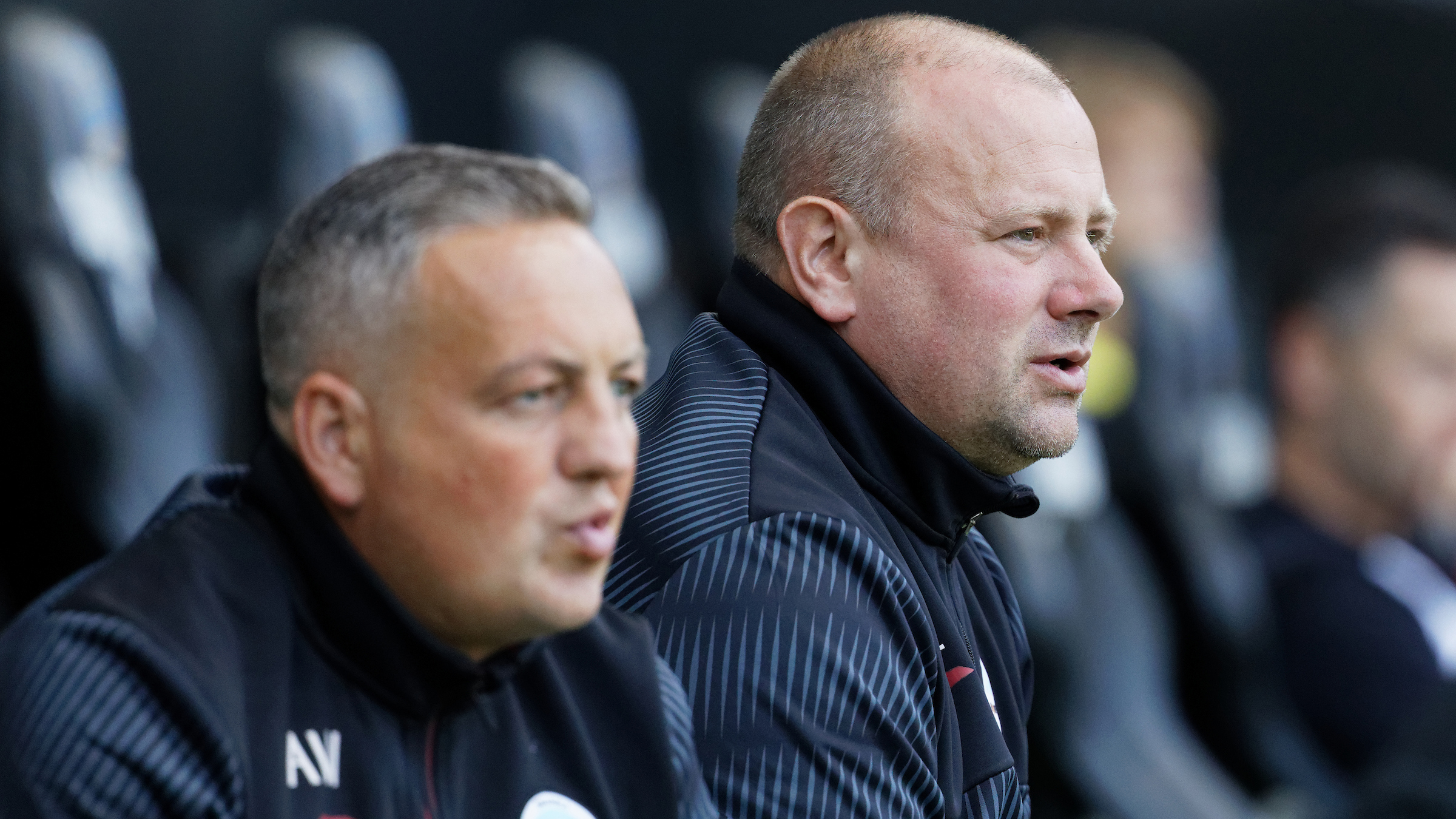 Swansea City Under-23s boss Kris O'Leary demanded an improvement in performance from his side following their 3-1 defeat to Charlton Athletic.
The Swans went into the break 2-0 down after Dylan Gavin capitalised on a mistake at the back before Aaron Henry hit an incredible free-kick from his own half just two minutes later.
Swansea pulled one back through Morgan Whittaker, but Gavin soon restored the visitors' two-goal lead in the Professional Development League encounter at Landore.
O'Leary pointed to a lack of intensity in the collective display and did not pull any punches in his assessment.
"I think that it's the first time that we as staff are bitterly disappointed, there was no sort of intensity, the bravery on the ball wasn't there and a couple of people went hiding, we can't start a game like that," said O'Leary.
"Over the last few weeks, one thing for certain was that our performances had been up there, and we were being punished by mistakes, but today it was just nowhere near good enough.
"We had a mixed group today with some first-team players coming down and whether that had something to do with it, I don't know.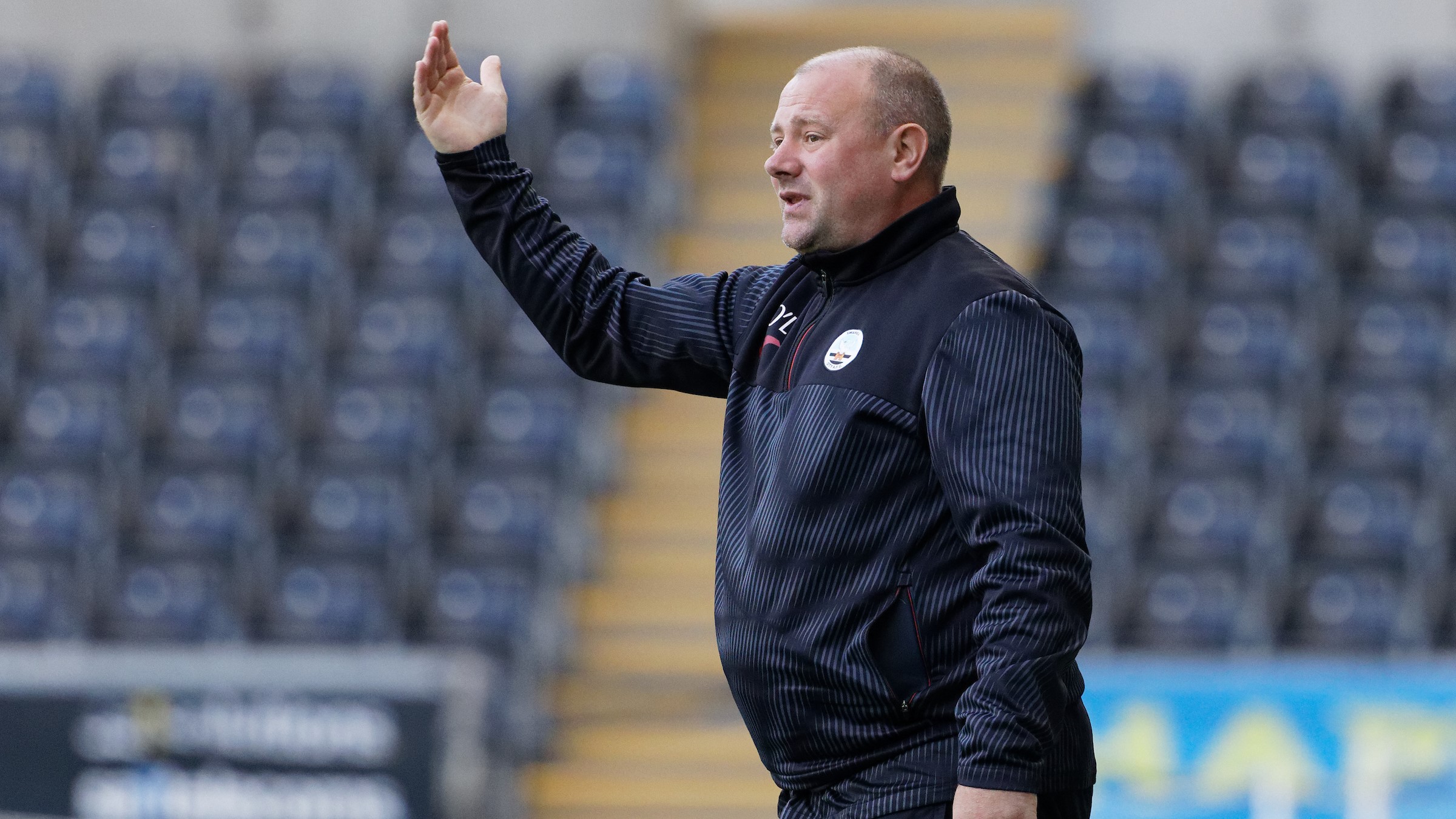 "It's the first time in defeat this season that I can say we truly got what we deserved, credit to Charlton but we are better than that.
"We created chances, but we weren't switched on enough or alive enough to take them, I think if you look back at the game we had as many if not more opportunities, but we weren't clinical enough, sharp enough, we didn't have that intensity and all over it was lethargic.
"We aren't going to change how we play or what we do, to play at this club you have to be brave, accept the ball and accept responsibility.
"There's no way you can carry anybody, both on and off the ball, you can't go hiding, you have to stand up and be counted otherwise this club isn't for you, that's the way it always has been at this club.
"Were looking to get these boys through, it will be good for the young lads who experienced what today was about in terms of what's expected and what we see."