Kris O'Leary | We didn't show enough belief in the final third
22nd March 2022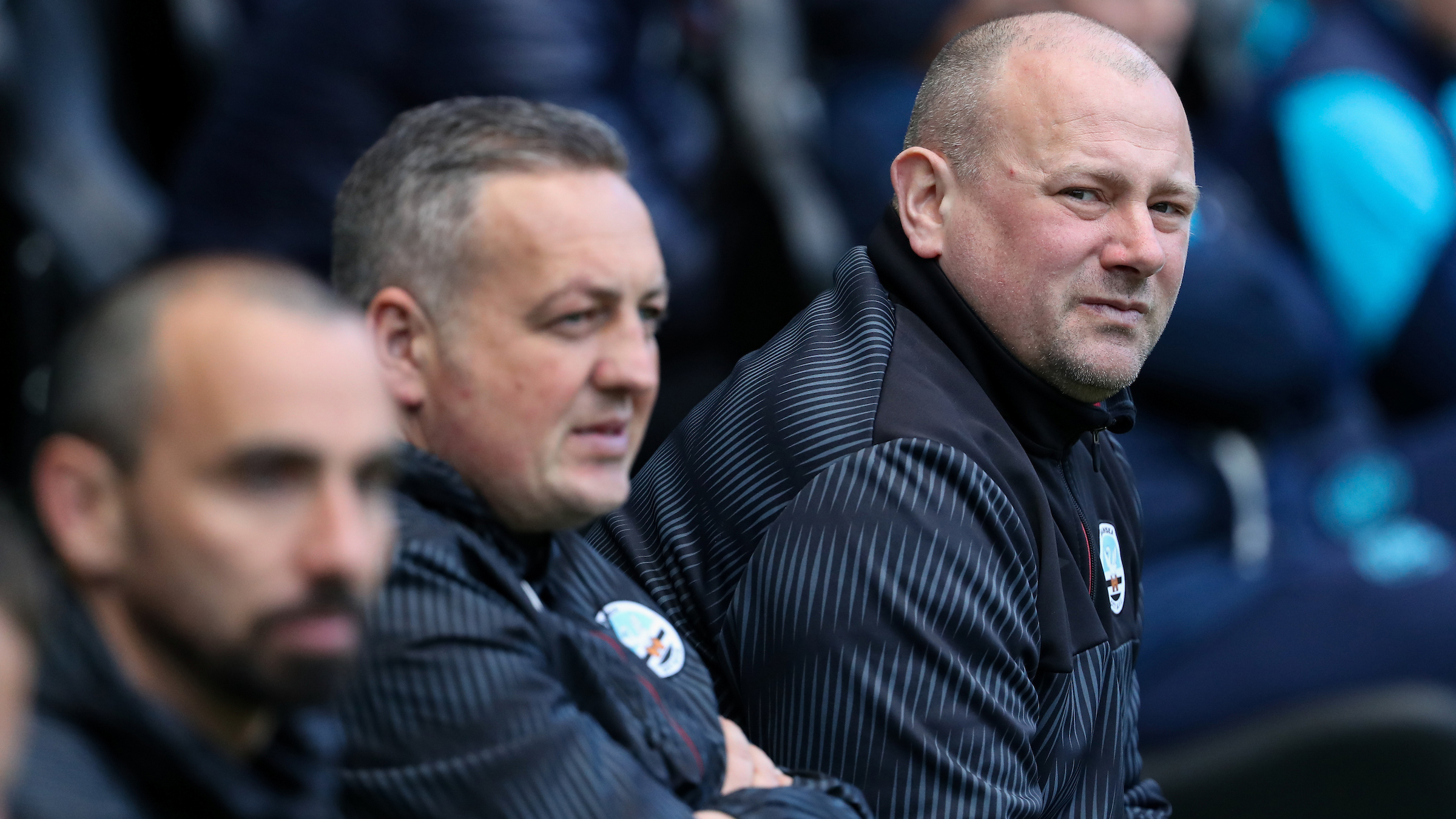 Swansea City Under-23s coach Kris O'Leary felt his side showed great concentration, but just lacked belief a bit of belief in the final third as they played out a goalless draw at Barnsley.
Both sides had chances to snatch the points, with Dylan Morgan coming closest for the Swans, but his goal was ruled out for a tight offside.
O'Leary felt that the fixture was a good test for his side, but encouraged them to attack with more conviction if they are to turn these results into victories.
"Having watched what Barnsley do, they are athletic and they put us under pressure so it was a good test," said O'Leary.
"Concentation levels had to be high and from our penalty area up until the final third we did it well, but we just didn't have enough belief to go on and win it.
"The opportunities that we did have, we showed that little bit of belief and we managed to get ourselves in.
"We didn't do that enough, last week (against QPR) set the benchmark with three first-team players in the team, Yan Dhanda, Kyle Joseph and Cameron Congreve.
"They are all eligible for our age group and they set the benchmark for our boys to learn from and that's where careers are made and games are won.
"It wasn't quite right here, a couple of the boys involved today hadn't played for a while and it showed towards the end.
"It's difficult for us because every international break we get a lot of players taken away with the Welsh set ups, so it was a little bit of a rejig today.
"It gave a couple of boys some minutes, which they haven't had as of late, and they acquitted themselves well.
"It's fantastic to be able to play at Oakwell, we'd like to have more chances to play at stadiums because it's a great experience for the boys.
"We've now got some well-deserved rest for the boys before the next game, since Christmas it's been non-stop, especially in January and February."