Kris O'Leary | We need to be more clinical
3rd December 2021
Under-21s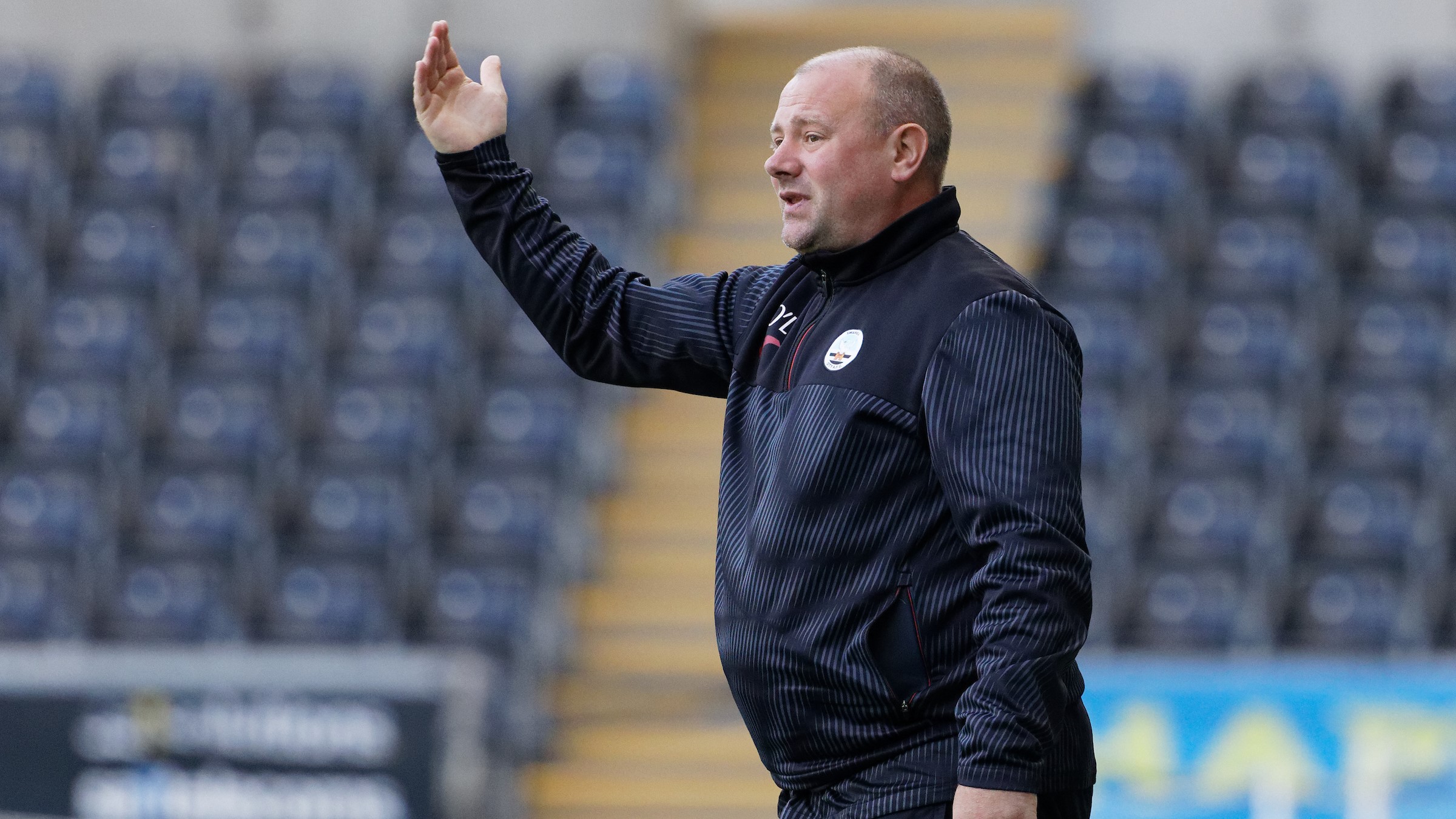 Kris O'Leary rued the lack of a clinical edge in front of goal after Swansea City Under-23s were beaten 4-2 by West Ham United Under-23s in the Premier League Cup.
Swansea welcomed the side who currently sit top of Premier League 2 to Landore for their third Premier League Cup fixture, with two Hammers penalties as well as goals from Aji Alese and Armstrong Oko-Flex sealing three points for the visitors.
Azeem Abdulai scored his first goal of the season for the Swans and Tarrelle Whittaker netted a penalty as the hosts battled hard, but a comeback was not to be.
Coach O'Leary was happy to see his side creating chances, and felt they had the opportunities to get a positive result.
"On the ball we've created some unbelievable chances and, without sounding like a broken record, we should have had something from the game," said O'Leary.
"We've created chances on numerous occasions and to do it against this level of opponent tells me that it's not all about the results, it's about the way we play.
"We need to score goals, we've known that from the start of the season, and I think today we saw an array of chances, we're just not clinical enough.
"All of the chances today apart from one came from our high pressing and anybody watching that game today knows we should have scored more goals today.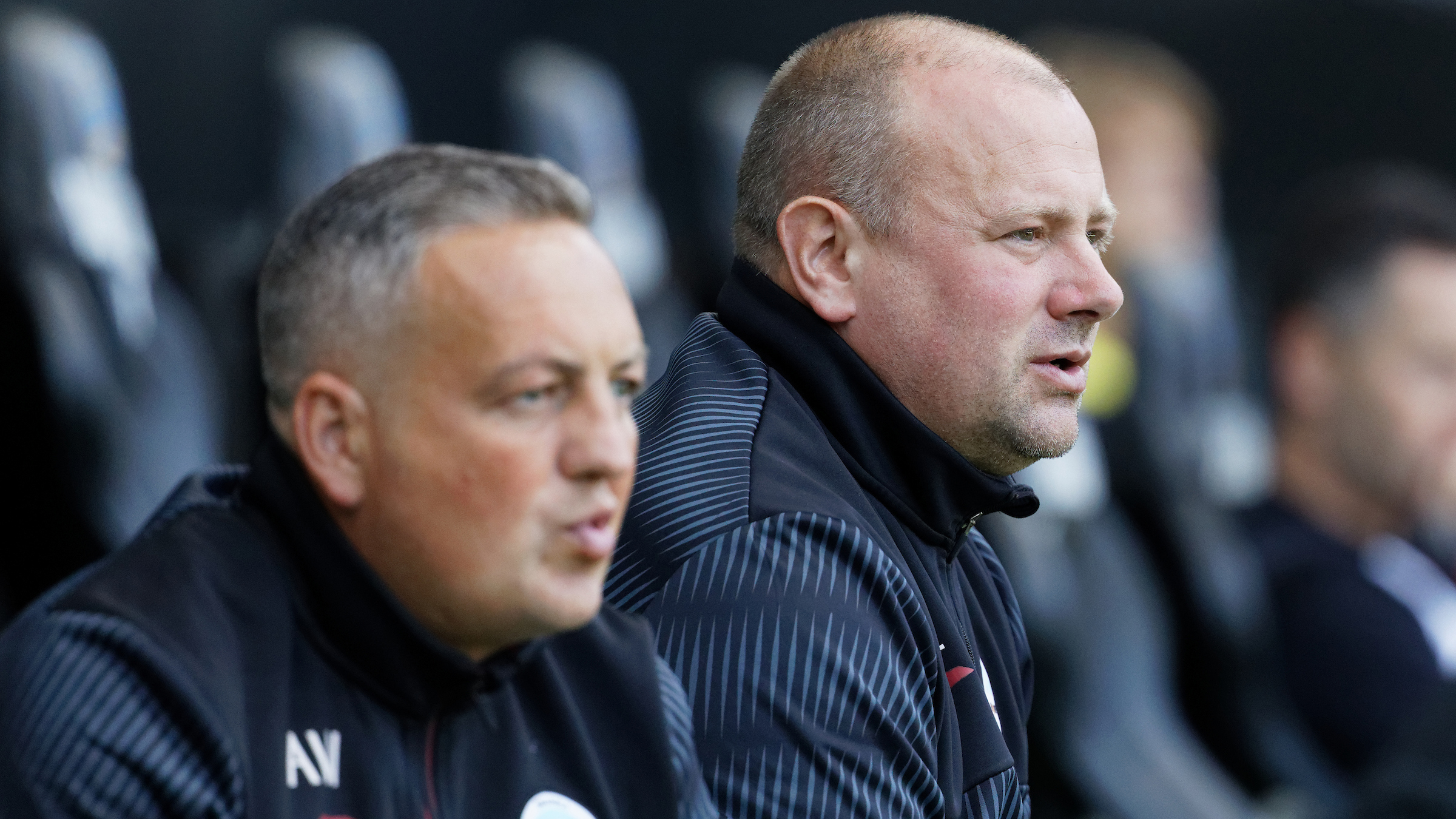 "They are top of the top league at this level and they are a good side, we didn't start well for 20 minutes but we probably had the best chances and then a lapse in concentration cost us.
"We need to be more streetwise, deal with it at the source, but a sloppy pass and we are 1-0 down and with the penalty I thought it was just as much a free kick for us as it was a foul for them.
"Their league position shows how good they are, we passed the ball well at certain points, we've created chances today and that's what we ask our players to do.
"The second penalty is a penalty, the first one is questionable, we should have had one in the second half, and I'd go as far as to say the one we did have probably wasn't a penalty."
While O'Leary was disappointed by the result, he was pleased to see improvements in aspects of his side's performance as they adjust to a style of play modelled on the first team.
And having been through the youth set up at Swansea City himself, O'Leary is confident that the players he has have the ability to eventually make that break through to senior level.
"I go back to my time and we've always had people in and around the first team from the youth set up and that's our job really," said O'Leary.
"We are confident in the players that we've got that we will get the players through and that's our sole concern.
"You look at someone like Dan Williams and a few others, they've come right the way through the system.
"The ones that we've got higher aspirations for, the majority of them have been in this club for a long time and it's about patience."