Kris O'Leary | We need to be more ruthless in both boxes
25th November 2021
Under-21s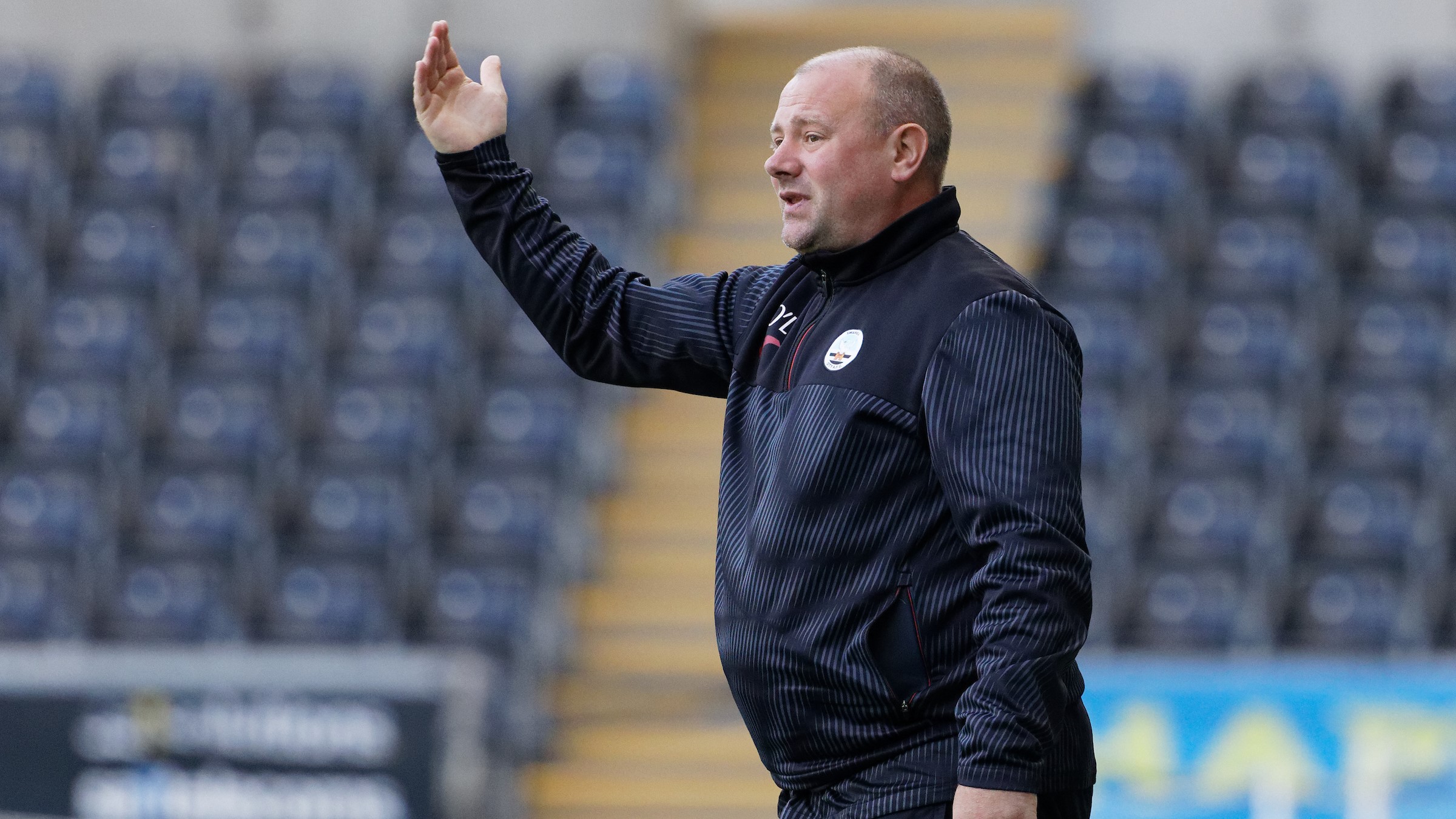 Kris O'Leary called on his Swansea City Under-23s' players to be more ruthless in both boxes following their 2-0 defeat to Wolves in the Premier League Cup.
The Swans faced an academy side in the Category above them, and a side that had won both of their previous Premier League Cup games.
Owen Hesketh gave Wolves the lead just before half-time, with a penalty from Luke Cundle against the run of play being enough for the Premier League 2 side to claim three points.
O'Leary felt that the players gave him the response that he was looking following defeat to Charlton earlier in the week, but asked for them to be more clinical in the penalty areas to turn results in their favour.
"We asked for a response and the boys started with a lot of intensity, there were some opportunities we had and we were unlucky with a disallowed goal which I don't think was offside," said O'Leary.
"Performance wise we were better but it's the same old story, individual errors have cost us again, but they are a Category 1 side.
"We've good in between that, box to box, but we just need to be more ruthless at both ends.
"You saw yesterday with Olivier Ntcham bursting into the box and getting himself a goal from close range, we've had a lot of opportunities with the ball going across the box, we need that willingness to get there, that desire, the players need to bust a gut to get there and score.
"We've looked back at the stats we've had for the season and when you compare it to the first-team's data, we are getting there, possession wise we have a little bit less than them but still it's still high.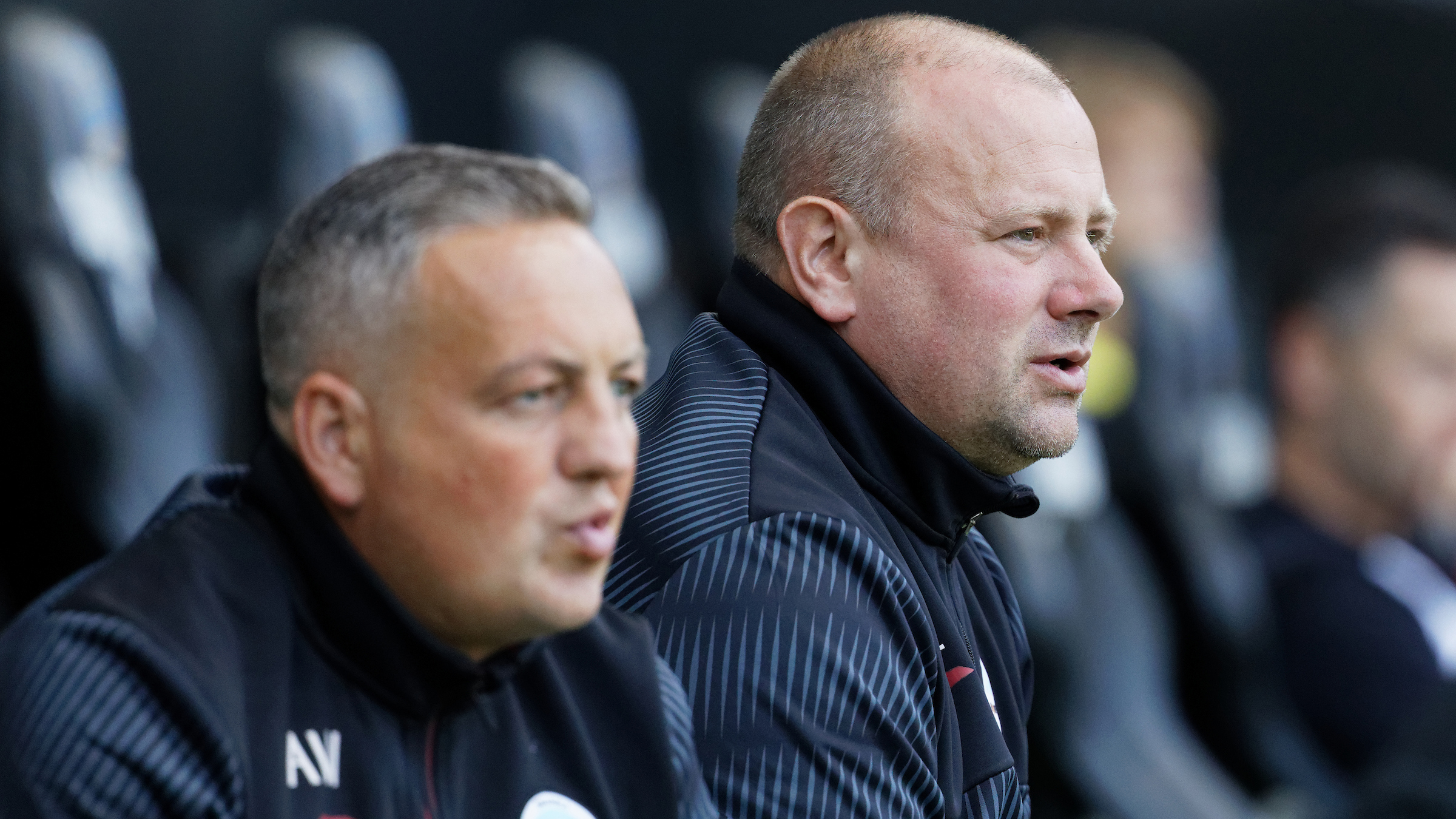 "But currently it's about both ends, sticking the ball away at one end and doing all you can to not concede, and we've not been good enough at that throughout the season.
"We've had a lot of praise from a lot of people about the way we play and I will repeat myself that this is how it's done at this club, it's difficult, we are asking them to take risks, unfortunately the mistakes from those risks have been leading to goals or shots on goal.
"We are different with what we do, anyone who watches the first team can see that, and we are asking these kids who have come together this year to emulate that.
"There are times where we are doing that really well and it boils down to clean sheets and goals.
"Despite going down we kept moving the ball well in their half, we rushed a couple of things and played a couple of longer balls that we didn't need to. 
"But overall in the second half we were camped in their half and again we just couldn't find that final touch."