Kris O'Leary | We need to find our finishing touch
12th January 2022
Under-21s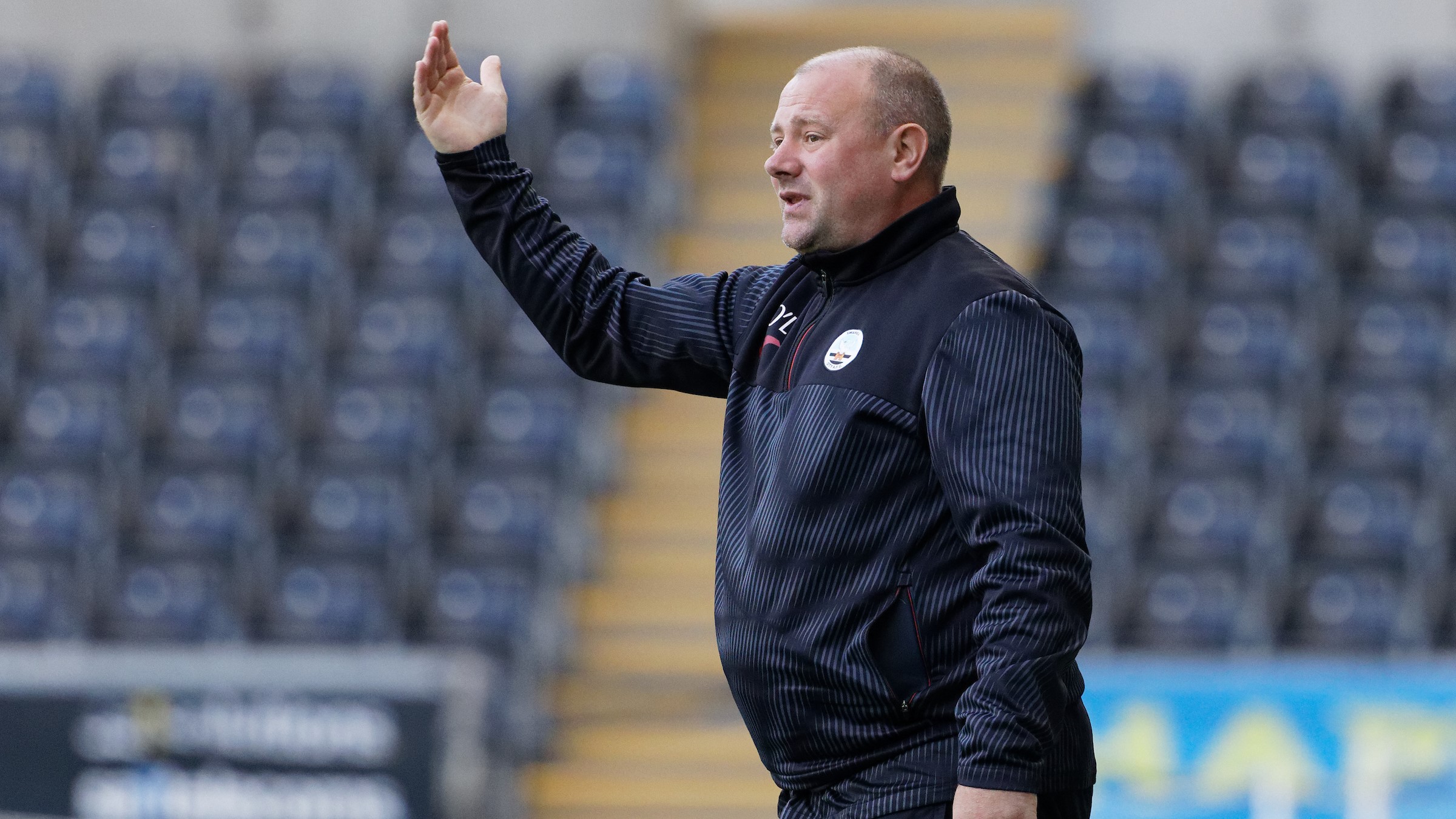 Swansea City Under-23s coach Kris O'Leary felt that his players were just missing a finishing touch in their 0-0 draw with Watford in the Professional Development League.
O'Leary's side were held to a goalless draw, despite creating big chances and going close through Rio Campbell, Jaden Forrester and Cameron Congreve.
The young Swans were able to keep their third clean sheet of the season as they took one point from their trip to Watford.
O'Leary felt his team played the football that he is looking for, but was disappointed they couldn't find a goal.
"We need to find that finishing touch, on another day we score a couple of goals, something which the boys are well aware of and have been all season," said O'Leary.
"We were unfortunate again and it's the story of the season, but we just need to stick our chances away.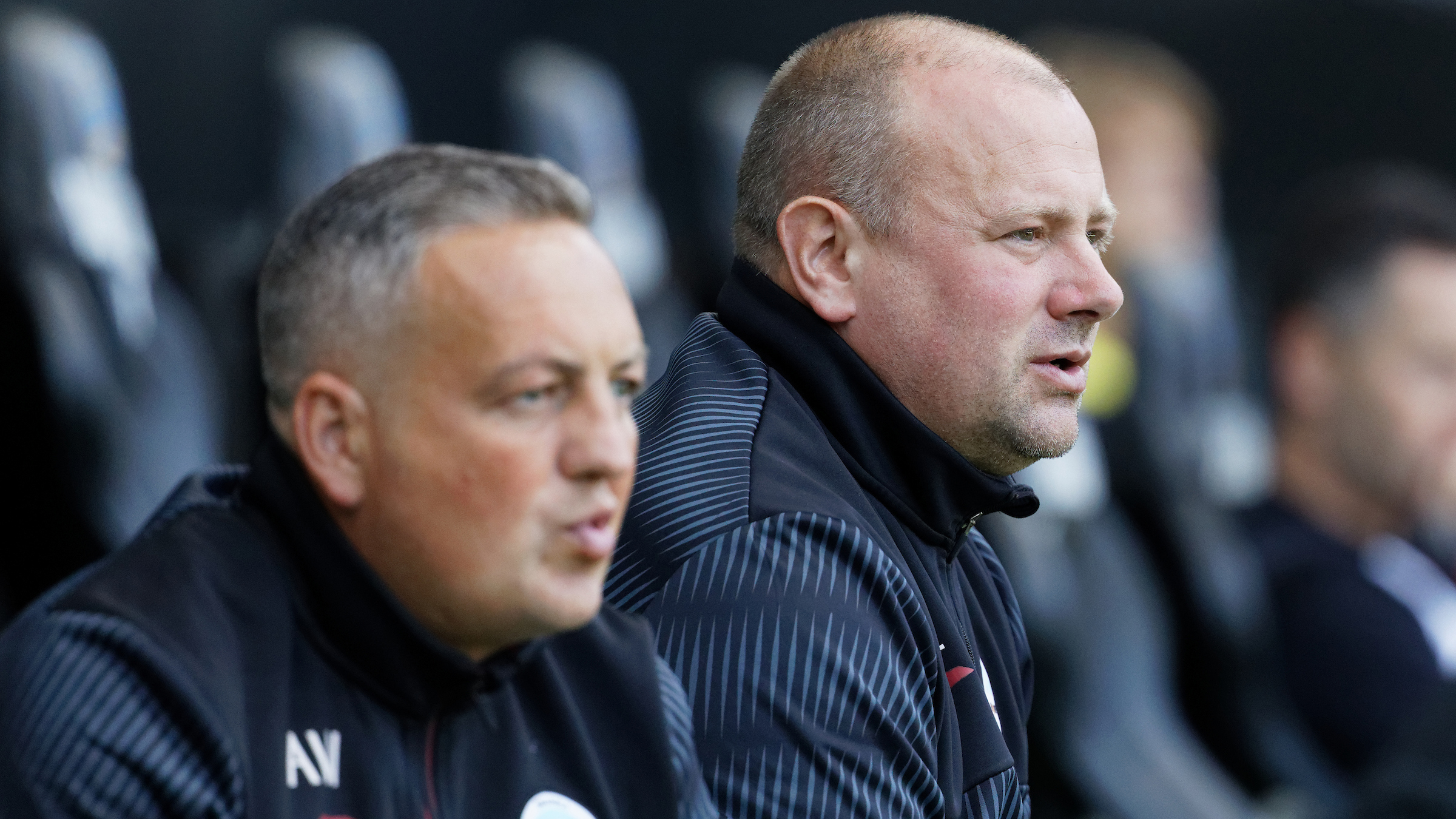 "It's been a long break which made it difficult, but the players have followed a fitness programme so thanks to the fitness staff, Mike Higby and those who that put together, and the players have obviously followed them and it showed on the pitch.
"What's pleasing is the clean sheet element of the game, it's vital to have that determination to keep them.
"Looking at it footballing-wise, I think we played really really well. Yes Nico Defreitas-Hansen has had to pull off a couple of saves, and I said well done to him after the game, but that is what he's there for, that's his job.
"If you look at this club over the years, the goalkeepers have very little to do and it's all about that mindset to be ready when called upon.
"We played the way we wanted to, we created space, we created chances, opened them up with different types of play. We just needed a goal."