Kris O'Leary | We reaped the rewards for our hard work over the season
25th April 2022
Under-21s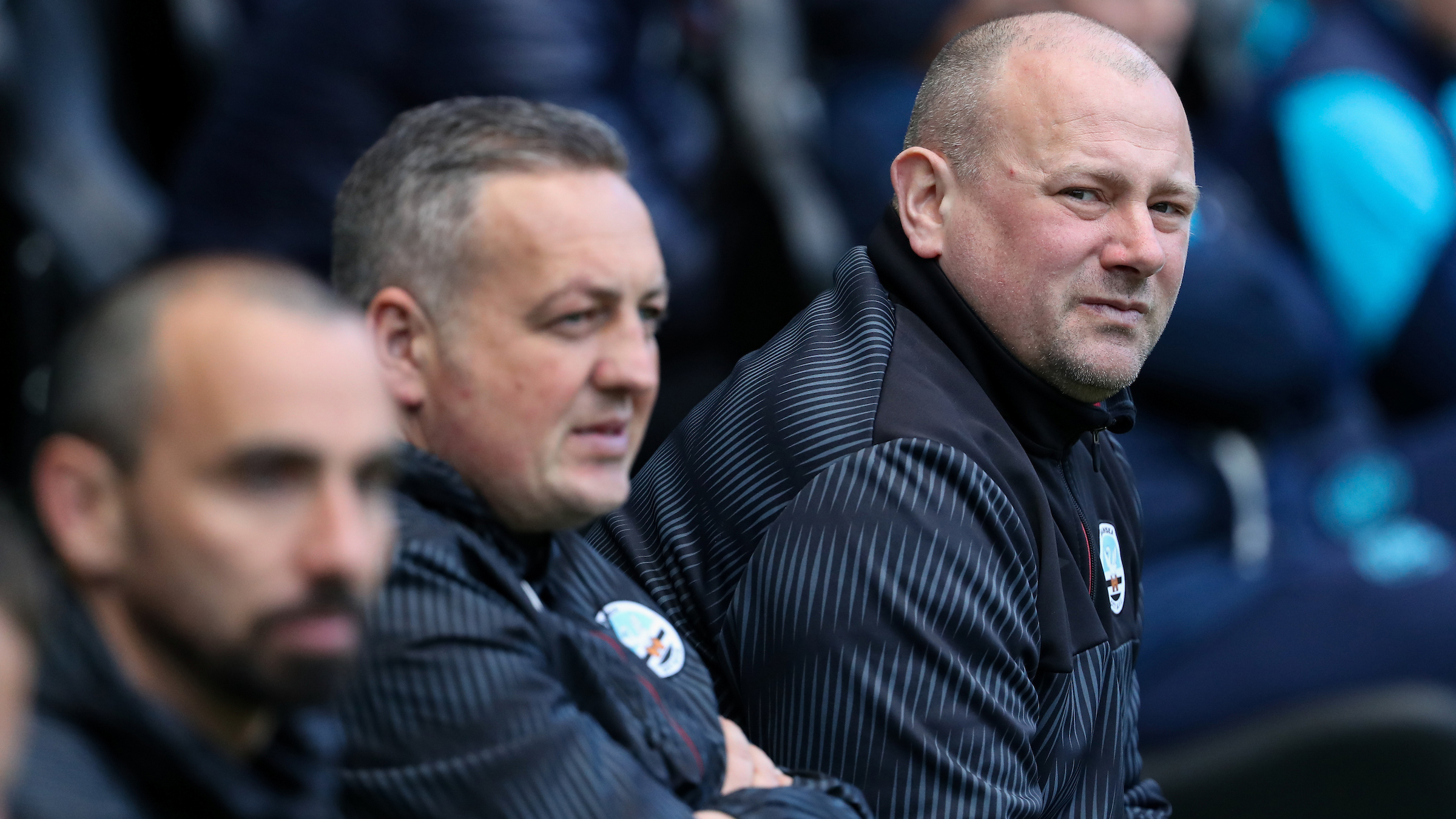 Swansea City Under-23s coach Kris O'Leary felt his side's excellent 4-2 win over Colchester saw them reap the rewards for their hard work over the season.
A frantic opening five minutes saw both sides score, with Cameron Evans nodding the Swans ahead before Chay Cooper quickly found an equaliser.
Tarrelle Whittaker restored the Swans lead before Joel Cotterill rounded the goalkeeper to make it 3-1 just before the break.
Bradley Ihionvein capitalised on a goalkeeping mistake to put the pressure on, but a late goal from Joe Thomas sealed three points for a Swans team consisting of a number of under-18 regulars, including Kyrell Wilson, Corey Hurford and Filip Lissah.
O'Leary was delighted with his side's performance as they extended their unbeaten run to four games.
"I thought we were absolutely outstanding in the first half, and I mean that genuinely, we've played some really really good football this year," he said.
"What we ask of the players, similar to the first team, is for them to be really brave on the ball and you will concede goals because they are really young players who are learning their trade.
"But I think anyone down here today could see the work the boys have put in through the year and enjoyed watching us play.
"We've only lost one home game this year, and I think even in that game we destroyed Millwall and I think that we've done that all season to teams.
"Success for us is getting our players to play league football, but our ultimate success is getting boys to make their league debuts for our club and we've done that this year.
"Regardless of what anyone says, we are doing it and we are matching what the first team do so it is a seamless transition for the players.
"At this time of year you always get the new influx in to step up and play. When you look at Kai Ludvigsen, he's come into the team for the last couple of games and taken to it like a duck to water which is really good.
"He's very quick and athletic, he's listened, we've worked on things and it's slightly different to what he's used to, we're asking him to have a lot more of the ball and he's done that and he's been fantastic with it.
"I think we just clicked in front of goal today and I think we could have had more and we could have throughout the season, that's what you get at this level because if they are scoring 20-odd goals they are in the first team.
"Goals is something we've struggled with this season, not just individually but collectively. You look at our wing-backs, they are so high that you need a contribution from them, it was good to see Joe Thomas score but he probably could have had two or three more since he came in January.
"So I am really pleased and we move forward with confidence.
"As always, it's going to be difficult because we play again on Thursday, we've got a lot of travelling to do to get to the game and some of the boys who have stepped up from the under-18s won't be used to that."