Kristian Fletcher | I've come here with an open mindset, and I'm ready to learn
13th September 2023
Academy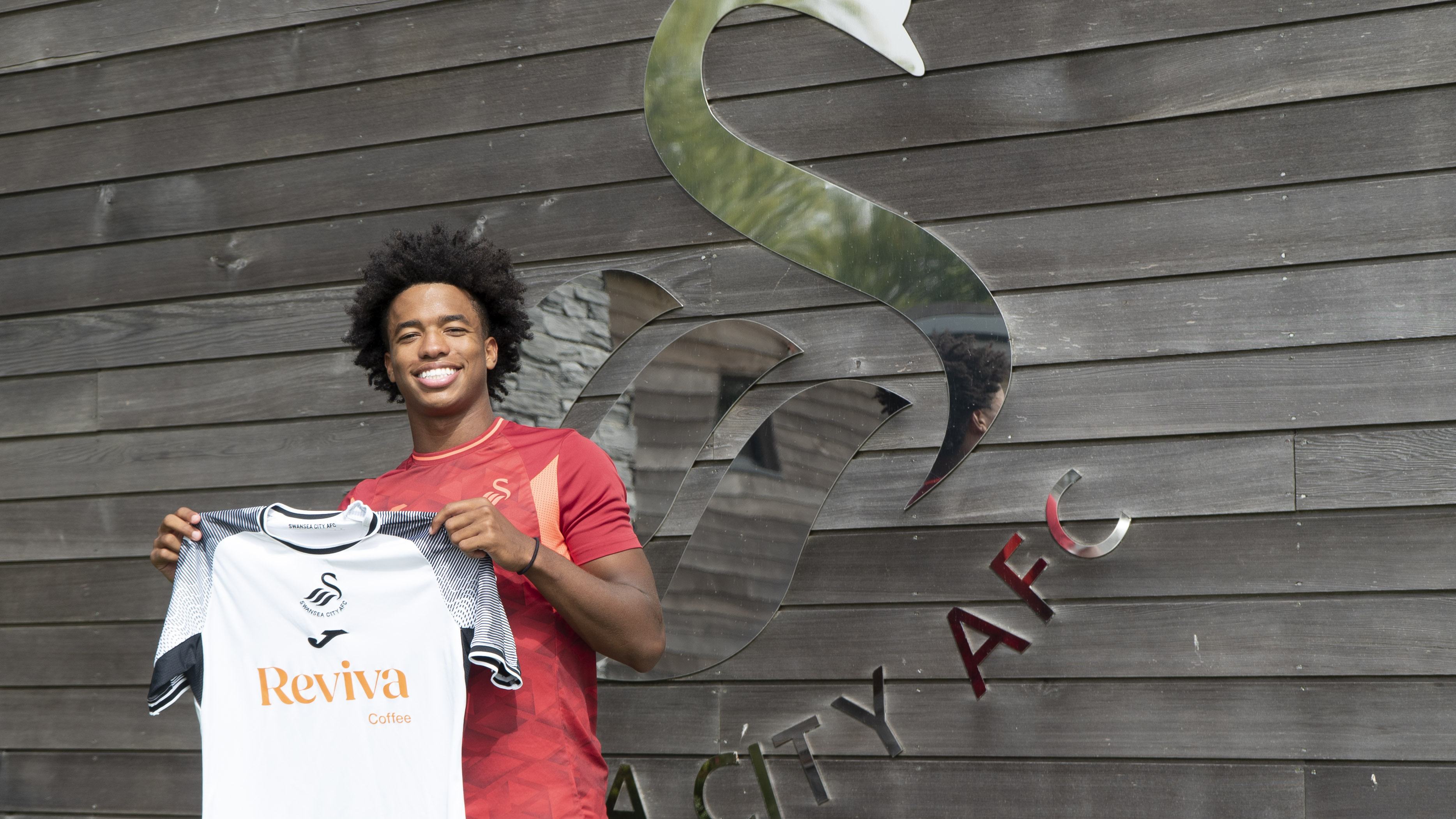 Kristian Fletcher is ready to get stuck in and make the most of his loan move to Swansea City.
The 18-year-old has joined Swansea City's Under-21 set-up on loan from DC United until January 2024, and enjoyed a dream debut when he struck a late winner as Anthony Wright's side secured a 3-2 victory at Coventry City on Tuesday.
Fletcher has made a dozen MLS appearances for DC, scoring one goal, and had trials with clubs including Borussia Dortmund and Manchester United in the summer of 2022.
"I'm very excited for this new challenge and new experience, I'm ready for it," said Fletcher.
"The MLS has it's own playing style, especially because it's kind of new. The UK is the peak of football in the world.
"To play football in the UK is the dream of many footballers, especially players in the United States. 
"To be here is kind of a dream, I've been playing football since I was a young kid and being here is a huge step in my goals.
"I've come here with an open mindset, and I'm ready to learn anything and to do my best."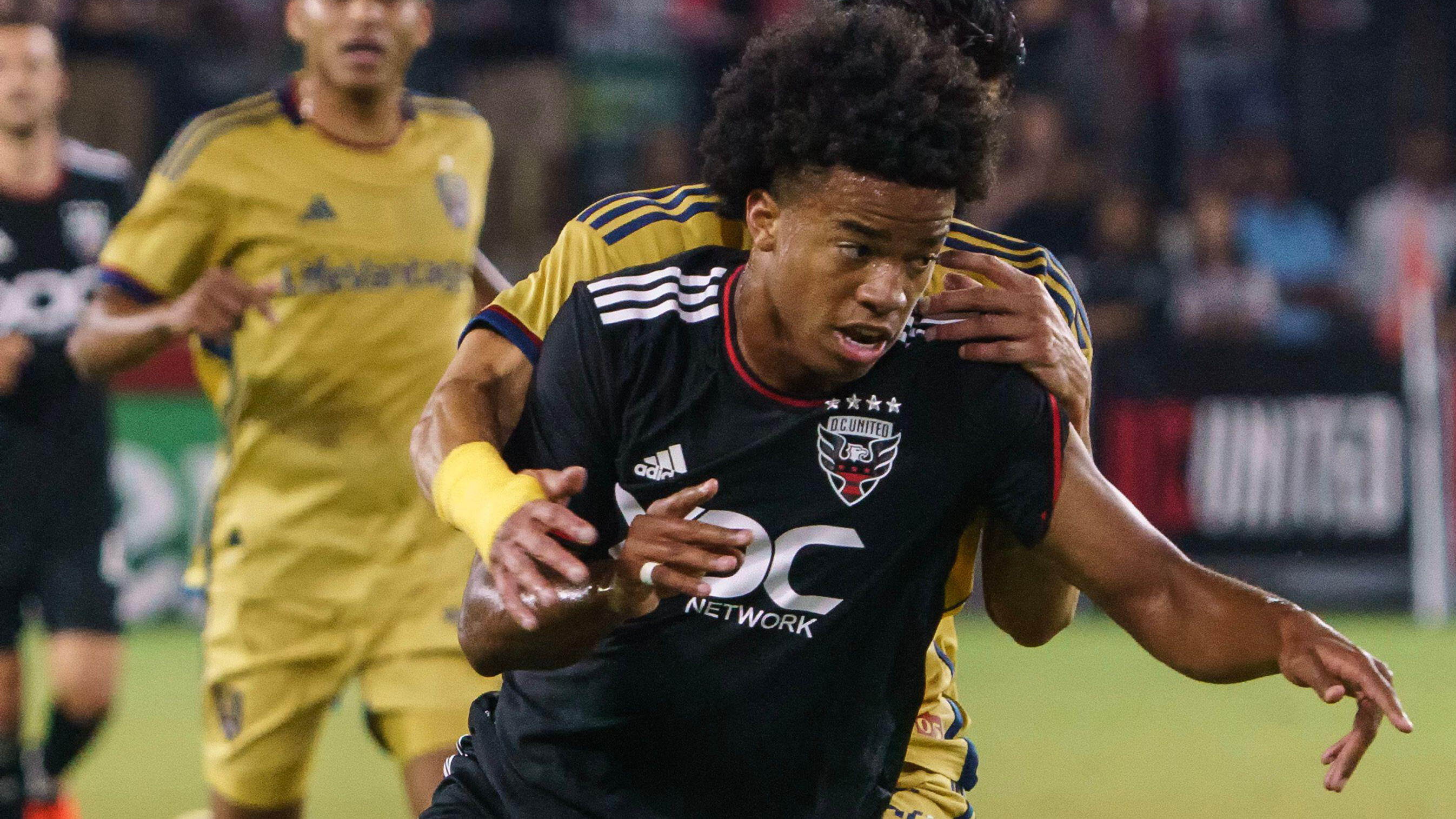 Before life at DC United, Fletcher made a name for himself in the high school football pyramid. The youngster started his career playing for MLS Next club Bethesda SC and Landon School in Bethesda, Maryland - where he studied for four years. 
As a junior, Fletcher was named the All-Metro Player of the Year in 2021, after scoring 26 goals and contributing nine assists over the course of the 17-game season. He also led the team to the Interstate Athletic Conference Championship, scoring the match winning goal in the final.
"It was actually a lot of fun. I would train in the morning and go to school in the afternoon, I was still seeing all my friends and enjoying my football, so it was great," he added.
"I graduated this year, and now my full attention is on football.
"I first joined the second team around June and then I signed for the first team in August 2022."
And Fletcher also revealed how some words of wisdom from Manchester United and England legend Wayne Rooney helped play a part in his switch to the Swans; whilst he also spoke to the likes of Christian Benteke and Ravel Morrison - who have had successful stints in the Premier League and EFL. 
"It's been great working under Wayne, I've learned a lot and I've progressed a lot as a player. There are some players at DC United who have made big names for themselves in the UK," said Fletcher.
"Before I came here, we did have some small conversations about me coming out here, and he said nothing but good things, which motivated me.
"Last year, there were a few DC United players who came here to train and they said they had a great experience here.
"I'd love to see myself in the UK in the future, to be here now I see it as an opportunity to move forward."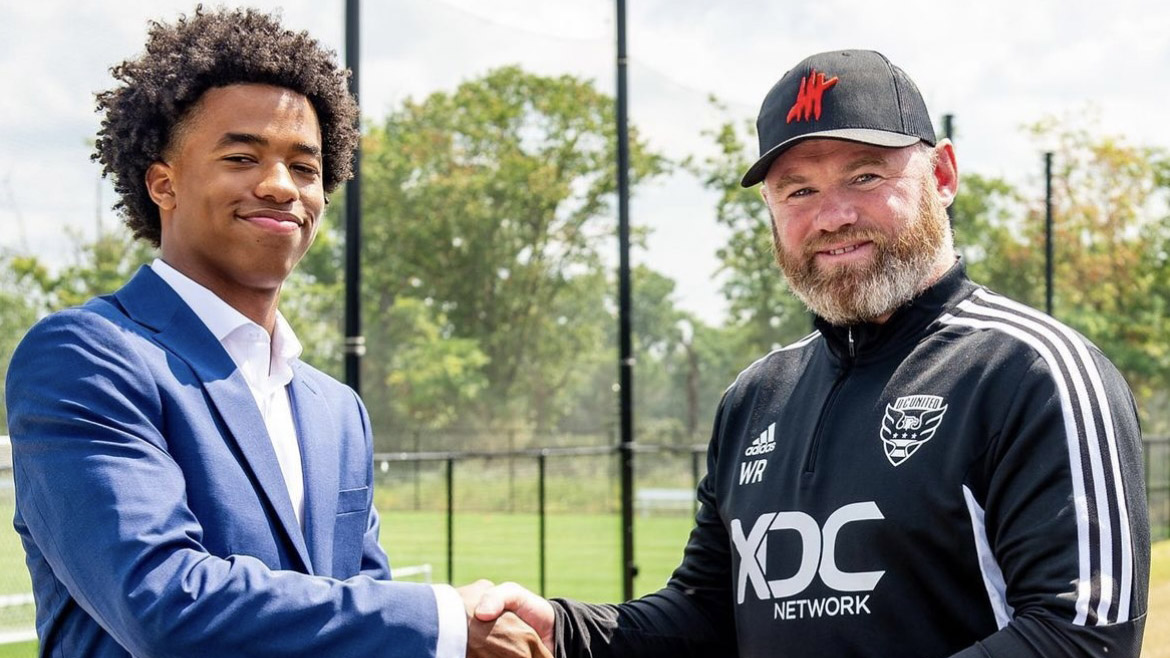 The attacker made his MLS debut in a 2–1 win at New York City FC in August 2022, and scored his first goal for DC during a 5–2 loss against FC Cincinnatti.
Whilst the American is only with the Swans until January, he wants to contribute to the team to the best of his ability.
"I have a few short-term and long-term goals. For example, I really want to make my mark in the short time I have here and progress my knowledge and skills," said Fletcher.
"I want to score and contribute as much as I can, and get as minutes in the legs as possible."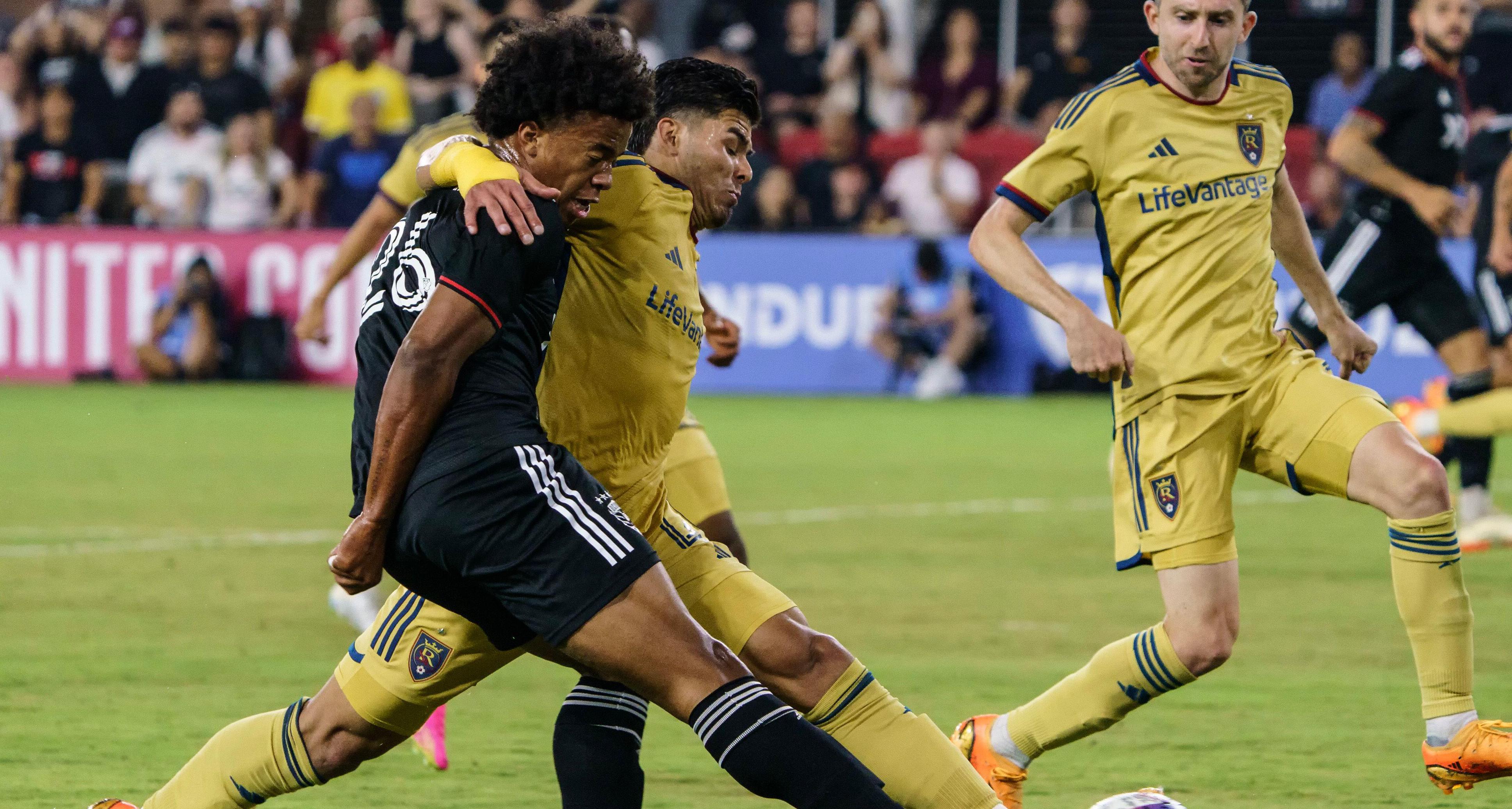 Despite being over 3,000 miles away from home, Fletcher is looking forward to familiarising himself in a new environment in SA1, and outlined some of the many sacrifices he has made along the way to get to this point in his fledgling career.
Before life in the MLS, Fletcher would commit to a full-time job and full-time education whilst attending training and doing his sister's school run.
But it was all worth it.
"It doesn't really phase me that much being so far away from home, I know I won't see my close friends and family as much but sometimes you have to sacrifice that to progress," said Fletcher.
"It is the first time I've lived away from my family and friends, although I have done a lot of travelling for football in the last 10 years.
"I'm very excited to get on that pitch with the team. They've welcomed me already and I feel very comfortable here, it really is a dream to play over here.
"I'm fully invested in making my time here count, and I want to help as much as I can."