Kyle Naughton | I would love to finish my career here with Swansea City enjoying success
12th August 2022
First team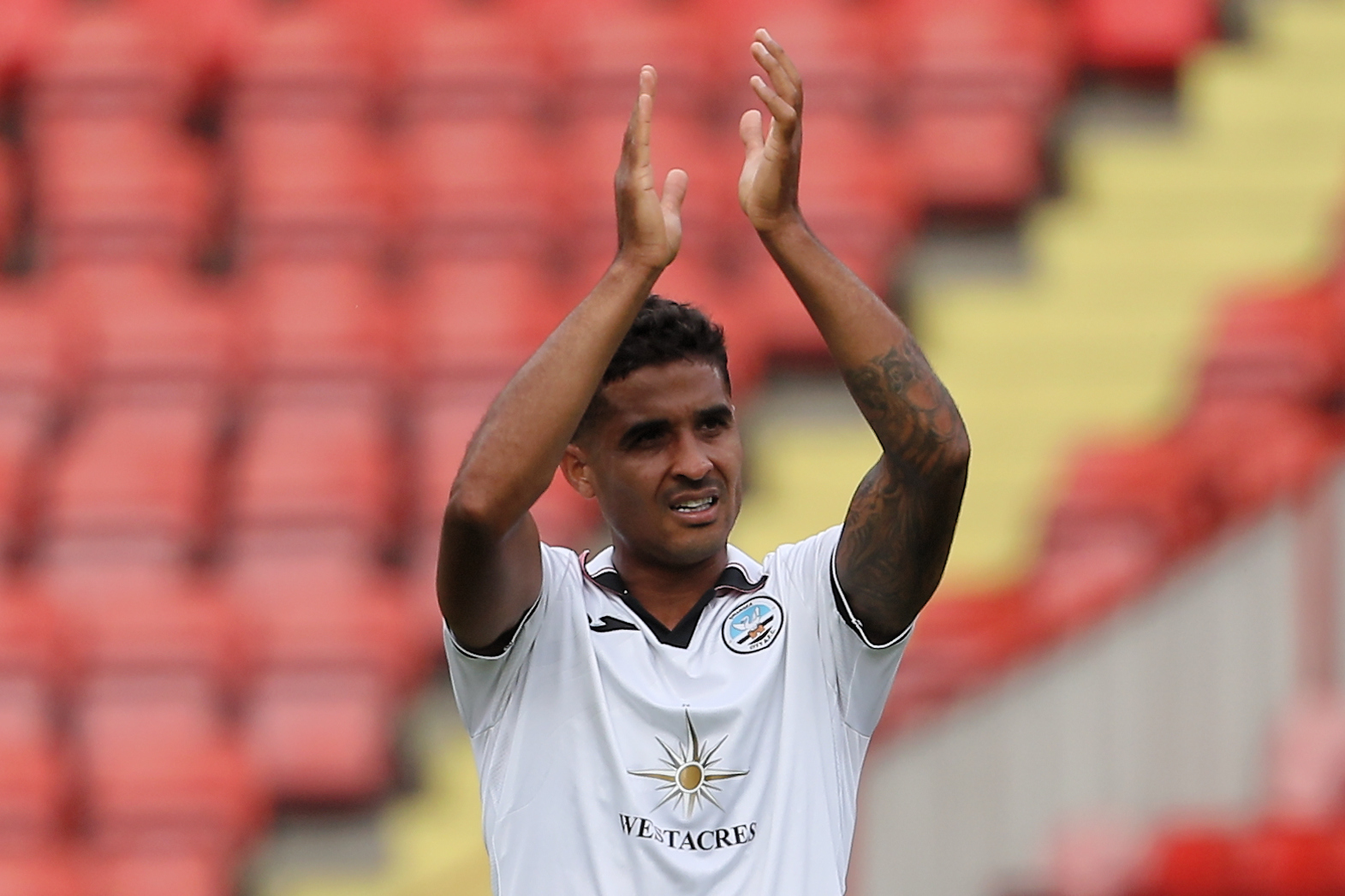 Kyle Naughton hopes he can finish his playing career with Swansea City, and would love nothing more than to help the club return to the top-flight in the process.
While any talk of promotion is premature in the early days of a new campaign, and with Russell Martin barely a year into his tenure as head coach, Naughton knows how much it would mean to himself – not to mention the city, community and supporters – to get the Swans back into the Premier League.
Having played more than 250 games since joining from Tottenham in January 2015, Naughton ranks alongside Matt Grimes and Jay Fulton as the longest-serving players in the Swansea squad, and he put pen to paper on a new one-year deal back in the spring.
And he spoke of his love for Swansea when asked if he would like to end his career at the club he has served with such distinction.
"I would be really happy to finish my career at Swansea," he said.
"Since I have been here I have had three kids, my family all love it here. My wife loves it, my parents love it when they come down to visit.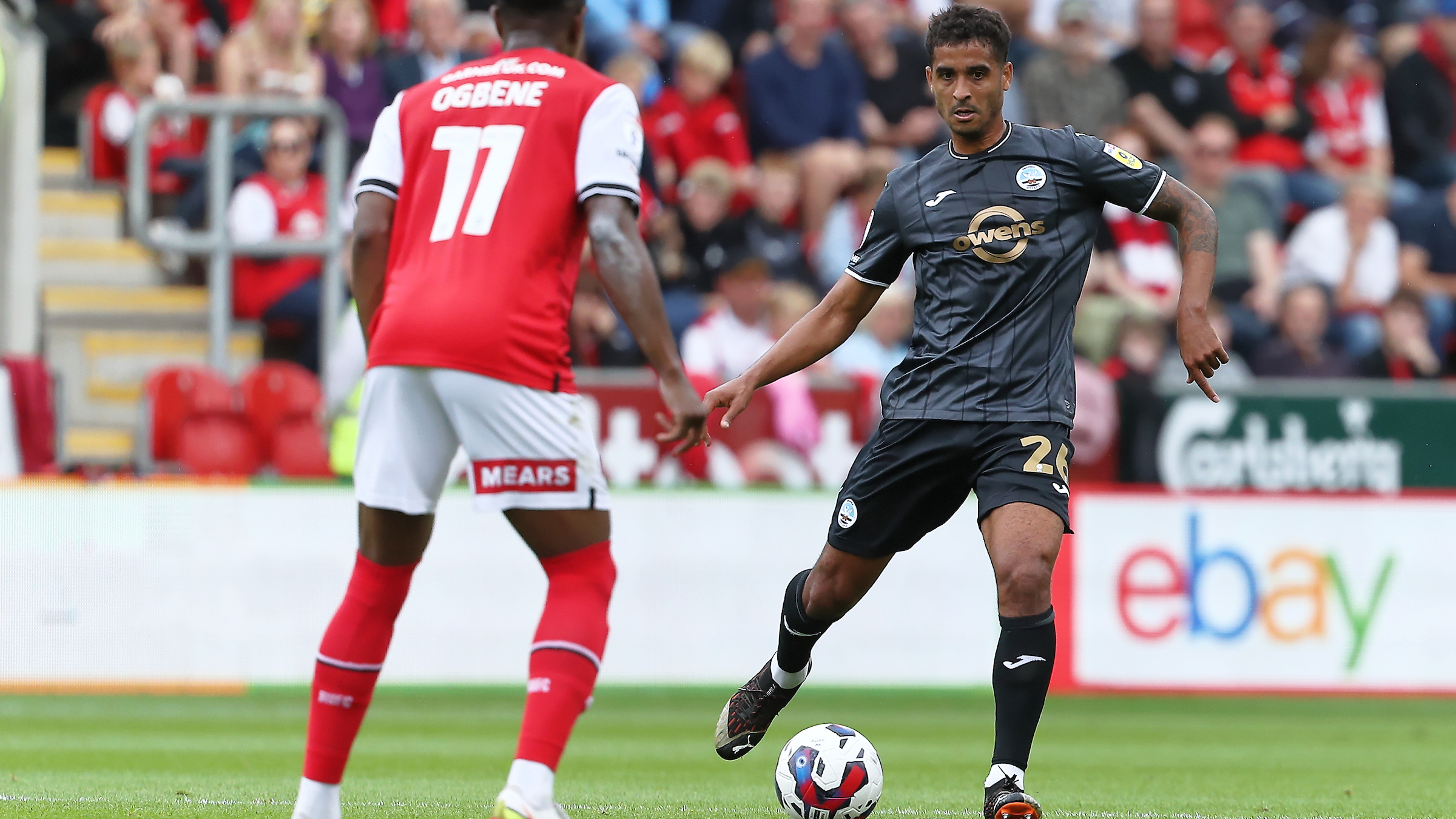 "I would love to finish my career at Swansea, but it is one thing saying it and another to make it happen.
"As I have got a bit older I have preferred to take it year by year, that's one of the reasons I am on a one-year contract.
"But I am thoroughly enjoying it at this club and I – and a lot of other people – would love to get this club back in the Premier League.
"It would be a great achievement, the staff, players and fans deserve for this club to be in the Premier League.
"If that can happen while I am here then I will be a very happy man if I can leave this club in the same division I joined it."