Kyle Naughton signs new Swansea City contract
25th August 2020
First team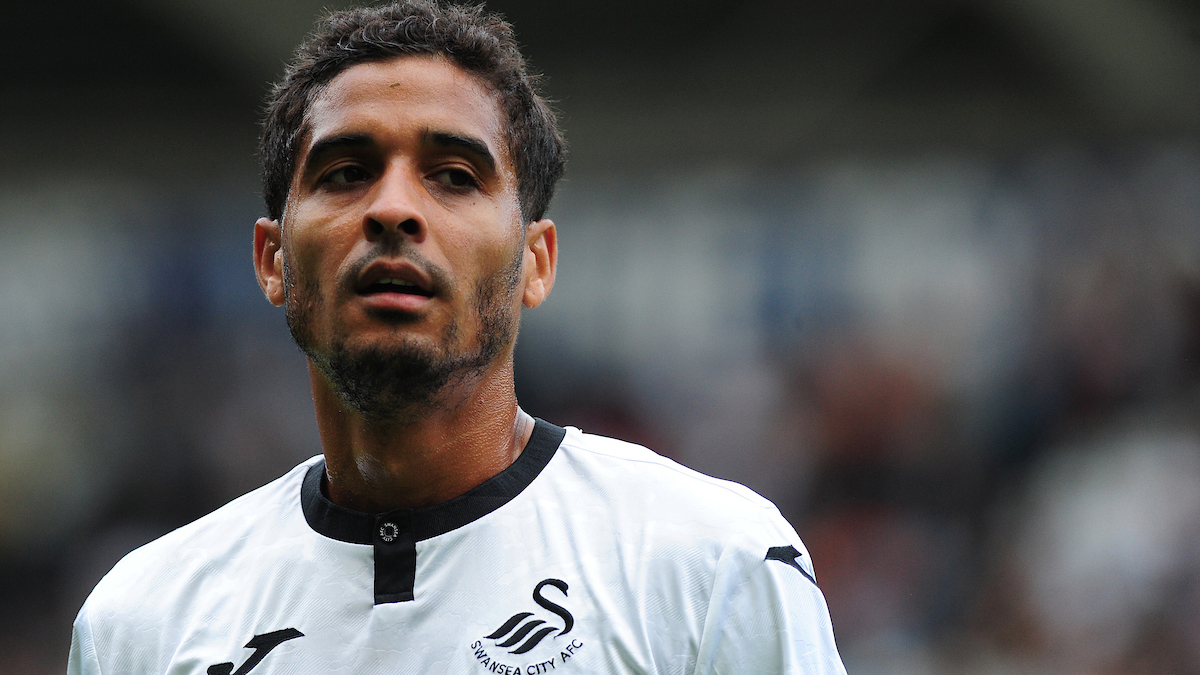 Kyle Naughton has signed a new one-year contract at Swansea City, with an option to extend his Liberty Stadium stay by a further 12 months.
The defender, 31, has made 183 appearances for the club since joining from Tottenham during the January transfer window in 2015.
During that time he has featured at full-back, wing-back, centre-back and in the heart of the Swans midfield.
He has netted six goals in a Swansea shirt, including strikes against Birmingham, Derby and Hull last season.
His previous contract expired at the end of the 2019-20 season, but he will now rejoin Steve Cooper's squad as they prepare for the 2020-21 campaign.
1
2
3
4
5
6
7
8
9
10
11
12
13
14
15
16
17
18
19
20
21
22
23
24
25
26
27
28
29
30
31
32
33
34
35
36
37
38
39
40
41
42
43
44
45
46
47
48
49
50
51
52
53
54
55
56
57
58
59
60
of 60