KYMIRA® Sport become Swansea City official recovery partner
3rd November 2022
Commercial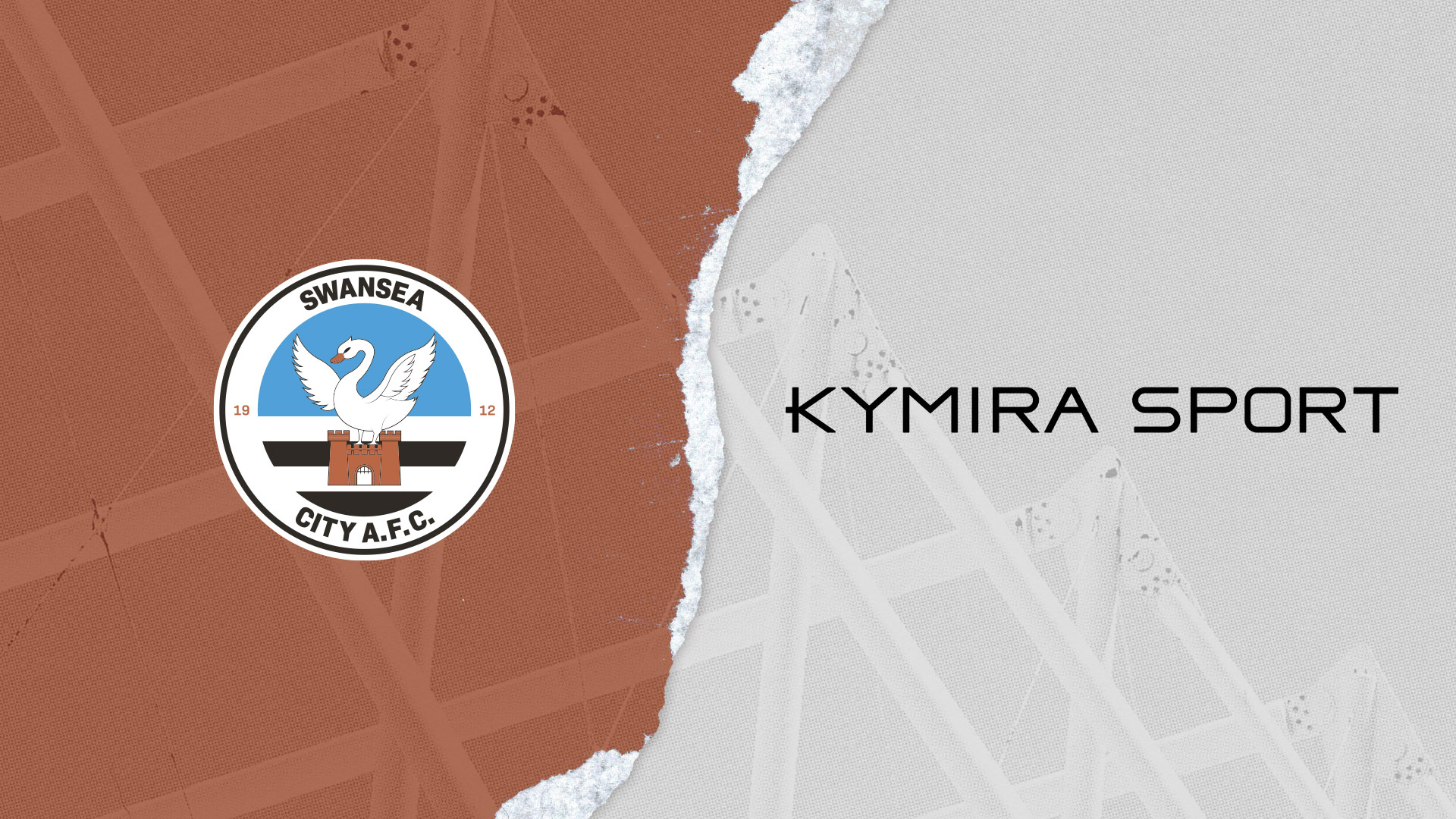 Swansea City is pleased to announce KYMIRA® Sport as its official recovery partner for the 2022-23 season.
KYMIRA Sport will support the men's first team by providing game-changing solutions to reduce injuries, accelerate recovery, and contribute to the overall wellness of the Swans players.
Lee Merrells, partnership sales manager at Swansea City, said: "We're delighted to be working with KYMIRA® Sport for the upcoming season.
"We are sure that their products and knowledge within this field will be very valuable to our first team, and we're very pleased that Tim Brownstone and his team are on board for the upcoming campaign."
KYnergy® fabrics are powered by CELLIANT®, a proprietary natural mineral blend that gives the product range the ability to absorb the body's heat. Once absorbed, the heat is converted by the bioceramic minerals into full-spectrum infrared energy and is reflected back to the body's muscular tissue. This temporarily increases local circulation and improves cellular oxygenation, resulting in KYnergy®'s numerous benefits of enhanced performance, boosted recovery and promoting restful sleep.
Founder and CEO of KYMIRA® Tim Brownstone added: "We are pleased to be working with Swansea City to support their travel and recovery needs this season as they target promotion. They're taking a proactive approach to maximise player well-being and we are very proud to be named their official recovery partner.
"We're relentless in our search for solutions to improve an athlete's body's performance, recovery and pain management. By pushing harder and further in our research we are enabling athletes to do the same both on and off the pitch."
CELLIANT® fibres power KYMIRA®'s world-leading performance apparel, imparting physiological and recovery advantages to athletes due to its ability to absorb the body's heat and transform it into full-spectrum infrared energy.
The infrared energy increases local circulation and cellular oxygenation. This enhances an athlete's strength, stamina, endurance and energy to perform stronger on the pitch, court or track. Thee infrared energy promotes faster recovery, helping athletes refuel their tank to keep doing what they do best.