Latest episode of the official Swansea City podcast available now
13th January 2022
Club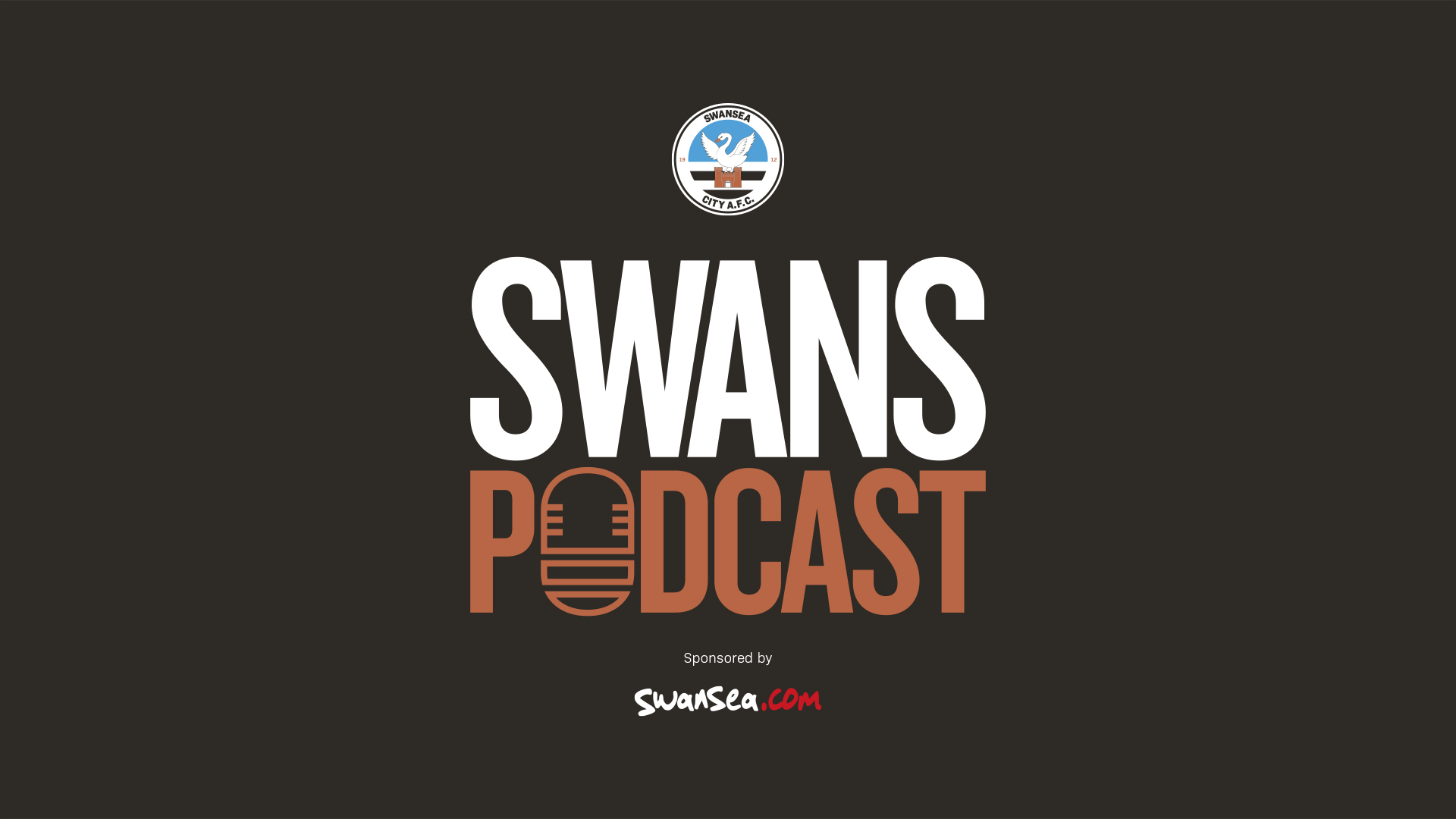 The second episode of the official Swansea City podcast is now available for supporters to listen to and download.
The latest episode features an in-depth interview with former Swans midfielder – and current first-team coach – Kris O'Leary.
Kris reflects on a lifetime in football, ranging from his first days catching the bus to the Vetch when signing schoolboy forms, to the highs and lows of relegations and promotions during a turbulent time in the club's history, and his journey since hanging up his boots.
The Port-Talbot product gives an honest insight into the demands of the professional game, and also reveals why the favourite game of his career is not one of the 334 he played in Swansea colours.
You can listen to the podcast via Apple Podcasts, Spotify, Amazon Music and Google Podcasts, as well as a number of other podcast listening platforms.
Each episode will also have a dedicated place on our official website and YouTube channel.
You can listen to the official Swansea City AFC podcast here or you can head to your preferred platform using the button below.