the lcv group to continue as Swansea City commercial vehicle partner
22nd July 2022
Commercial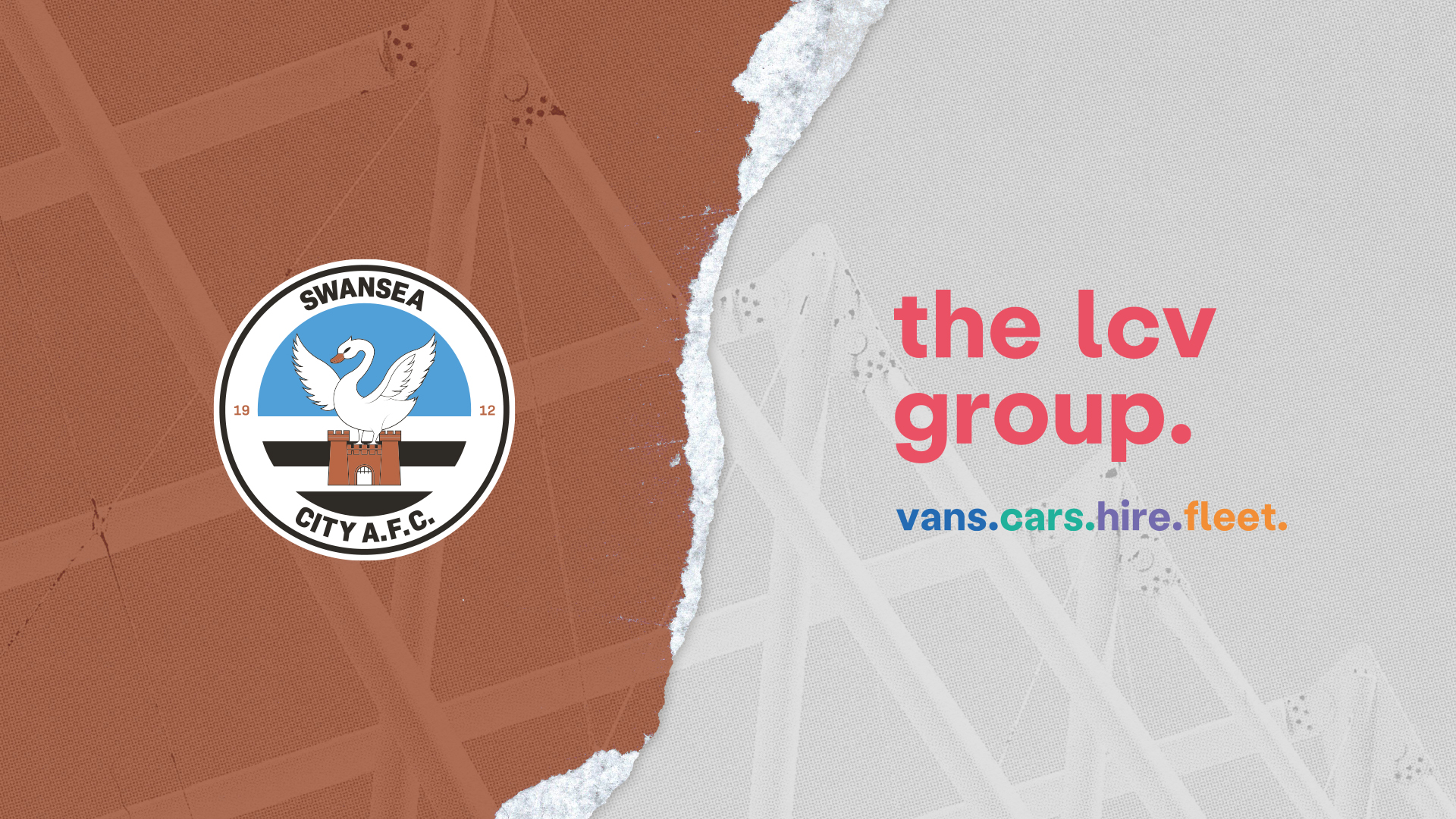 Swansea City is delighted to announce that the lcv group will continue as the club's official commercial vehicle partner, for the 2022-23 season.
Following a major rebrand from Low Cost Vans, the Neath-based company has expanded over the past 20 years and now provide a number of services including cars, fleet services, motorhomes and flexible hire options. The company's new name – the lcv group – reflects their diverse range and their vision for the future.
The long-standing partner of the Swans has developed a national reputation for excellent service and has started to expand its workforce, creating new employment opportunities from its headquarters in Skewen.
The 2022-23 season will mark eleven years of partnership between the Swans and the lcv group. As well continuing as the club's vehicle partner, the company will also retain its sponsorship of the seats in the club's dugout
Rod Lloyd, CEO of the lcv group, said: "Low Cost Vans have been a commercial sponsor of Swansea City for more than a decade, and I'm very happy to continue that winning relationship as the lcv group.
"The Swans are my boyhood team, and having followed the club since the age of nine at the Vetch,  I know that Swansea City are more than just a sports team – they are very much at the heart of the local community. Just like the lcv group, we both put people first, and are people powered.
"I look forward to supporting the Swans both on and off the pitch in what I'm sure will be another exciting season in the Championship as we push for promotion."
Rebecca Edwards-Symmons, head of commercial at Swansea City, added: "We're delighted that the lcv group has renewed its sponsorship with the football club for the new season. This has been a long-standing relationship with a valued local brand and their values are very much mirrored with our own."