Let's Talk Menopause event at the Swansea.com Stadium a success
18th October 2022
Club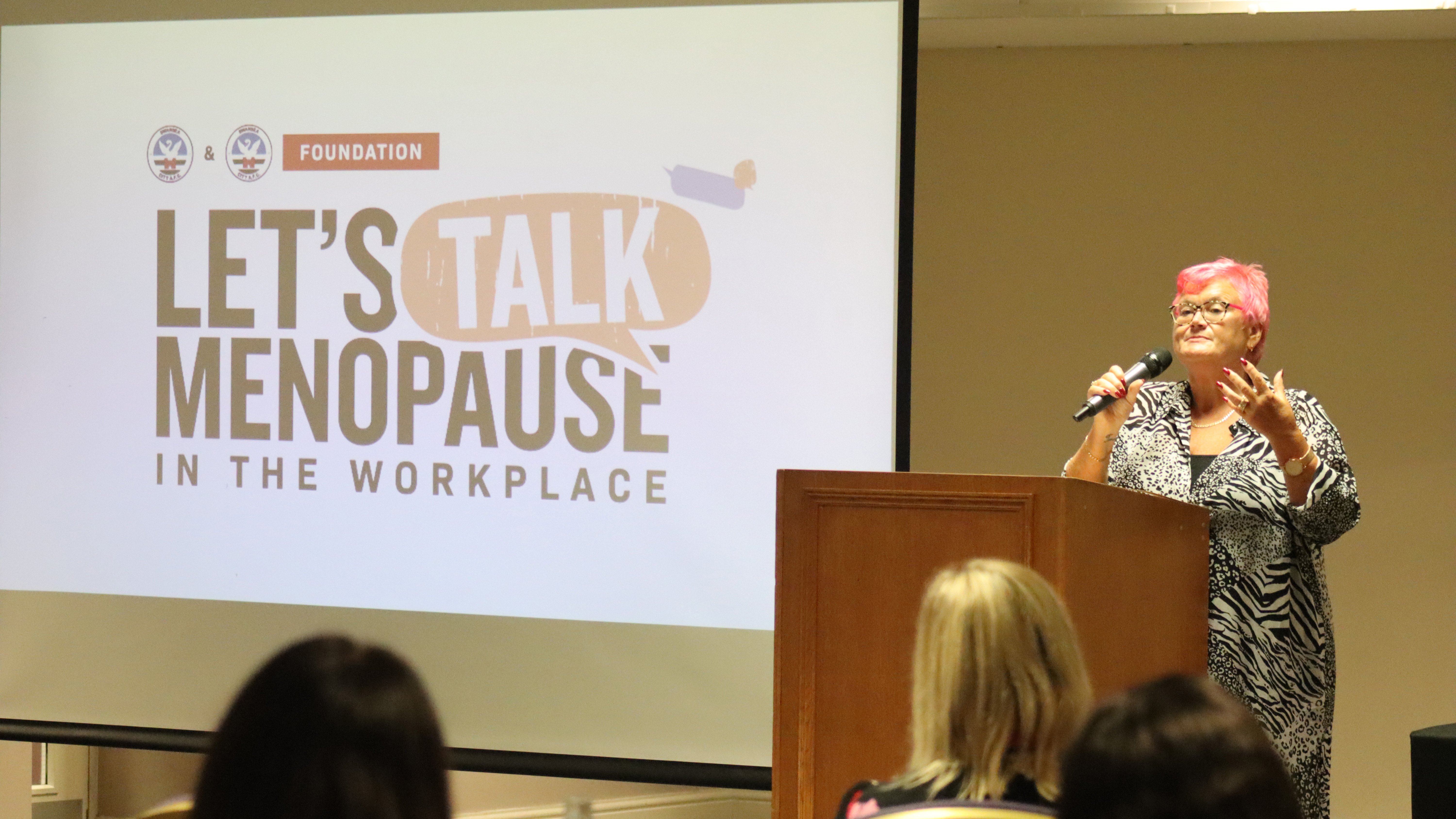 More than 80 people and businesses from across Swansea attended the Let's Talk Menopause event which took place at the Swansea.com Stadium on Friday.
Hosted by Swansea City and the Swansea City AFC Foundation, the event aimed to raise awareness about menopause in the workplace, and provide advice and information for employers on how best to support women who are experiencing symptoms of menopause.
Carolyn Harris MP was a driving force behind the event. She has been campaigning for better education both locally and at Westminster, and she was delighted to see such a well-attended event which championed progress and open discussion.
"I'm extremely proud of Swansea, and in particular Swansea City, for hosting this event," said Harris.
"October is World Menopause Month and for the Swans to recognise the importance of supporting women during the menopause is absolutely fantastic.
"I'm so delighted to be here. We've had a fantastic turn out, brilliant speakers, and we even had the wonderful Lee Trundle here. What better way to show how much the Swans care about women right across the city.
"It's massive that employers understand what it is like for women.  With the right support, treatment and working environment women can go on thriving and contributing."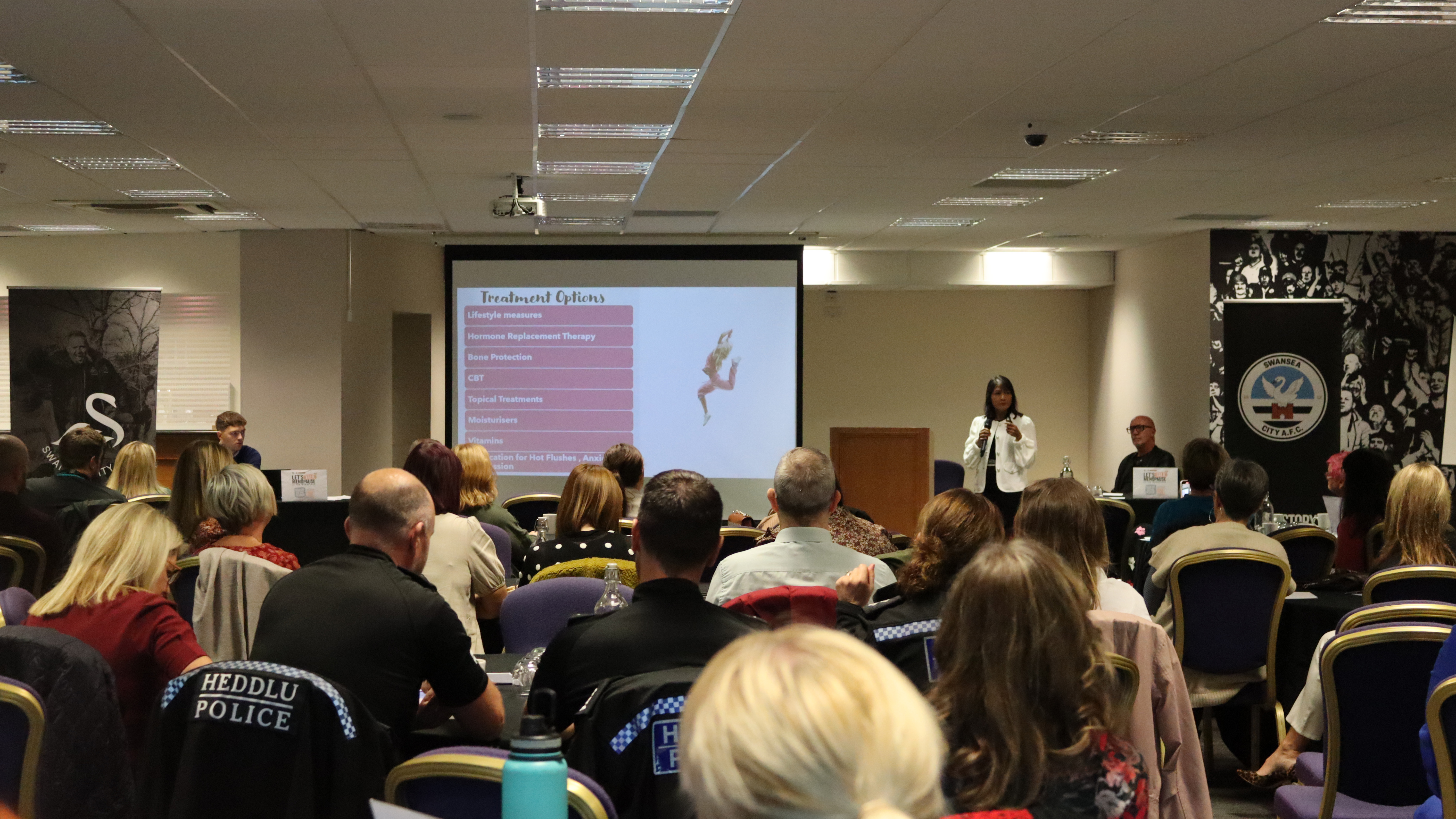 Dr Sandar Hlaing, a Swansea-based GP who specialises in menopause, was one of a number of speakers at the event and she believed that the occasion was an important step in raising awareness of the impact of menopause on women.
"People need to know that menopause is a major life event which has an effect on women's life, work, environment, and family. We need to support women through this," she added.
"I'm really pleased the Let's Talk Menopause event took place. I think it inspired employers who attended and hopefully they will disseminate this knowledge to other employers and people, and it will lead to more people signing up to the Menopause in the Workplace pledge. That would be really empowering."
Swansea City and the Foundation have signed the Menopause in the Workplace pledge as part of the continued efforts to ensure that staff feel they are supported and empowered in the workplace.