Lincoln Mcfayden keen to keep progressing after return from injury
12th October 2022
Under-21s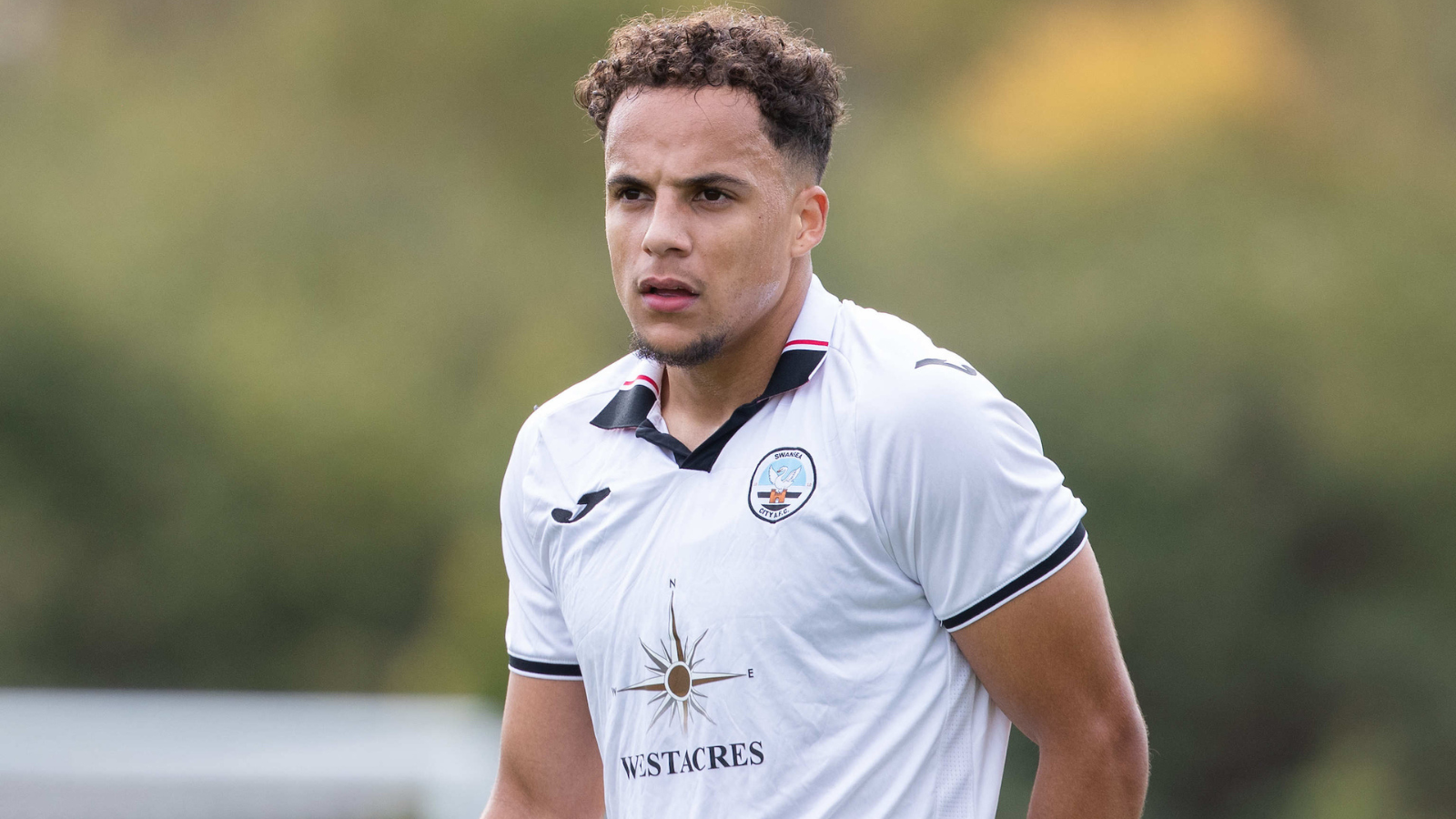 Lincoln Mcfayden has expressed his excitement at returning to football after recent injury woes have seen him sidelined for almost ten weeks.
Despite having lost to Cardiff City 4-3, Mcfayden believes there were plenty of positives to be taken from the derby match.
The left-back, who signed from Preston North End in May 2021, had been sidelined due to injury for the most part of the 2022-23 season.
"It was a good game from start to finish, I thought we dominated mostly," he said.
"It took us around 10 minutes to get started but, once we got going i felt we were the better team for the majority of the game.
"In both halves, we created a lot of chances which we definitely should have scored. We could have finished the game in the first half, but then we got a red card and the game changed. 
"We still played our way and how we like to play. We just let a couple of sloppy goals in, and we couldn't finish off the game.
"It's my first full 90-minutes after about two-and-a-half months. I'm glad to be back and excited to kick on now, game by game. Now it's time for me to keep developing and improving. 
"We've played well in the past three games; the team will look to continue that next Monday while still keeping positive. 
"I felt we were the better team on Monday, and I think we can go and get the three points against Charlton next week."