Local product Mitchell Bates joins Swansea City academy
3rd February 2023
Academy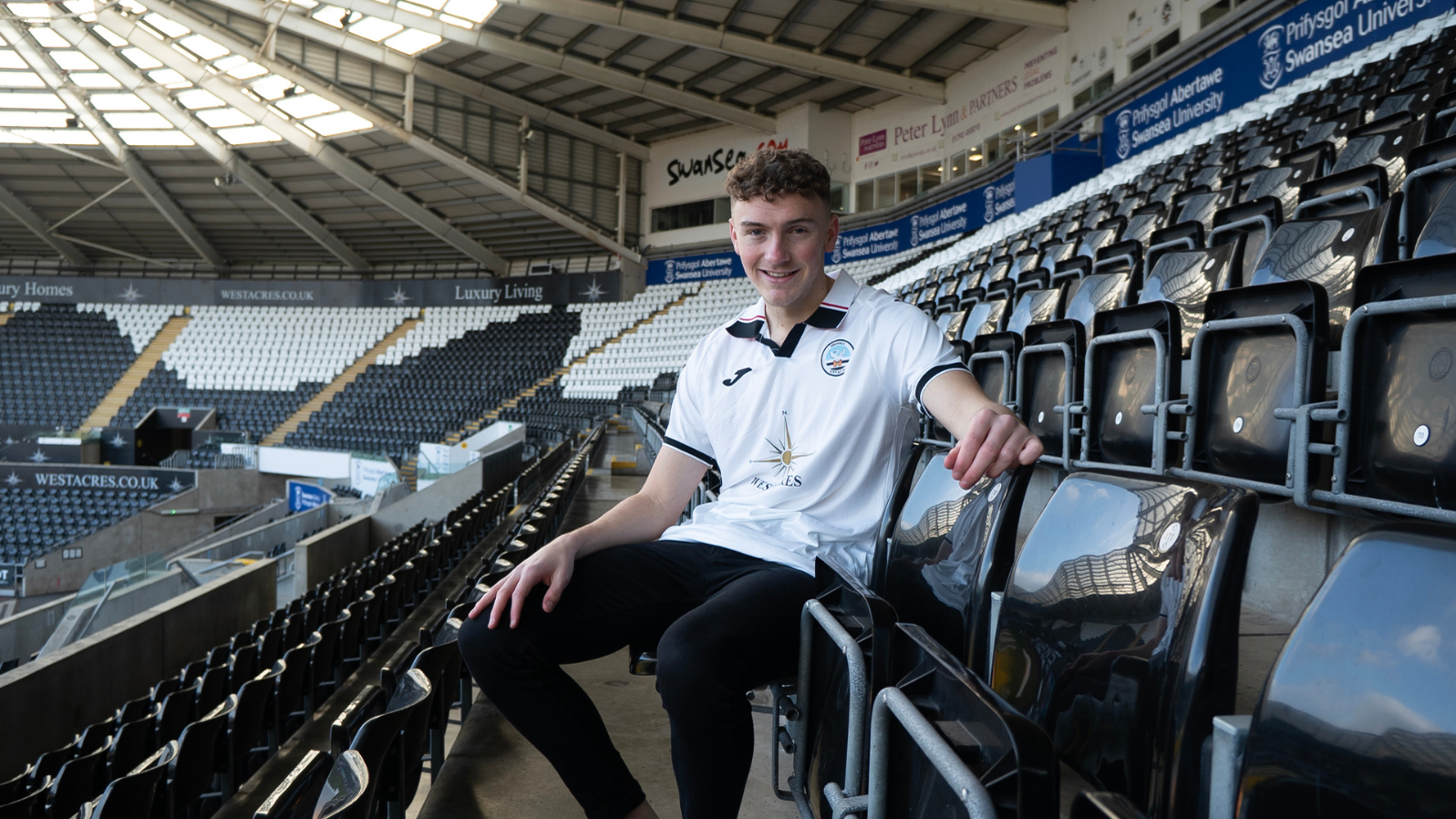 Swansea City's academy has completed the signing of Mitchell Bates from Briton Ferry Llansawel, following a successful trial period.
Midfielder Bates, who previously had a stint on the books with the Swans, returns to the club's ranks and will link up with the under-21 squad.
He has put pen to paper on a professional deal through to the end of June 2024, with the option of an additional 12 months.
Bates, 18, had broken into the Briton Ferry senior side this term after five years in their academy.
"It's always special to reward local talent with the opportunity to develop at the club they support, but even more so with Mitchell as he's had to be very patient and resilient in overcoming many challenges over the past few years," said Swansea City academy manager Andy Goldie.
"He is a player who has been on our radar for almost two years and has transitioned very well into our environment during his trial process, earning himself a professional contract.
"He's now been presented with an opportunity to accelerate his development with our under-21s and we look forward to seeing how he progresses over the coming years.
"It is also important to recognise the significant efforts of Wyn Evans and everyone at Briton Ferry, who deserve enormous credit for all they have done to support Mitchell and how accommodating they were in finalising a deal to transfer Mitchell across.
"It has been a pleasure to build a relationship with them and we look forward to continuing to support them with the good work they are doing with their young players."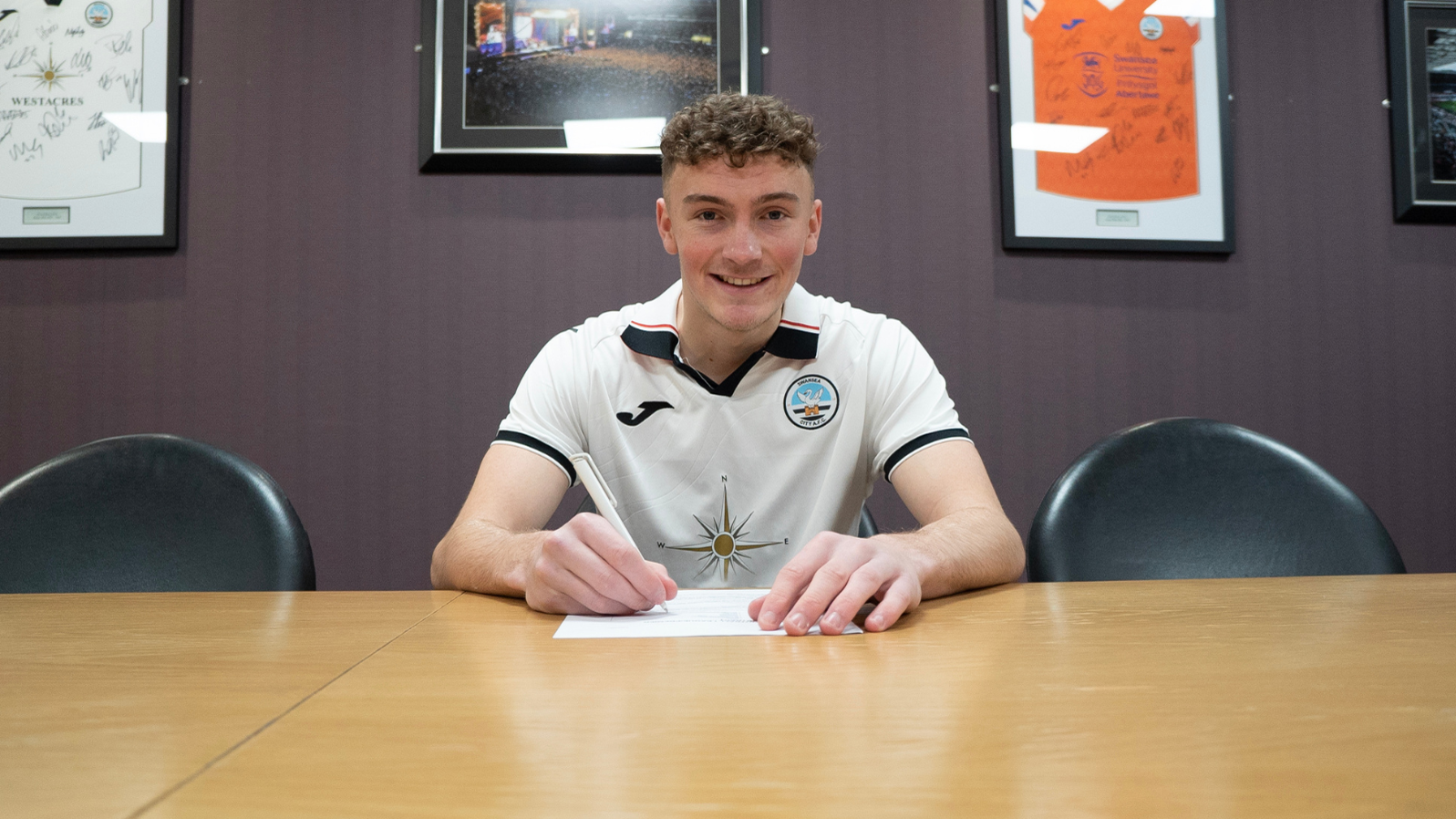 'Mitchell has been an integral part of Briton Ferry Llansawel Academy for the last five years and has overcome a serious injury to break into the senior team at Old Road this season," added Briton Ferry Llansawel general manager Stuart Williams.
"Mitchell follows another academy product, Corey Hurford, in signing professionally for Swansea City, as well as a number of younger academy players who have made the move into the Swans academy in recent years.
"The club take pride in its FAW-accredited academy set up, and the evidence is there to ensure all players have an opportunity of an elite pathway into the professional game at the Old Road.
"We wish Mitchell the very best of luck in his move and look forward to keeping an eye on his development."