Maltese Jacks
1st July 2021
Fans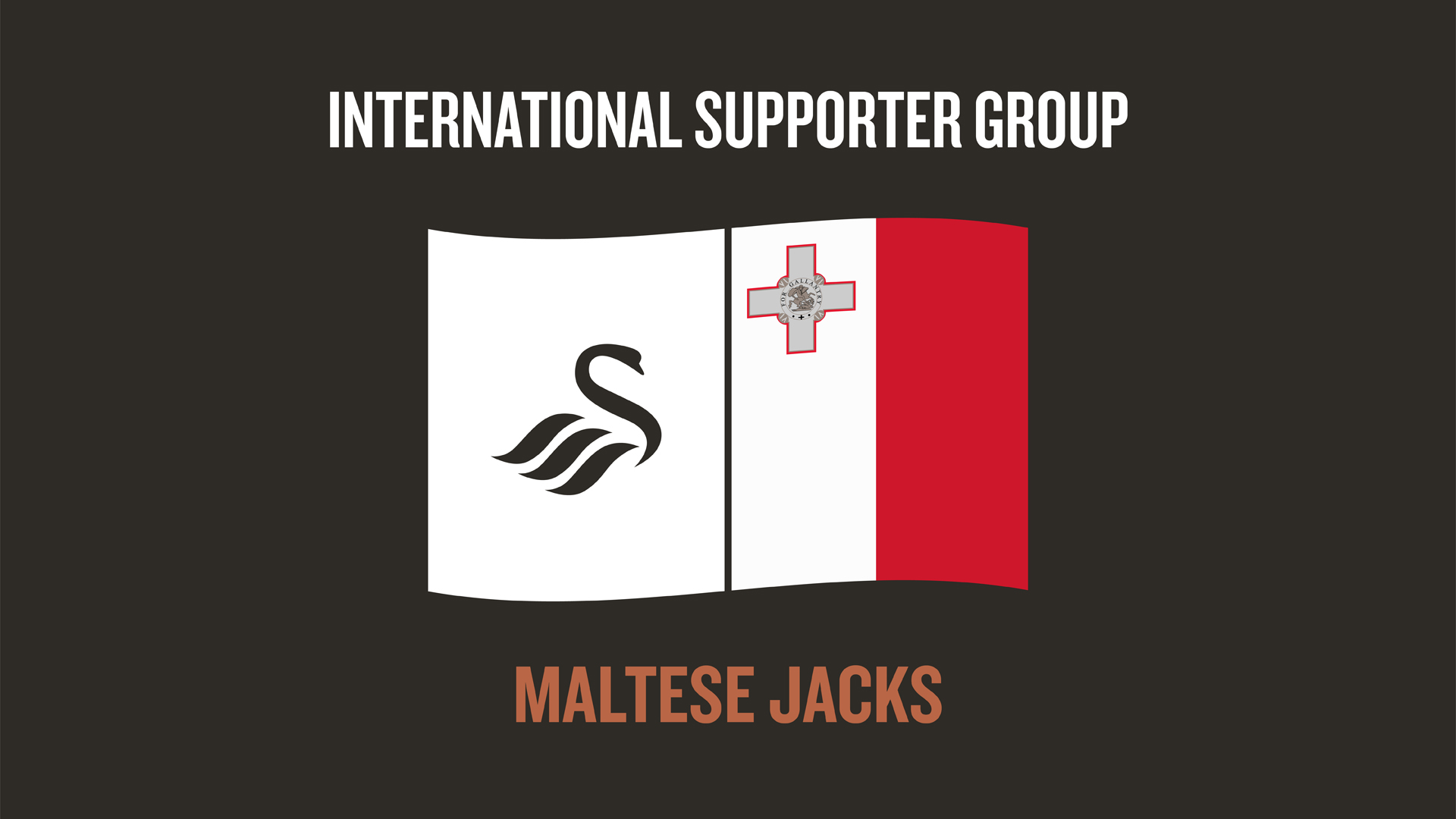 Supporters Group Name: Maltese Jacks
Main Contact: Luke Vella
Address for Correspondence: 50 triq San Pawl, Migarr
Postcode / Zip: MGR1311
Country: Malta
Phone / Mobile: (+356) 79941015
Email: maltesejacks@gmail.com
Twitter: @jacksmaltese
Year formed: 2011
Approximate number of members: 5
Brief history of group: A group of us from Malta started following the Swans after one of the members visited a Swansea game right before the club's promotion to the Premier League.
Main functions of group: Most of our members have been to the Liberty at least once. Me, personally, have seen 4 live Swansea games, most of them with another person from our group.
Do you hold other events?
We try and meet to watch games together, although recently we haven't been ale to do this.
Is there anything you feel the Swans Supporters Clubs working group could do to help you?
We would like to be included in the official list of supporters clubs to furthermore show the widespread of places the Jack Army extends, even in as small island like ours