Man in the middle | Darren Bond
16th July 2020
First team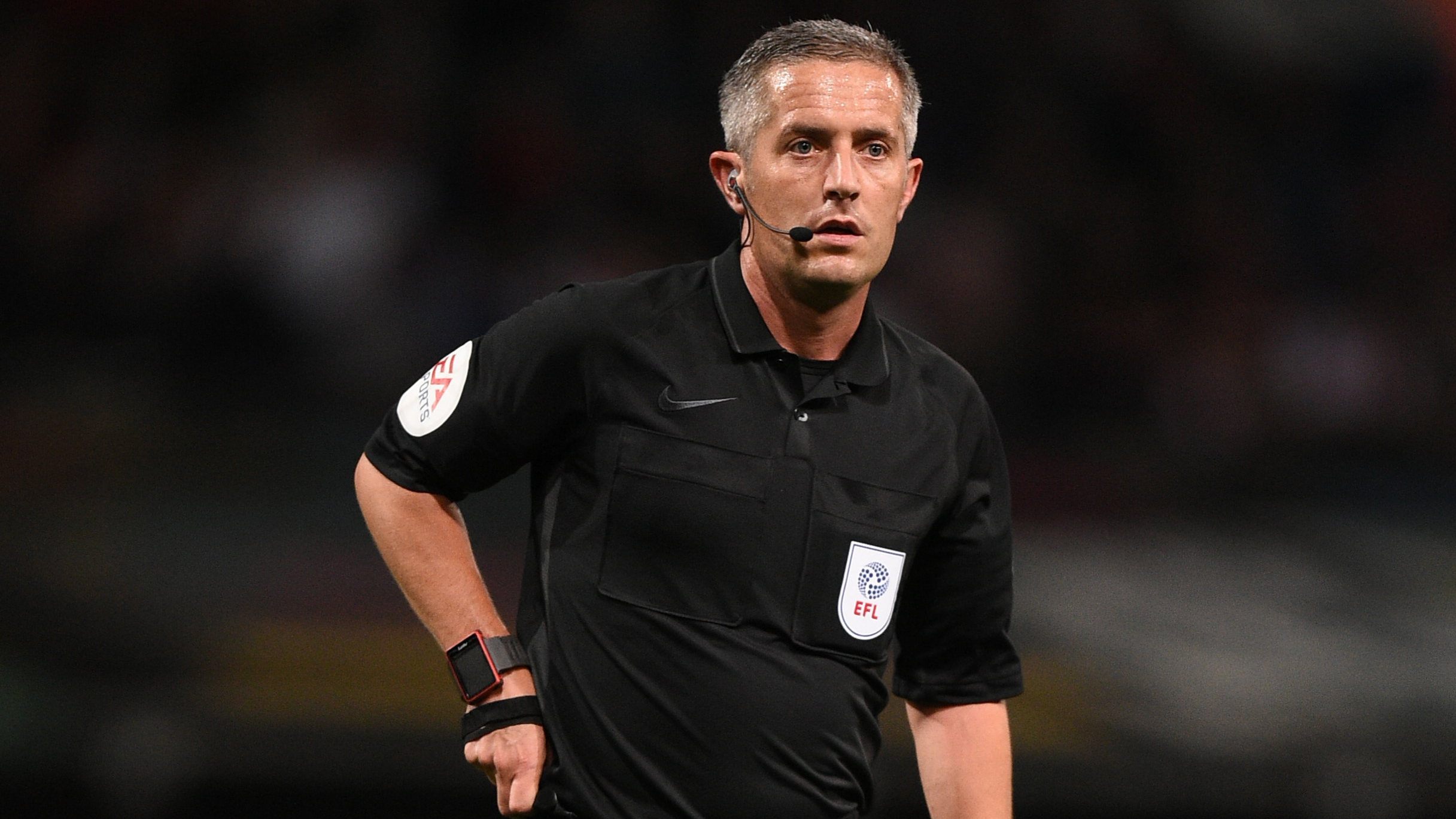 Darren Bond will be the man in the middle when Swansea City face Bristol City at the Liberty Stadium on Saturday (3pm).
Lancashire official Bond has been refereeing in the Football League since 2012-13, and took charge of his first Championship fixture in February 2013.
He has taken charge of the Swans on three previous occasions, overseeing defeat to Norwich last season, victory at Elland Road last August and the Carabao Cup exit at Watford.
Bond will be assisted by Timothy Wood and Philip Dermott, while Andy Woolmer is the fourth official.