Man in the middle | Darren Bond
27th April 2021
First team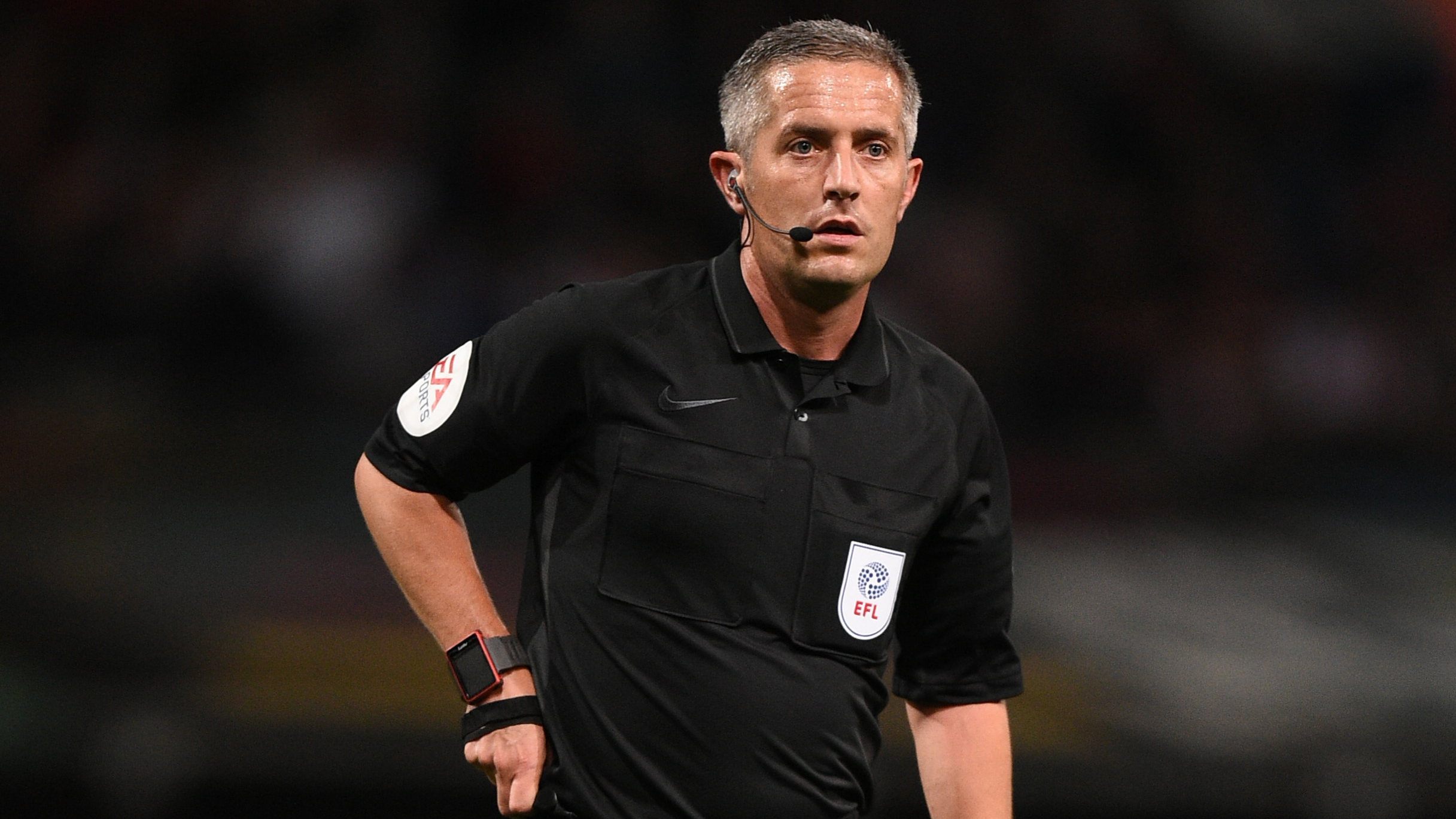 Darren Bond will be the man in the middle for Swansea City's meeting with Derby County on Saturday (3pm).
Lancashire official Bond has been refereeing in the Football League since 2012-13, and took charge of his first Championship fixture in February 2013.
He has taken charge of the Swans on six previous occasions, overseeing this season's wins over Watford and Luton, plus victories over Bristol City and Leeds United last term.
He also had the whistle for the Carabao Cup defeat to the Hornets during the 2019-20 campaign, and the defeat at Norwich during the 2018-19 season.
Bond will be assisted by Philip Dermott and Robert Hyde, while Dean Whitestone will be the fourth official.