Man in the middle | Jarred Gillett
6th August 2019
First team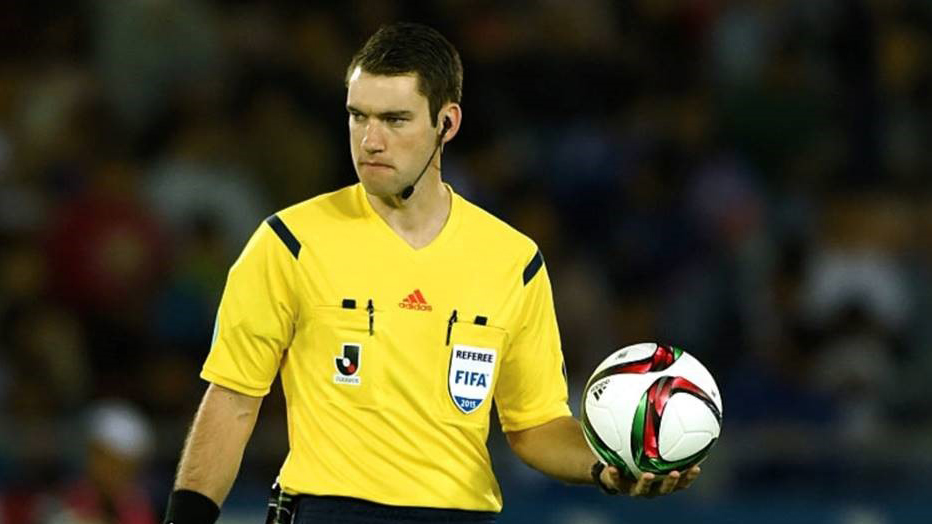 Jarred Gillett will be the man in the middle when Swansea City face Derby County at Pride Park on Saturday (3pm).
The Australian will be taking charge of a Championship fixture for the second time, having recently moved to the UK to continue his studies.
His previous Championship assignment also involved the Swans, having had the whistle for the 2-2 draw at Blackburn on the last day of the 2018-19 season.
Gillett was named A-League Referee of the Year five times in a row in his homeland, while he garnered additional attention after wearing a mic during the game between Melbourne Victory and the Brisbane Roar.
He will be assisted by Mark Dwyer and Geoffrey Russell, while Darren England is the fourth official.