Man in the middle | Jarred Gillett
25th November 2019
First team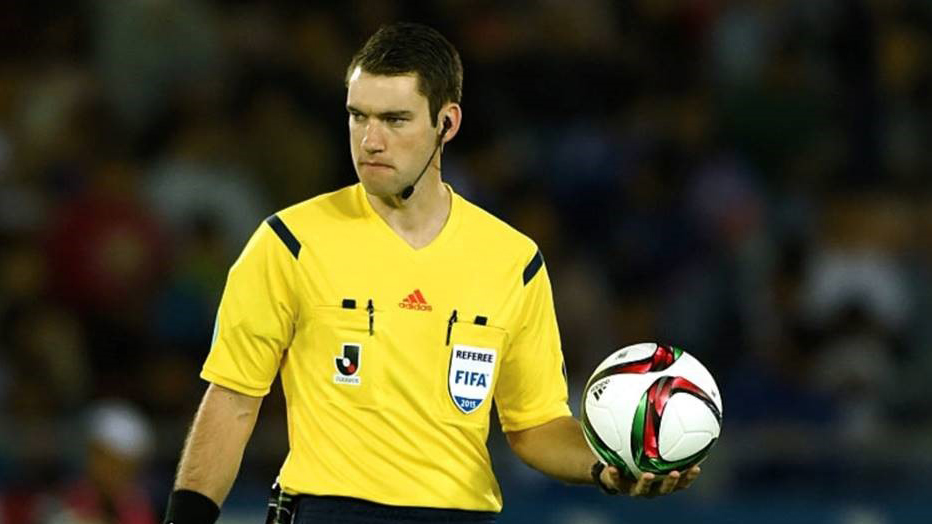 Jarred Gillett will be the man in the middle for Swansea City's Championship trip to face Huddersfield on Tuesday (7.45pm).
The Australian will be taking charge of the Swans for the third time, having overseen the draw at Blackburn at the end of last season and the draw at Derby earlier this term.
Gillett was named A-League Referee of the Year five times in a row in his homeland, and he will be assisted by Nik Barnard and Richard Wild.
John Brooks will be the fourth official.