Man in the middle | Keith Stroud
1st December 2020
First team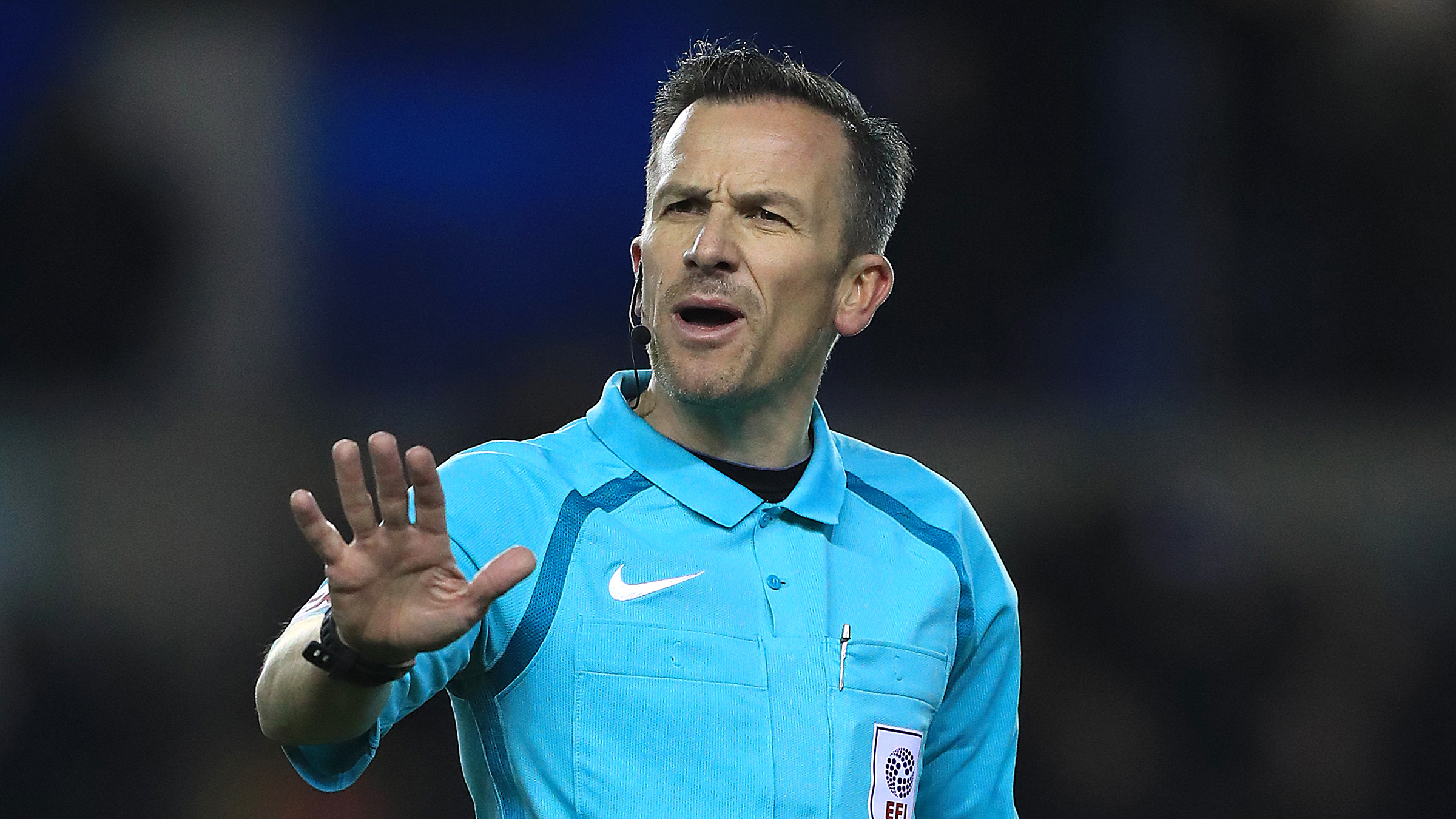 Keith Stroud will be the man in the middle when Swansea City face Middlesbrough at the Riverside Stadium on Wednesday evening (7pm).
It will be the second time Stroud has taken charge of the Swans this season, having overseen the draw at Coventry City.
He also refereed the Swans four times last season, having the whistle for a home draw with Reading, defeats to West Brom and Leeds, and the play-off semi-final first leg win over Brentford.
Stroud will be assisted by Steven Meredith and Paul Hodskinson, while Jarred Gillett is the fourth official.