Man in the middle | Peter Bankes
4th April 2021
First team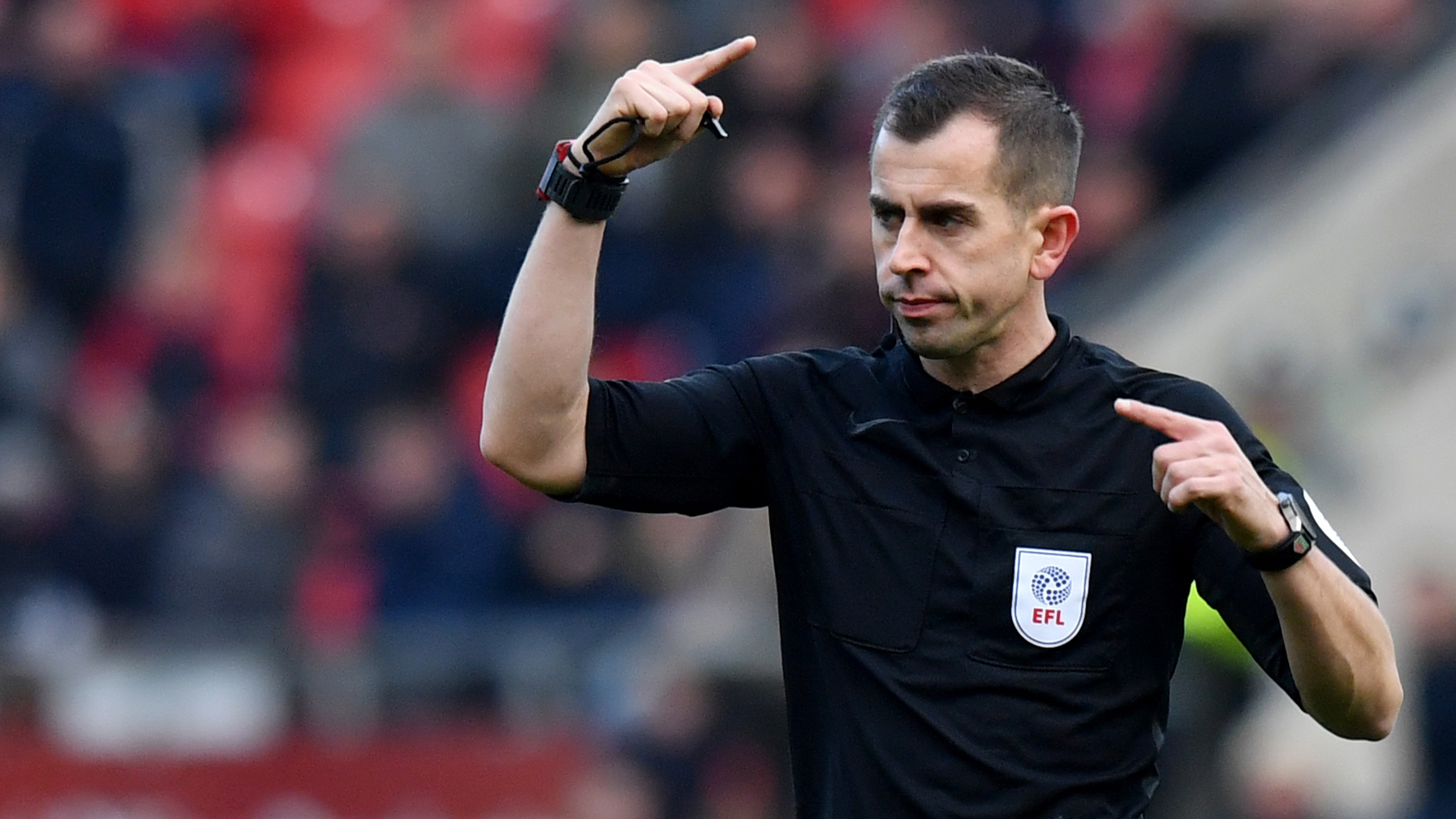 Peter Bankes will be the man in the middle when Swansea City host Preston in the Championship on Monday (3pm).
The Lancashire official will be taking charge of the Swans for the third time this season, having also overseen the home draw with Bournemouth and the FA Cup defeat to Manchester City.
Last season, he had the whistle for the home and away wins over Charlton, the victory at Wigan and the draw at Blackburn.
Bankes has regularly taken charge of Premier League fixtures over the last 18 months, whilst he has been officiating in the Championship for seven seasons.
He will be assisted by James Mainwaring and Nick Greenhalgh, while Sam Allison is the fourth official.