Man in the middle | Stephen Martin
4th January 2020
First team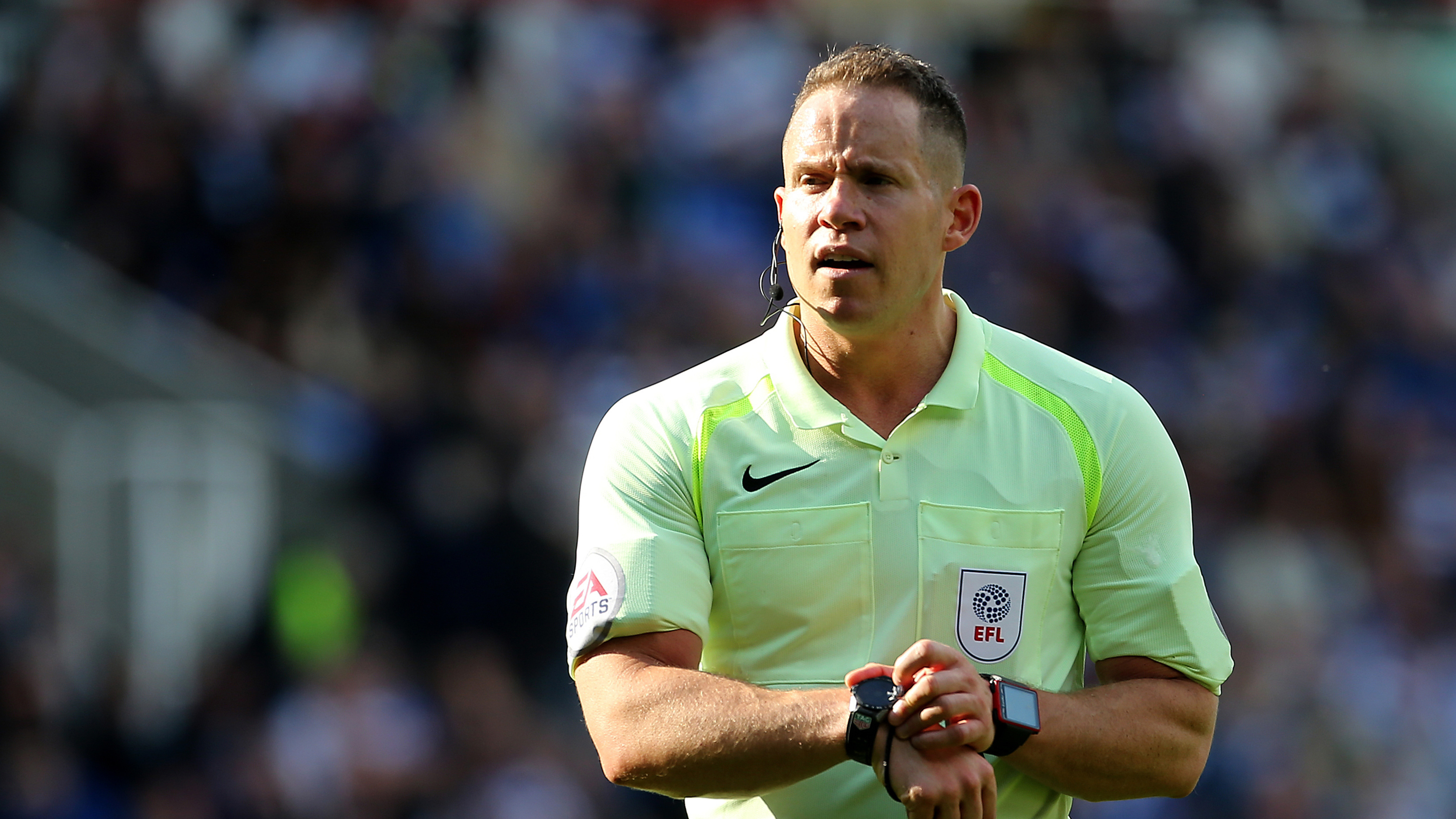 Stephen Martin will be the man in the middle when Swansea City face QPR in the FA Cup on Sunday.
The Staffordshire official will be taking charge of a Swansea game for the third time, having had the whistle for the League Cup win over Rotherham in August 2014, as well as last season's 3-3 draw with Birmingham.
Martin first refereed in the Championship during the 2013-14 season, and he will be assisted by Nigel Lugg and Carl Fitch-Jackson.
Lloyd Wood is the fourth official.