Marc Guehi | My Favourite Game
12th June 2020
First team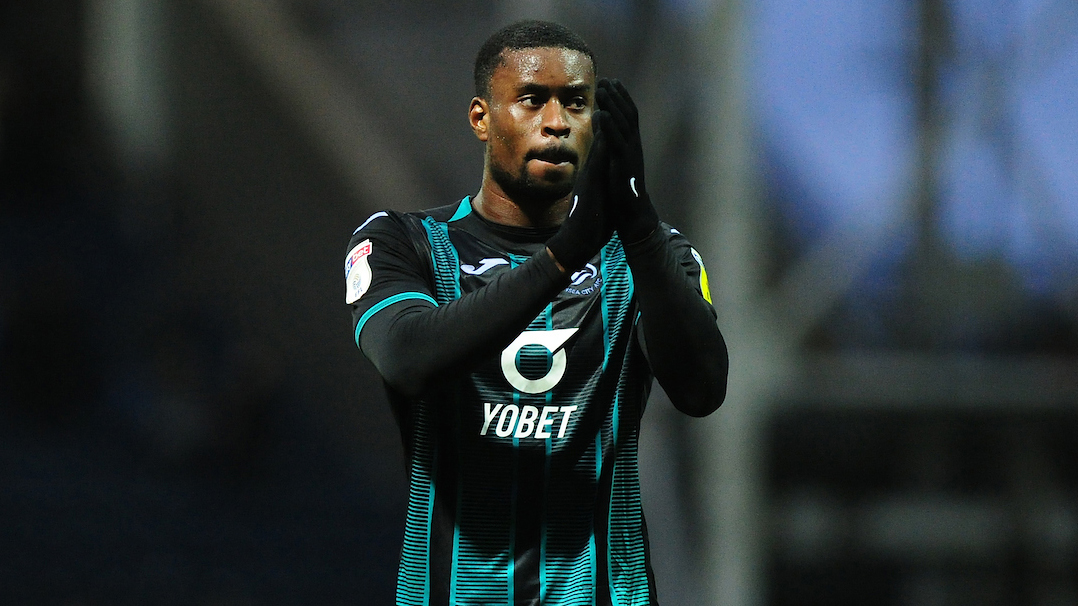 A member of the Swansea City squad relives a special game from their career, and what made it so notable.
Here, Marc Guehi talks about his first-team debut for Chelsea.
 
Chelsea 7 Grimsby Town 1
Carabao Cup: Stamford Bridge
Wednesday, September 25, 2019

Most people would assume it's winning the under-17s World Cup with England but since I made my debut for Chelsea, it has to be that.
Walking out at Stamford Bridge and having my family there; it was amazing.
I found out the day before that I was going to be playing. I had been training with the first team quite a bit because they had a lot of games coming up, but I didn't really think anything of it.
Suddenly, we were training in groups and the gaffer came over and said: "This group had better liven up because you're starting tomorrow." I was looking around and there was me, Kurt Zouma, Marcos Alonso, Pedro and Jorginho. It was a surreal moment for me.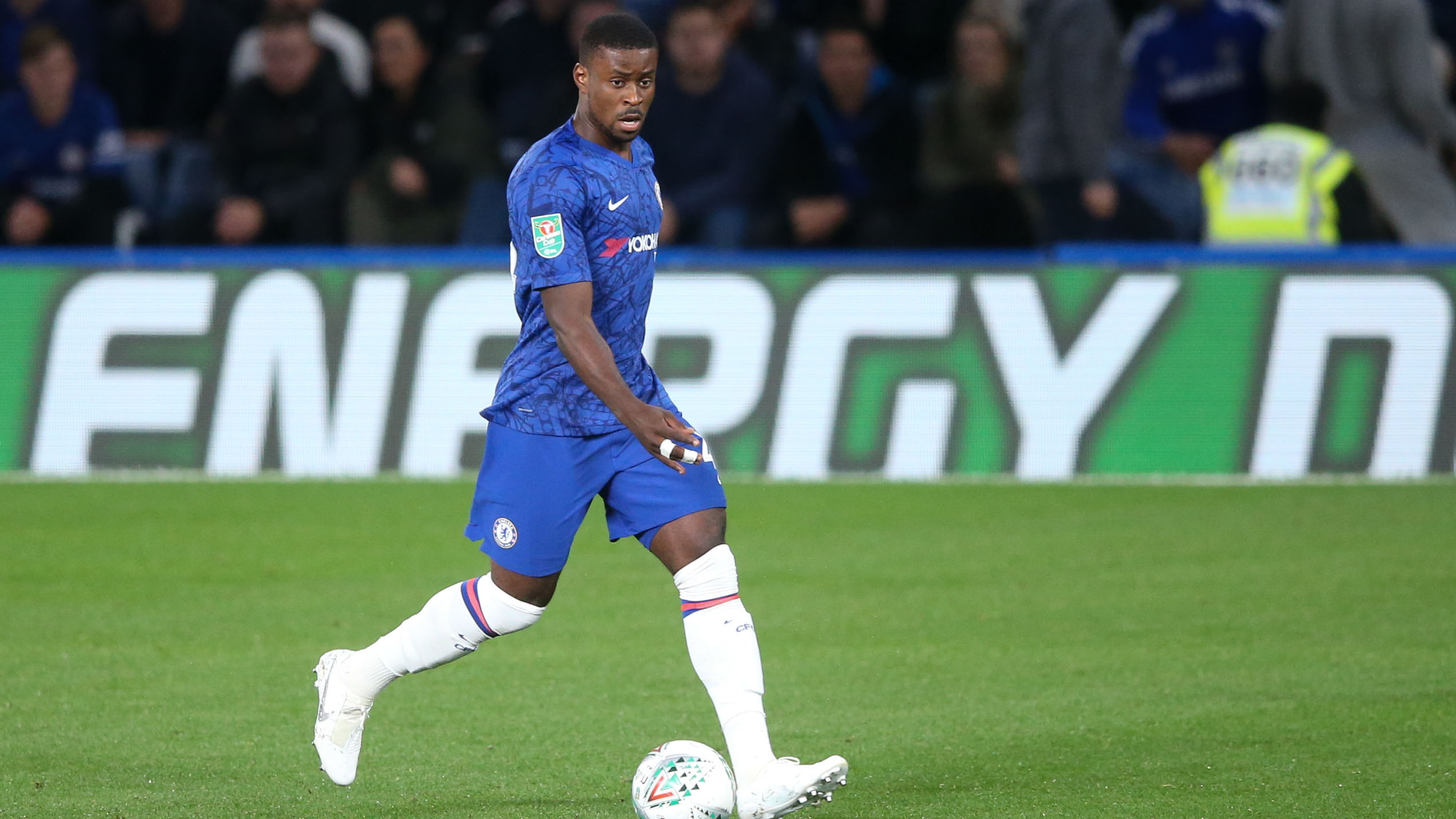 For any manager to show faith in young players is amazing. A lot of us were itching to get an opportunity, so I'll forever be grateful to him for giving me that chance.
A lot of people thought I would be nervous but, to be honest, I was quite relaxed. I just enjoyed every moment that I got on the ball and had the chance to defend. The atmosphere was amazing, plus we won by a lot of goals, so it was probably the best possible game to start my senior career.
At the time, I wasn't too focused on anything else other than the game and playing well and making sure we got the victory. It wasn't until afterwards when I saw my family and friends and what it meant to them that I realised just how much it meant to me.
It was great to also feature against Manchester United in the following round. 
Because of the opposition and it being a big game, you thought the manager would opt for the more senior players. But he kept the faith in the younger players. 
Walking out against them in a massive game that you'd watch on TV when you were younger, and the likes of Wayne Rooney and Didier Drogba were playing; it was amazing and another really good memory for myself.