Mark Allen | This is an amazing club, I'm confident about the future
13th September 2021
Club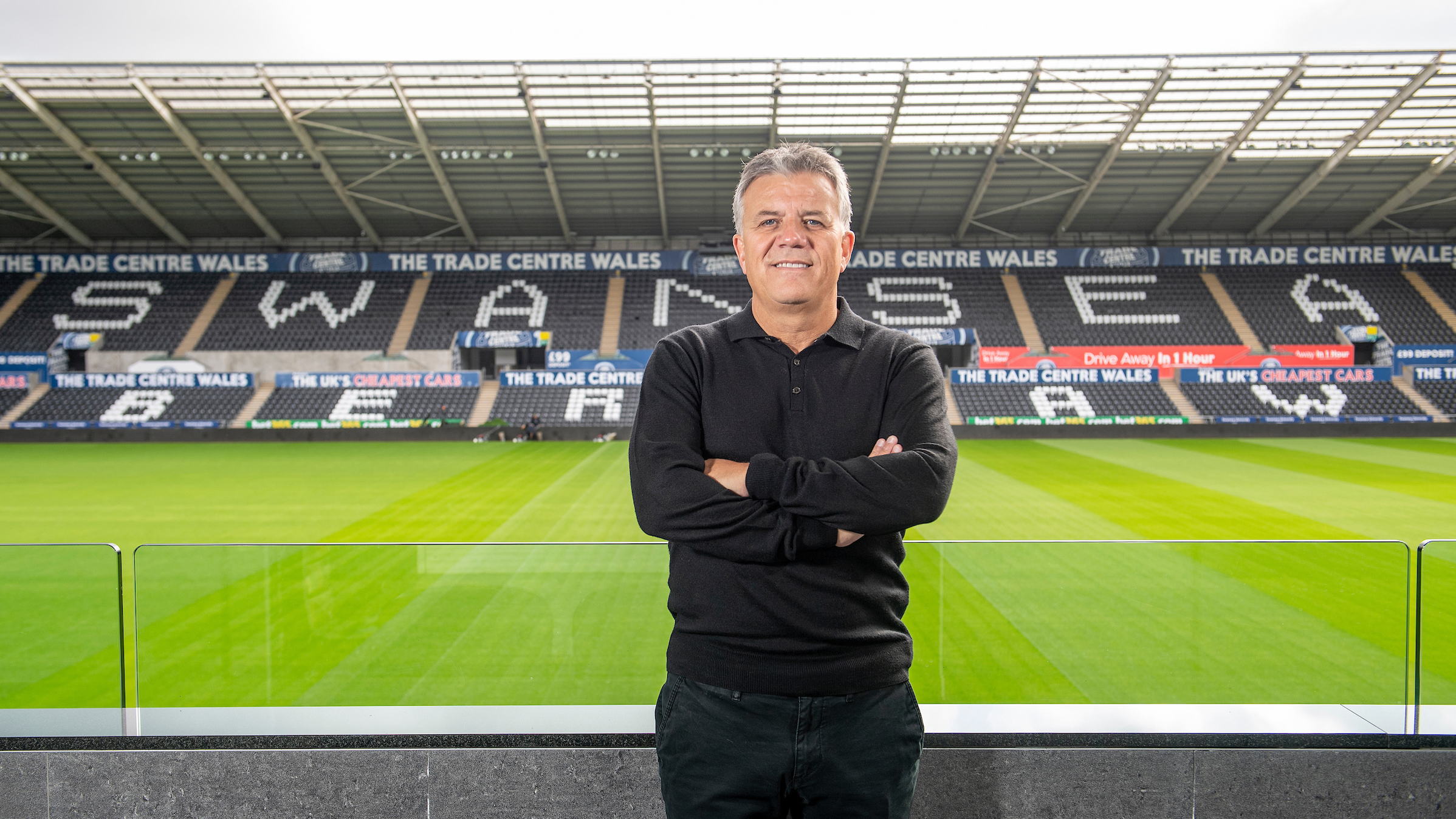 It's been quite a few weeks for Mark Allen, and it's no surprise that a small smile breaks out across his face when he's asked how hectic things have been since his appointment as Swansea City's sporting director.
Allen is just the second person to hold the title for the club, with Leon Britton having been the previous incumbent.
The Welshman – formerly of Manchester City and Glasgow Rangers – was promoted to the role having been academy director since January 2021, and formally took up his position a matter of days after Russell Martin's appointment as head coach.
Add in the fact that all this took place during the final weeks of the transfer window and there's little wonder the 58-year-old can allow himself a smile as a hectic period comes to an end.
"It has been very busy, but very enjoyable," says Allen.
"I like to think we have come out of it as well as we could have and, looking forward, we want to crack on and let the team settle and Russell get on with the task at hand.
"I think transfer deadline day will always have that element of it that is 'are we going to do this?' or 'is this person available, or not?'
"That will always happen, but what exacerbated it in this window was that Russell came in just before the season started, and I came in a few days after that and you are left with limited time to complete any transition or change.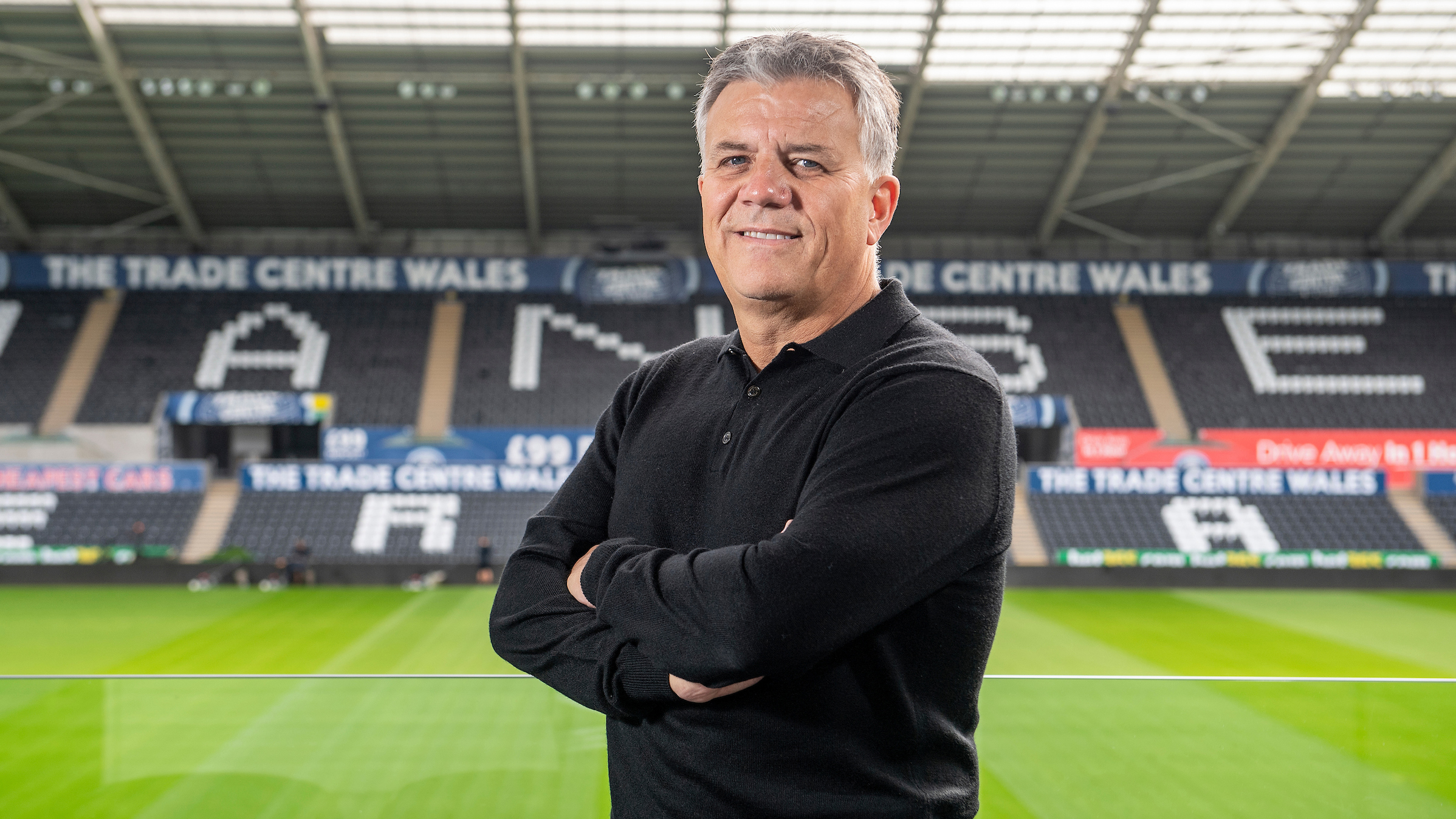 "What I would like to think is there will be more time to prepare for the next window but, having said that, I still do not think the targets would have changed.
"We have not done anything we otherwise wouldn't have done, but the day might not have been as hectic."
Not that big responsibilities and hard work are anything new to Allen. The briefest of glances at his CV instantly underlines this is a man with a wealth of experience and knowledge in British football.
Allen spent eight years as Manchester City's director of academy, working closely with the likes of Pep Guardiola and Txiki Begiristain as he oversaw the development of talents of the calibre of Phil Foden and Jadon Sancho.
He moved to join Rangers as director of football in 2017, and won a number of plaudits for the foundations he put in place – including the appointment of Steven Gerrard as manager – ahead of their return to the pinnacle of Scottish football with last term's title success.
Nevertheless, Allen understands that there is still an element of scepticism in some quarters about the sporting director role, given it has been a relatively recent introduction to the British game despite being prominent in Europe and North America.
Llanharan-based Allen explains the aim is to have oversight of the club's football operations, ensuring all departments are able to perform to their best and in harmony with one another.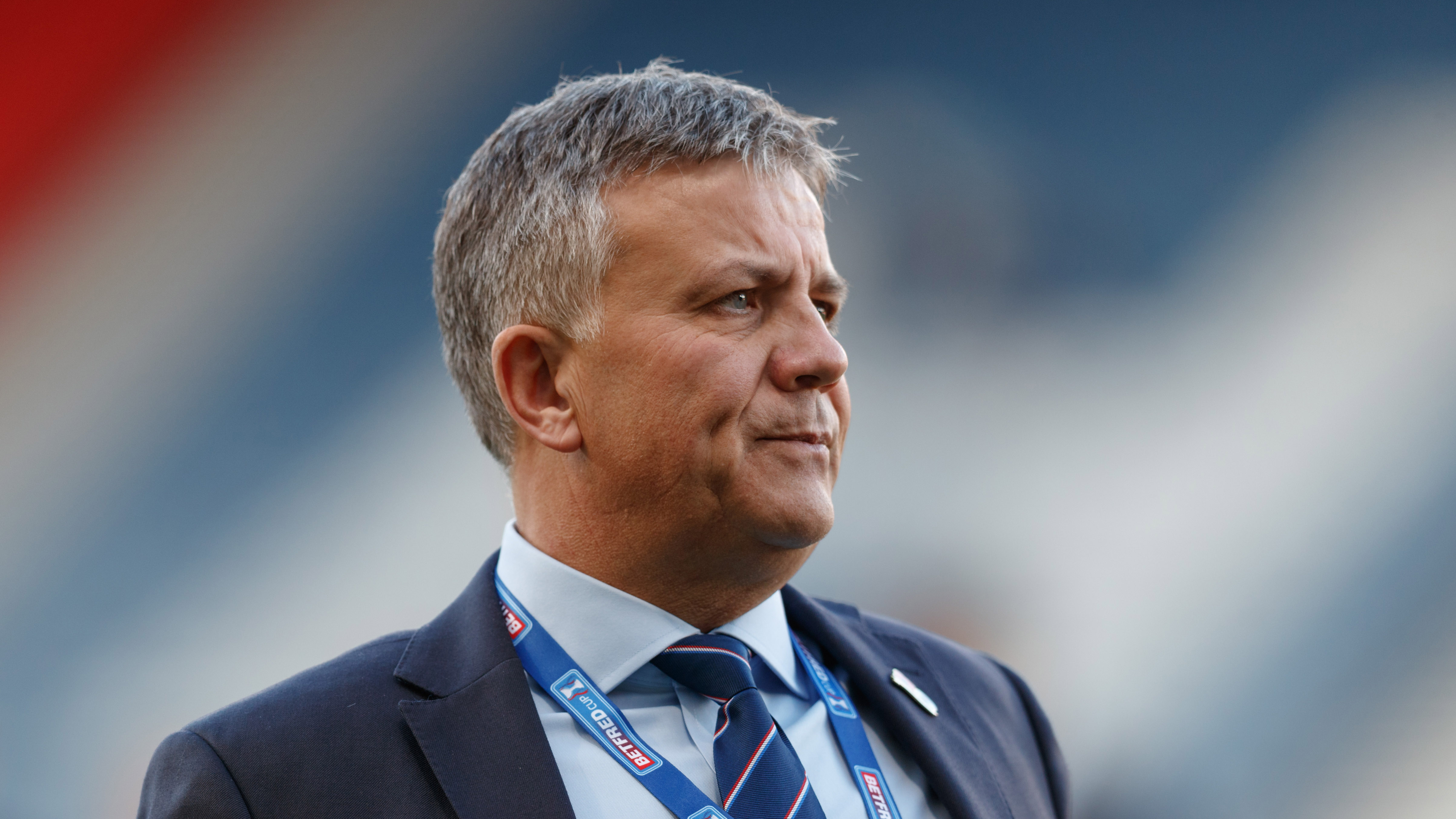 And he is at pains to point out that, in terms of team selection and tactics, it will always be the head coach who calls the shots.
"Russell and I chat about five or six times a day, at least, about various things, including the way we want to move forward," said Allen.
"He has come in with some new ideas, which is fantastic, and those are now transmitting themselves into the team and the players as they adjust to a new system.
"It's no different to how relationships work at any level. My job is about managing experts, rather than actually being the expert.
"We have appointed Russell as the head coach, so my job is not to say to him that I think he should play a certain way, it's not to say who should be in his team, that is his domain, and will always be his domain as head coach of this football club."
Earlier in his career Allen had looked set to become a professional player, but was released by Swindon Town at the age of 19.
Following that, he earned a four-year scholarship with San Diego University, for whom he captained the football varsity team.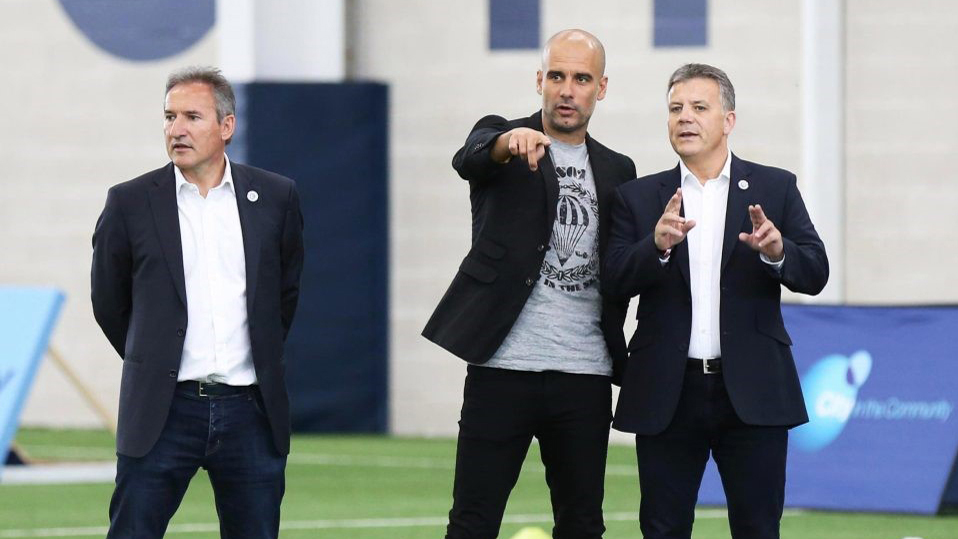 Allen returned to the UK in 1986 where he spent seven years with HTV and then 11 years with MTV, where he was appointed managing director.
After two-year spells each with Inside Out and Deluxe Digital, Allen joined Manchester City as the club's director of academy before his move to Rangers.
Allen is also an Uefa 'A' licensed coach, and has recently gained a Masters in sports directorship at Salford University.
His wide range of experiences and knowledge give him a valuable sense of perspective, and he eloquently explains the broad outline of his duties in his new role.
"Basically, my role is the conductor of the orchestra when it comes to football; if I were looking to put a cliché on it," he adds.
"Effectively, every arm of the football department comes through the sporting director. So, whether that is recruitment, analysis, medical, academy, operations… anything that touches football, in that respect, comes through the sporting director.
"From me, it then goes onto Julian (Winter) as the chief executive and ultimately the owners when it comes to an overview.
"I think a lot of those relationships I had already developed, and to be honest, a lot of what you do a academy director is the same as a sporting director.
"It's those areas of responsibility, but it includes the first team.
"I've now embraced the whole of the football department and my job is to align the club's football operations from top to bottom.
"It's like any department. Football is the core of the business. Obviously, you have a commercial arm, you have a facilities arm, you have a financial arm, and the football arm is the one I'm in charge of."
And, while very much his own man, Allen acknowledges the valuable experience he gained during his time with Manchester City and Rangers, but is very confident in the foundations he has found at Swansea.
"When you work with experts, you have to be prepared to appreciate and respect them and work with them," he said.
"The two clubs have different perspectives but they are winners, they are leaders, and they are able to cope with adversity, which is a big part of it at Rangers with Steven and I think he will go on to be a top person in our game.
"In terms of Pep, there is not much more you can say about him and his standing in the game. He is someone who loves talent and appreciates it, be it from the academy or first team. He paid just as much attention to the talent in the academy as in the first team.
"Phil Foden is an example of that, you could see Pep's interest and desire to work with Phil and develop his talent and that is evident in the position Phil now finds himself.
"Obviously every club is different, and Swansea is different to those two clubs, but I think this is an amazing football club.
"I know a lot of people say that, but trying to articulate it I would say you should never underestimate the value of a welcoming environment.
"That's the one thing that stands out for me at Swansea. Wherever you go, whatever part of the club you touch, it is welcoming.
"So, for players, members of staff or anyone joining this operation, it really is a fantastic feeling to feel that welcome, to feel part of something and feel the passion of the club and its supporters.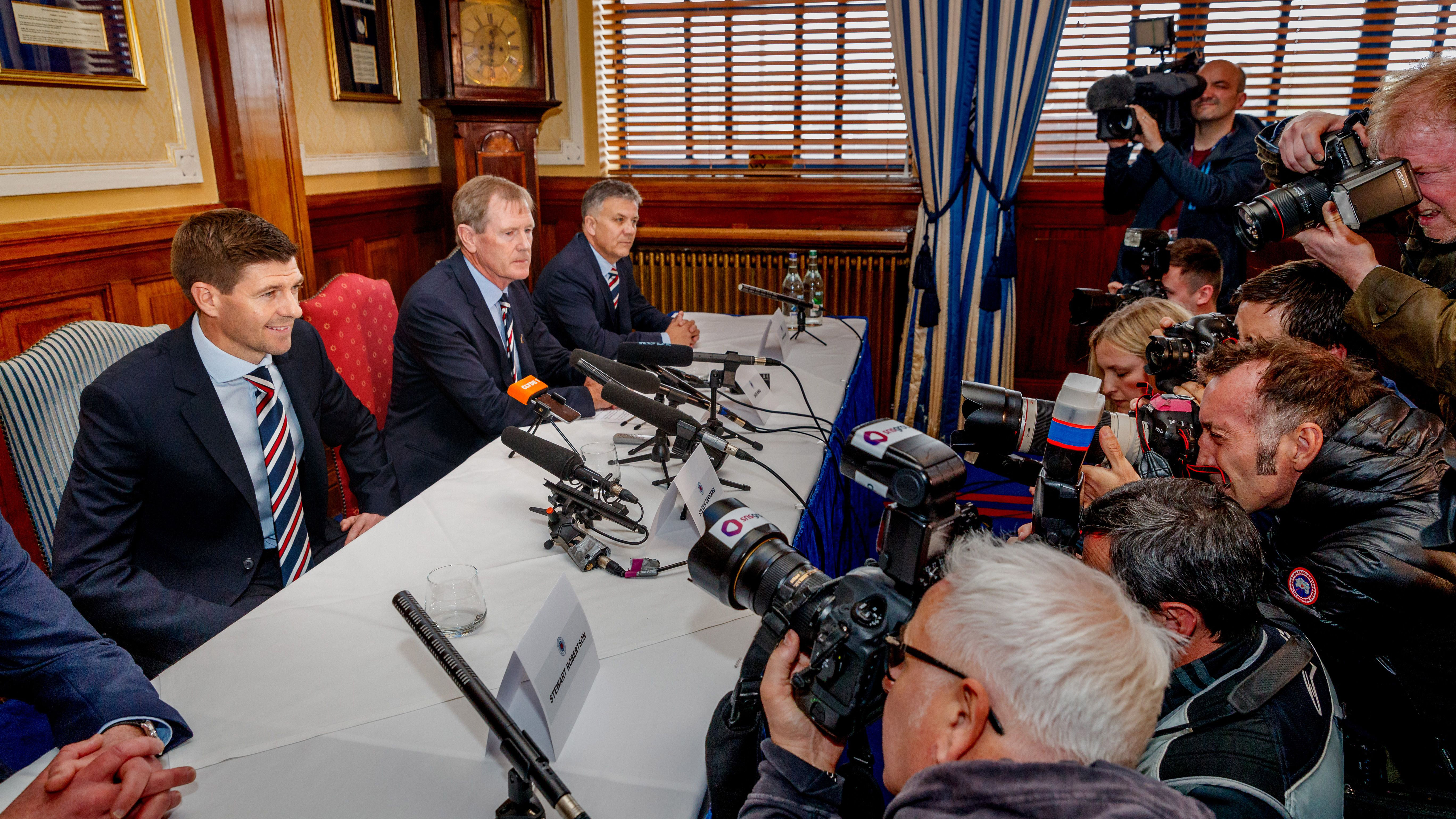 "It's something quite special. Every environment is different, but I keep coming back to Swansea being a special place where people want you to do well.
"I'm not saying that's not the case at other clubs I have been at, but it is a unique thing and it helps in the recruitment process, whether that be in my time with the academy, and now the senior team."
Allen, Andy Scott and Martin have all dovetailed to see the likes of Flynn Downes, Michael Obafemi, Rhys Williams, Olivier Ntcham, Ethan Laird and Jamie Paterson join the Swans in recent weeks.
But Allen – given his extensive background in academy football – has made clear that Swansea City will still be looking to continue producing an impressive conveyor belt of talent that meant seven members of Wales' Euro 2020 squad had spent time in the Swans' set-up.
The likes of Joe Allen, Joe Rodon, Connor Roberts, Daniel James and Ben Cabango are among the notable success stories, and Allen is determined there will be many more to come.
"It's exciting and the academy is integral to our success as a football club moving forward," he concludes.
"It is part of the strategic future of the club, and it will continue to play a massive part in that. I only see it going from strength to strength.
"I am confident about the future, 100 per cent. There might be small changes along the way, some realignments as we try to join everything up. But those changes will be subtle rather than dramatic.
"But I always have to have an eye on the future and what it could bring. We have to make sure our football set-up is on the front foot at this club."