Martin praises attitude of Swansea City young guns
25th August 2021
First team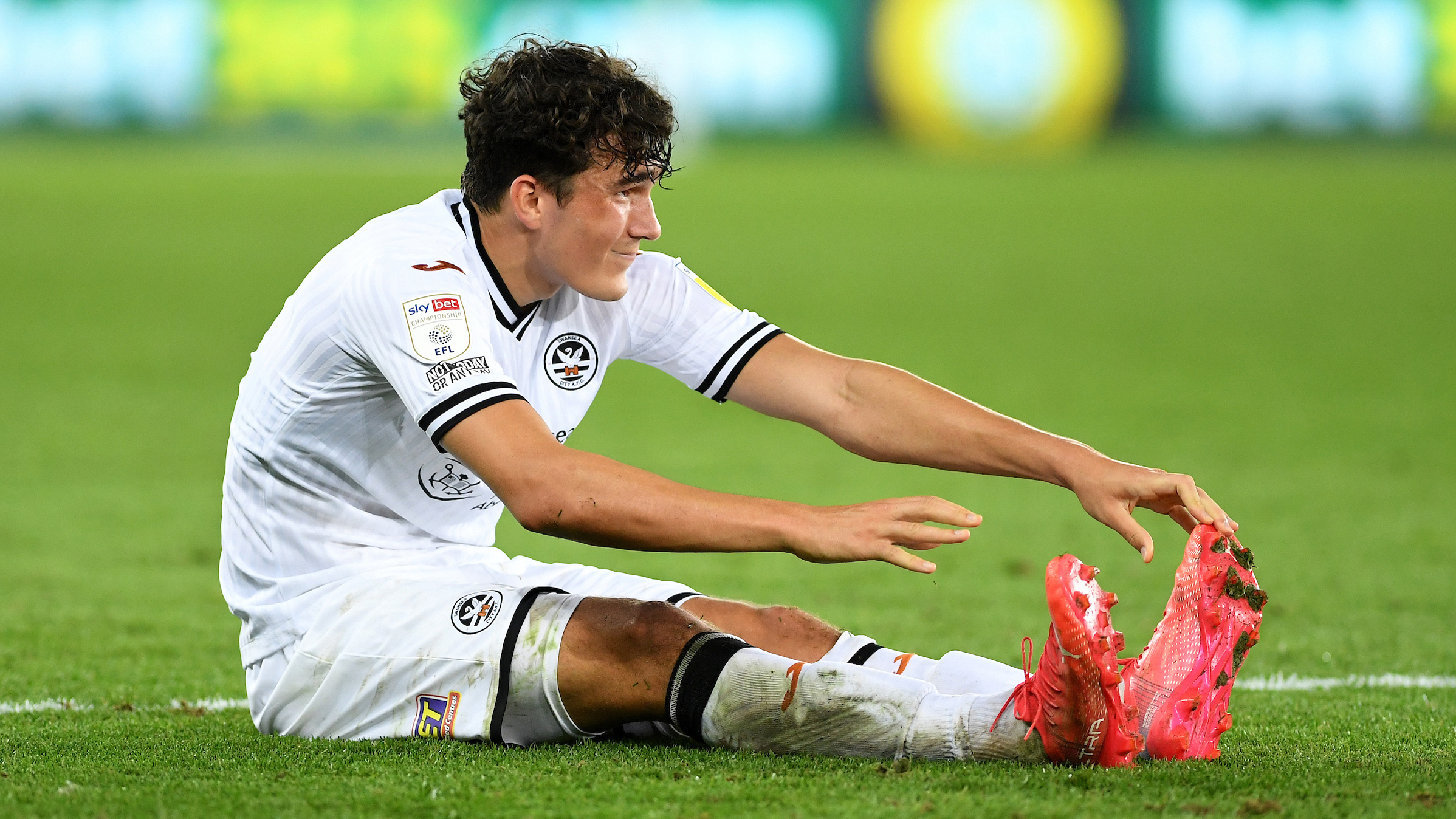 Swansea City head coach Russell Martin praised the attitude of Daniel Williams and Kyle Joseph following their performances against Plymouth Argyle.
Williams fired the Swans ahead in the Carabao Cup second-round tie with his first senior goal. The 20-year-old came back into the side having started in the first round of the competition at Reading.
Martin has been impressed with both of the midfielder's outings for the Swans so far, offering him food for thought about the best approach to take with the next step in the player's development.
"Dan earned an opportunity in the first round against Reading and he took it, so he earned his opportunity again for this game and I thought he was even more impressive, not just on the ball, but the job he did defensively for the team was fantastic," said Martin.
"He's unfortunate that we are blessed with a lot of players in that position with some real experience, so the opportunities have been limited in the league games, but when he's had opportunity in both cup games he's really taken it.
"It's up to us to assess what's best for Dan in the long term, is it to go out on loan, play some games and come back to us in a really good place, or is it to stay in and around us and keep taking his opportunities? We'll have to assess that.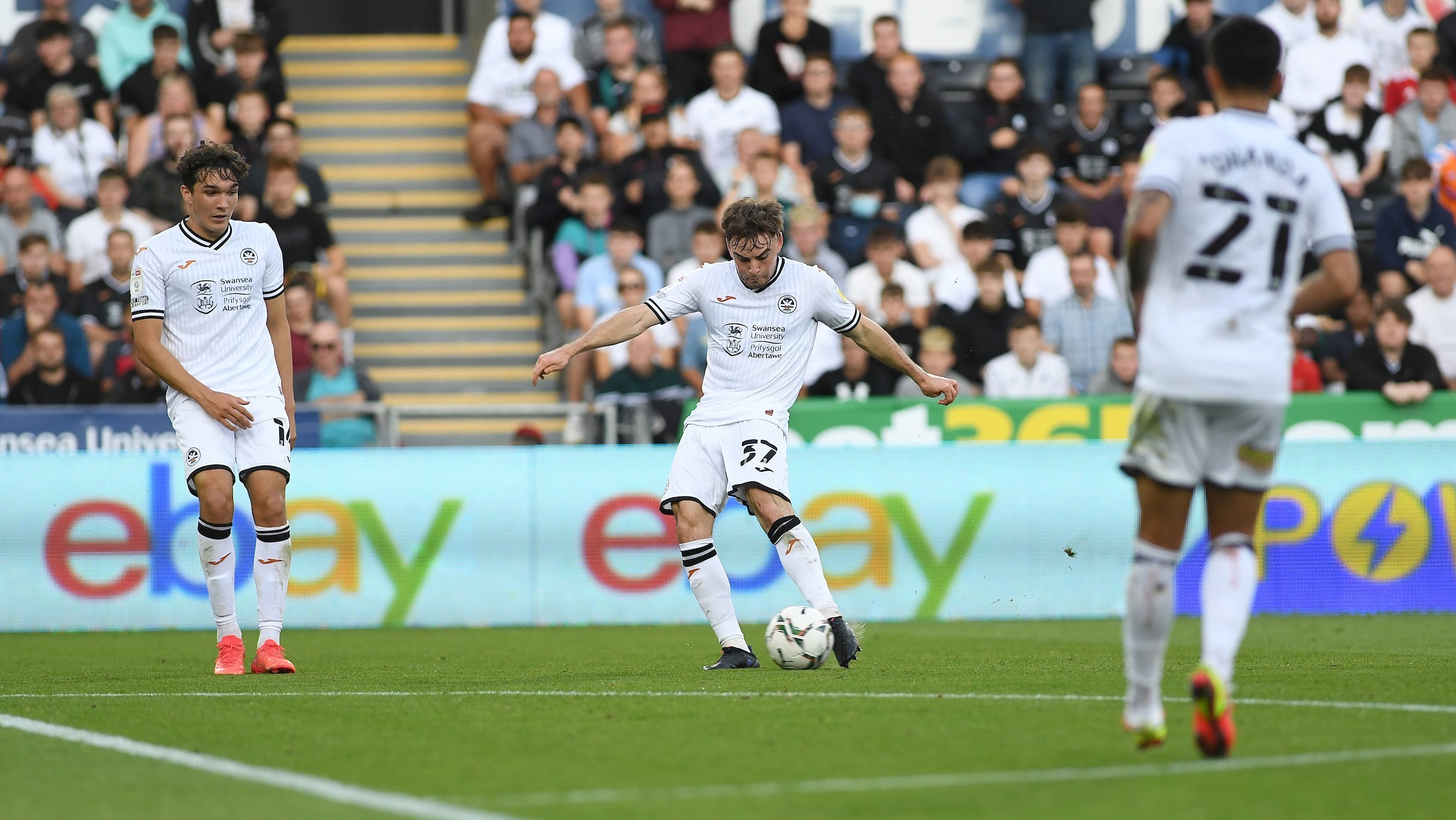 "I've been really pleased with his performances and his attitude around the place, he's a big Swansea fan and he really cares, it's really important to have those kinds of players."
Joseph made his full debut for the Swans, with the striker filling in at right wing-back for the evening and showing no shortage of energy getting up and down the flank, with his pressing work helping create Williams' opener.
The Swans boss was impressed with the adaptability and mindset of the youngster, who he believes has a very bright future.
"Kyle is another one who has had to be really patient, but he's got one of the best attitudes I've ever seen," added Martin.
"The way he works, the extras he does every day – so professional for his age, he's mentally just incredible for his age. He's so mature and so grown up.
"He will have a big future in the game and with us hopefully as well, playing out of position tonight, I thought he did fantastically well so I'm really proud of both those guys."