Martin reveals Jamie Paterson set to rejoin first-team training
1st February 2022
First team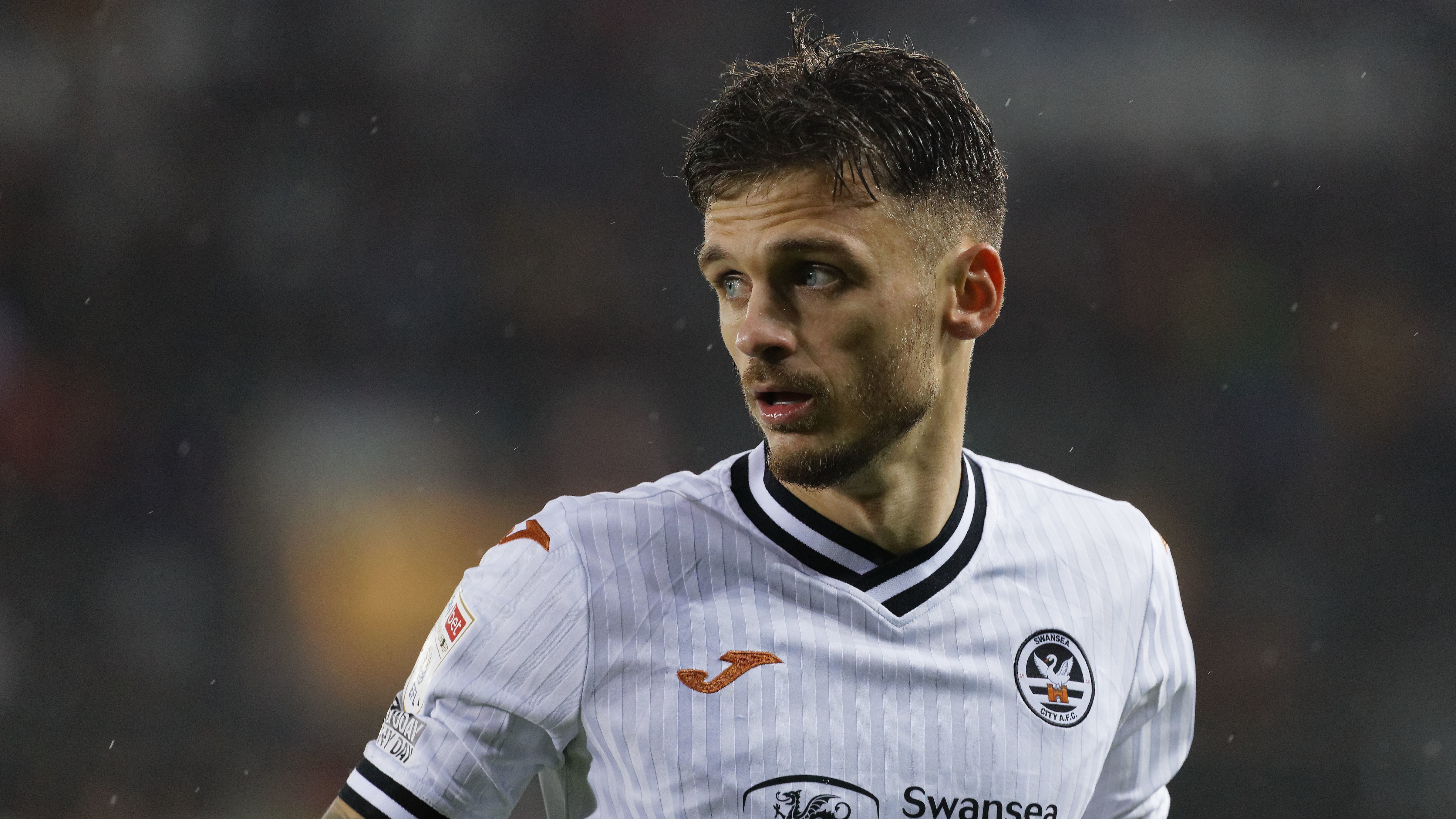 Russell Martin has revealed Jamie Paterson is set to return to first-team training with Swansea City.
The Swansea head coach is also hopeful the 30-year-old will be available for selection for Saturday's fixture against Blackburn Rovers at the Swansea.com Stadium.
Paterson has not featured for the Swans since the game against Nottingham Forest on December 11.
He and the club recently agreed to trigger an option to extend his contract, but issues relating to that had seen the midfielder inform Swans boss Martin that he did not feel in the right frame of mind to train or play.
But Martin – speaking after Tuesday's 1-0 defeat to Luton – says the attacking midfielder is set to rejoin his squad, and believes his presence will be like having a new signing.
"We had a brilliant chat (on Tuesday). I said all the way along that I don't blame Pato at all, our relationship hasn't been affected and we have never fallen out," he said.
"The advice he was given was really poor, the message that was sent out to the rest of the footballing world was really poor and untrue.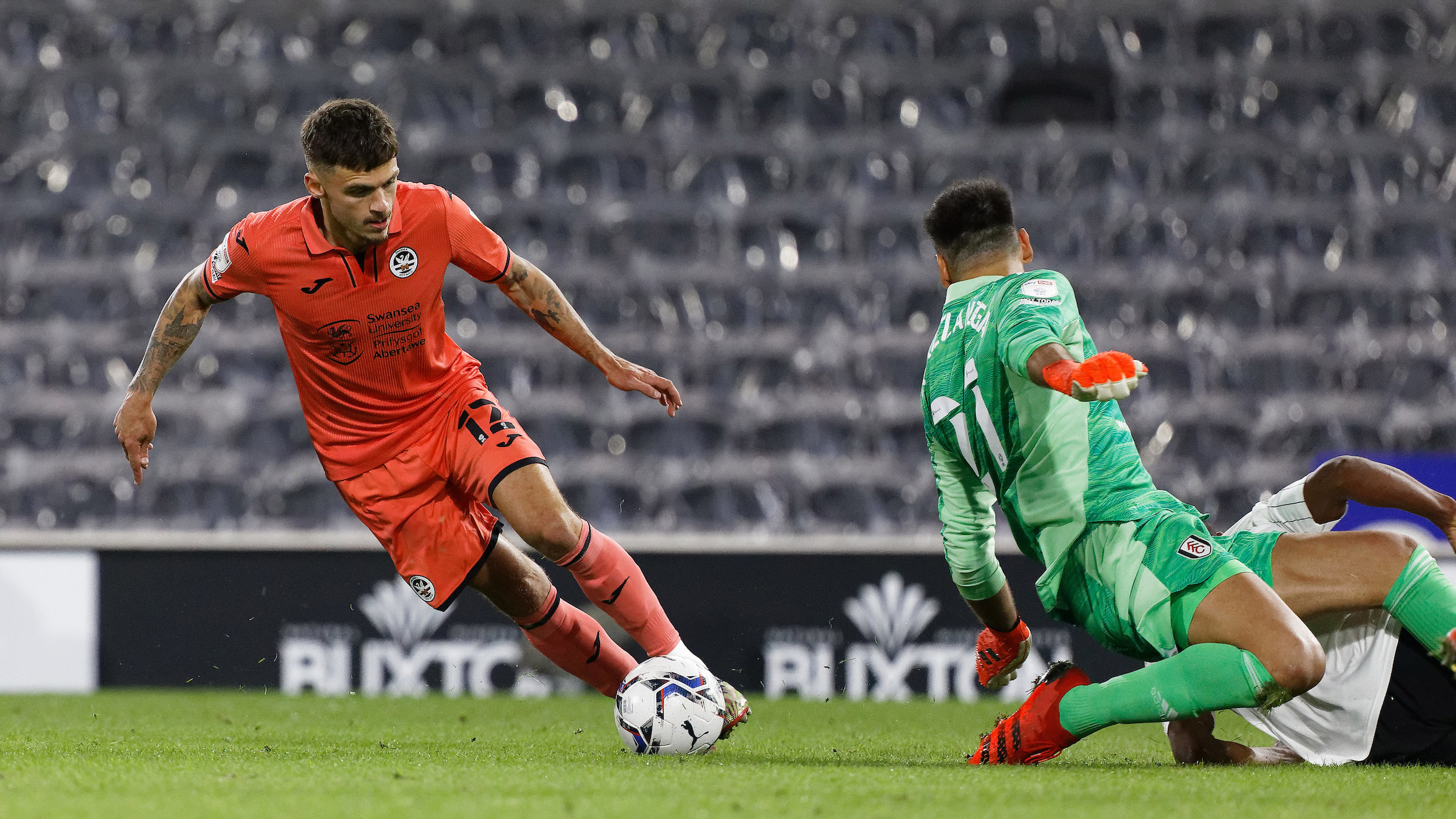 "He is still here, so for us it is like a new signing. It's brilliant that he has stayed.
"He's still not in a brilliant place mentally but he has never ever refused to play. He hasn't been in the right frame of mind to play and that is a different thing altogether.
"He didn't want to do his team-mates an injustice, and he didn't want to hurt us in any way.
"His form had dipped in the two or three games before because of what was going on and he decided that he wasn't feeling very good.
"He was in that place back in the summer when he didn't have a club.
"It will take him a bit of time to get him back to how he is, but he will be back in the squad on Wednesday and hopefully back in the squad for Saturday.
"It is really important for us that we manage him in the right way."