Mason Jones-Thomas getting by with a little help from his friends
19th May 2020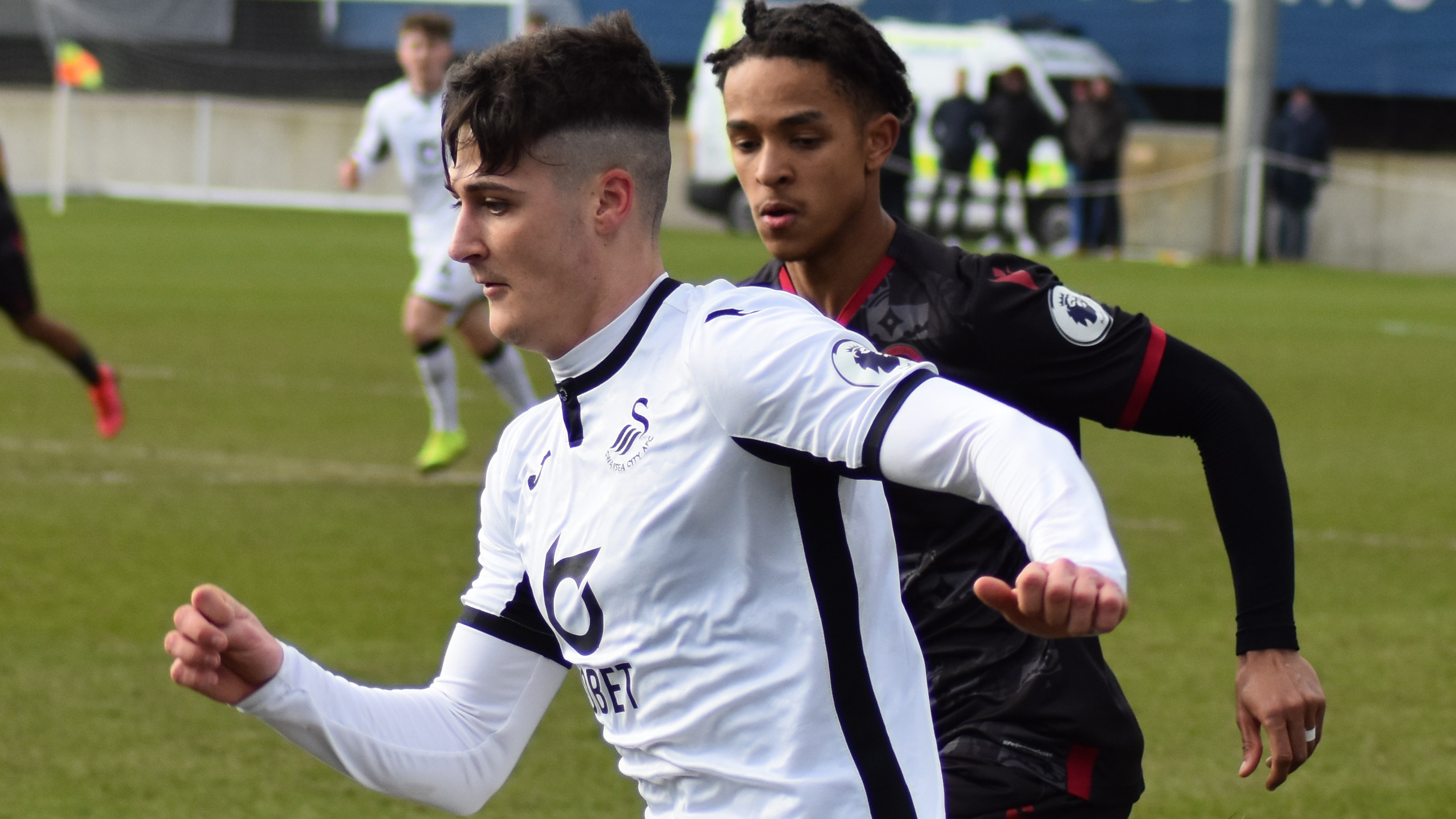 Swansea City Under-23s winger Mason Jones-Thomas says the constant presence of close friends Cameron Evans and Daniel Williams has provided him with extra motivation during his journey through the club's youth ranks. 
The local trio have spent the best part of a decade driving each other on while progressing through the academy set-up of their boyhood club.
Since joining the Swans at a young age, Jones-Thomas, Evans and Williams have been side by side right the way through to signing their scholarships in the summer of 2017.
Things got even better for them two years later when they all put pen to paper on their first professional contracts with the club; signing fresh one-year deals while linking up with the under-23s squad on a permanent basis.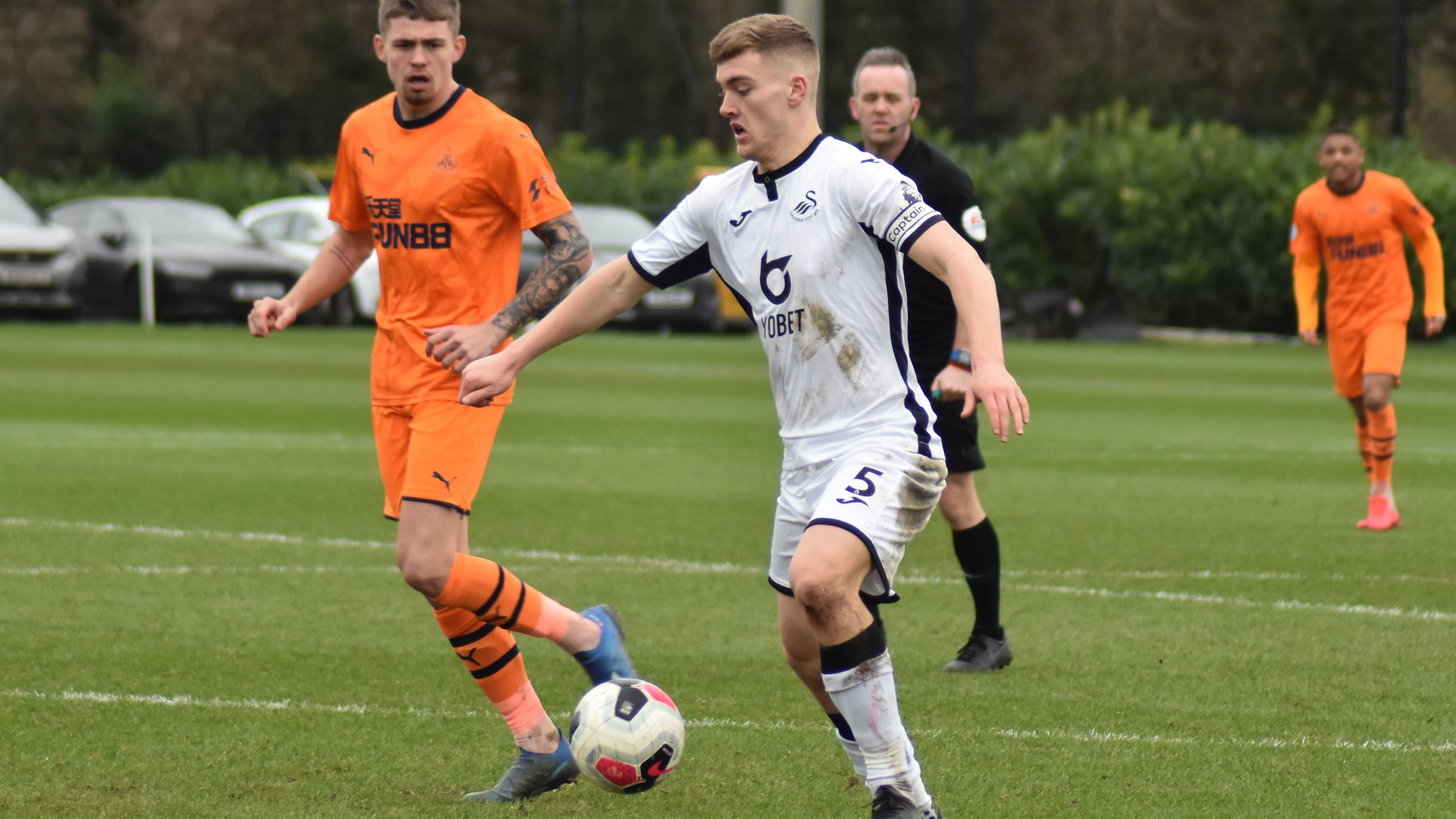 Jones-Thomas – who has made 13 appearances for the development side this season, scoring in the Premier League Cup win over Charlton Athletic – revealed how the trio will often spend extra time out on the training field at Fairwood with first-team coach Alan Tate as they strive to force their way into Steve Cooper's plans.
They also regularly socialise off the field, whether it be going for a bite to eat or enjoying a friendly game of snooker.
Jones-Thomas feels that having his pals at his side is hugely beneficial to him as he looks to make further strides with the Swans.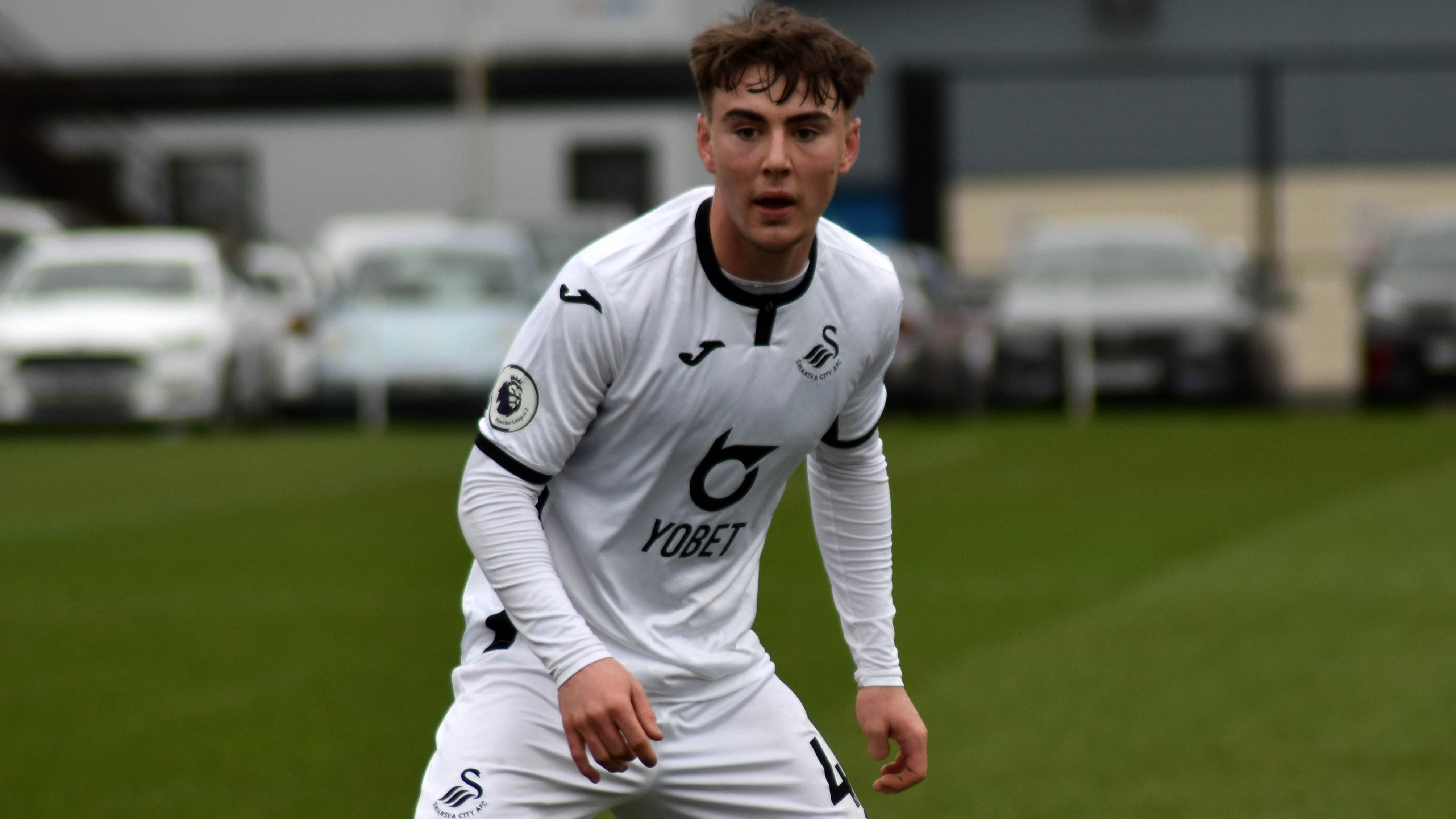 And he hopes that will continue to be the case for years to come.
"It has definitely helped," the 19-year-old said.
"We've come through the age groups together and seen how the academy's changed from under-nine to under-23 level.
"We've maintained a good friendship all the way through.
"Obviously when we're training, friendship doesn't go out of the window, but we certainly mean business. 
"But outside of training, if anyone wants to go and get some food or go for a game of snooker, those two are always up for it.
"It's good to have boys like that come all the way up the ranks with you because we've certainly driven each other on along the way.
"We'll all go out together with Tatey after training a few times a week to do extra sessions and work on individual things as well.
"Hopefully, we can all do the same in the first team one day; that's the goal for us all, I'm sure."