Match day programme to go digital for 2021-22 season
11th August 2021
Fans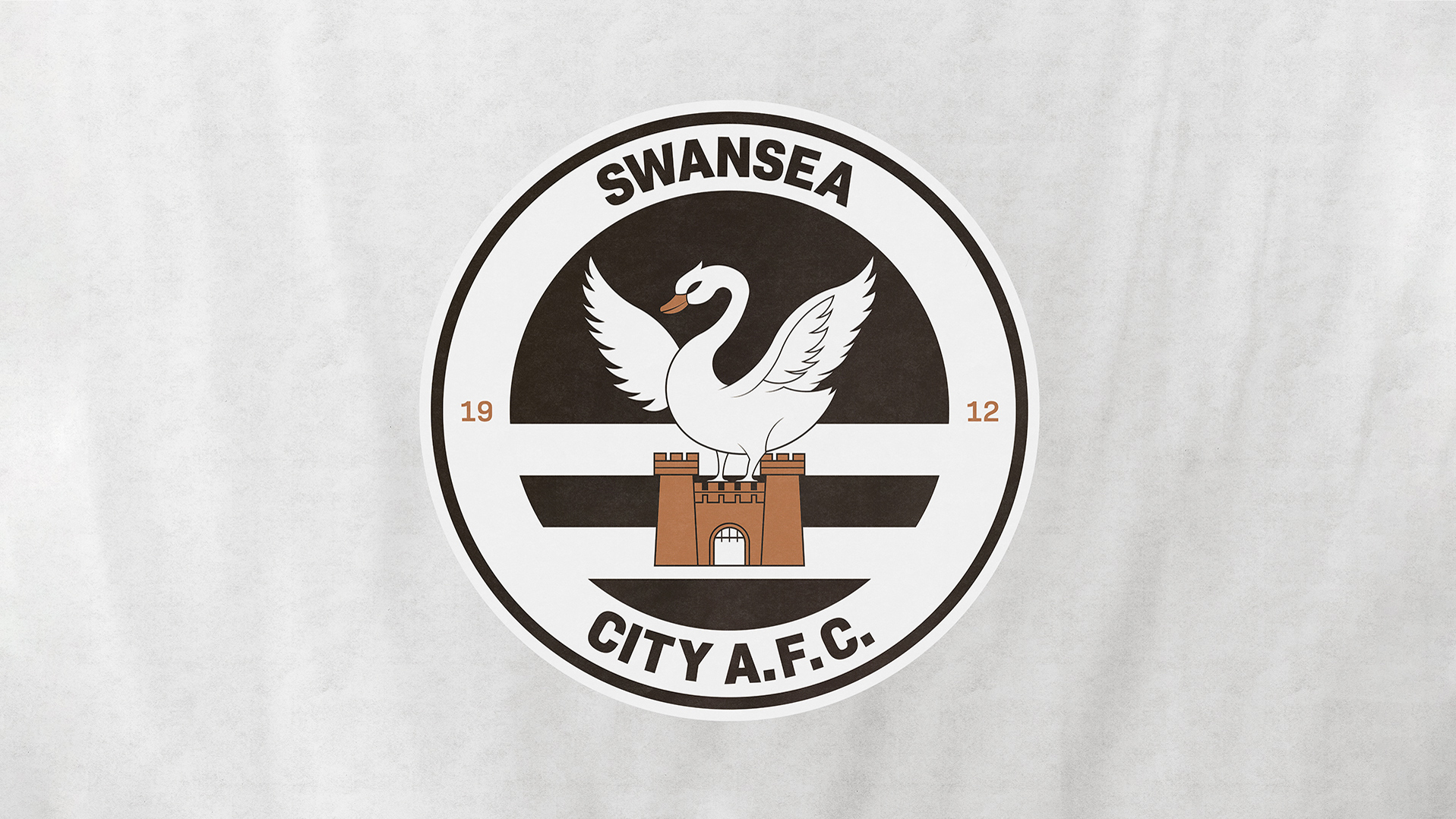 Swansea City can confirm its matchday programme will be completely digital for the 2021-22 season.
Towards the end of the 2019-20 campaign as well as throughout the 2020-21 season, the club introduced a digital matchday programme, as well as the club continuing to offer a physical copy for those supporters wishing to subscribe.
The introduction of the digital edition proved a huge success with supporters who can now view the content free of charge.
The digital matchday programme will be available once again to all supporters, free of charge, ahead of all home games. Season ticket holders and Jack Army members will also have the digital matchday programme emailed directly to them, so it has never been easier to access a range of exclusive content.
Supporters who are not season ticket holders or Jack Army members can ensure they receive the match day programme to their email prior to each home game by opting in HERE.
The club recognises that some supporters may wish to collect the hard copies of matchday programmes and such items are considered collectables. This was a service that was offered in the 2020-21 season. However, fewer than 60 subscribers took up this service, meaning the cost of the individual print runs per match saw the club make a loss on the production and sale.
The club will therefore offer supporters the opportunity of purchasing hard copy programmes at a cost of £69 for a full season subscription. However, the programmes will be printed and sent as a pack at the conclusion of the 2021-22 season.
Please note the programme subscription will include any home cup fixtures.
To purchase the collectible programmes for the 2021-22 season, please click HERE.
We look forward to sharing the free digital matchday programmes with supporters and thank you for your ongoing support.