Matt Gill | We're on a good run, but we know we can perform better
4th October 2022
First team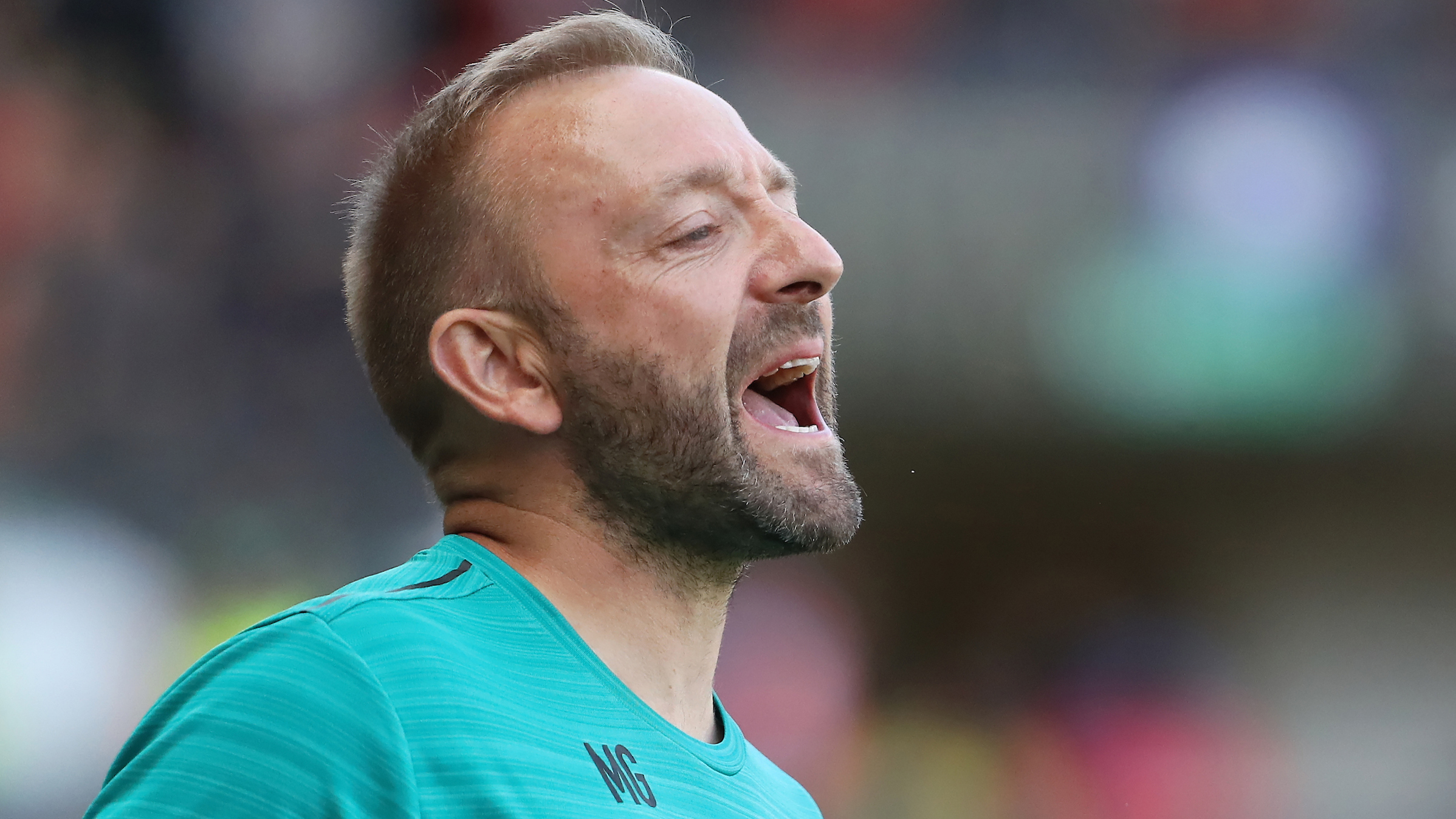 Assistant head coach Matt Gill insists Swansea City's focus is all on building and continuing to improve performances as they look to continue their good run at Watford on Wednesday night (7.45pm).
The Swans have won three of their last four games, and taken 10 points from a possible 15 either side of the international break.
The most recent of those victories came courtesy of a come-from-behind 3-2 success against West Brom at The Hawthorns on Saturday.
They face another tough away test against the Hornets, who started life under new boss Slaven Bilic with a 4-0 win over Stoke in the Potteries.
But for Gill and the Swans squad the focus is on ensuring they produce a performance, with the camp believing there was plenty to improve on from the weekend triumph.
"The result at the weekend was really pleasing but the big thing for us was that – as the gaffer said – the performance could have been better," said Gill.
"The mood is good after a win and the good little run we have been on, but we and the players also know there is more to come from us, there are a lot of things we can improve on.
"We have been through the review of the game and the unit meetings we have to look at those things, but 10 points from five games is definitely a positive.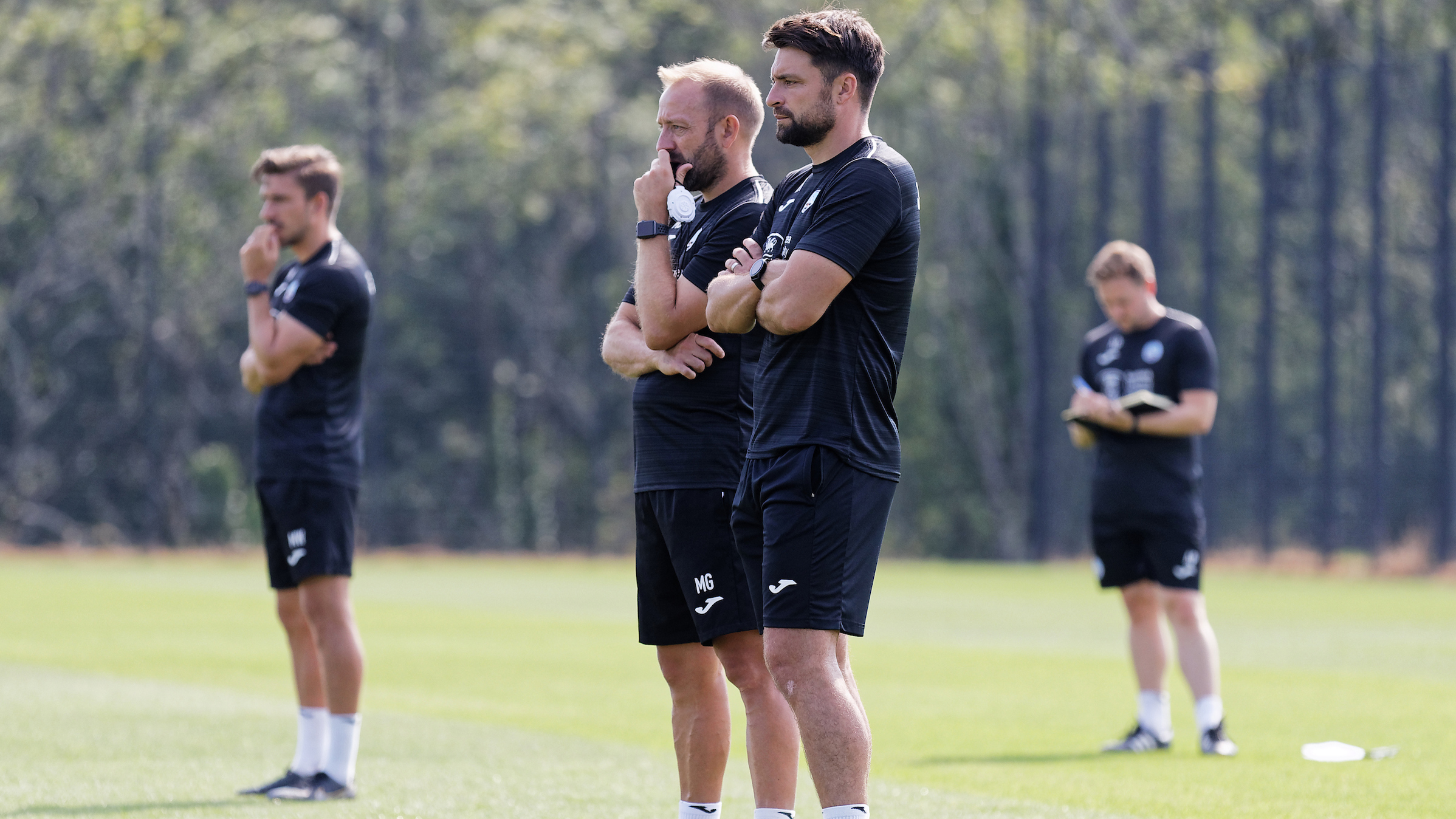 "After the start we had the lads have shown tremendous courage to continue working and playing the way we want to, and concentrate on building performances.
So, I am pleased for them, and hopefully we can build on it.
"We have had a few kicks in the teeth this season, and probably a season's worth in just eight or nine games, or at least that's how it has felt.
"Those things can give you sleepless nights, but the biggest credit I can give the lads is that they have continued to believe in what we are doing, and continued to want to learn and get better.
"That's how we work, and you could see last year that as the season went on we got better and better and we improved.
"We are really proud of how the players have dug in and performed in the last few weeks and the way they have been prepared to keep showing their courage and bravery, and you could see that in how they finished the game on Saturday."