Matt Grimes | Consistency will be key across unique season
27th October 2020
First team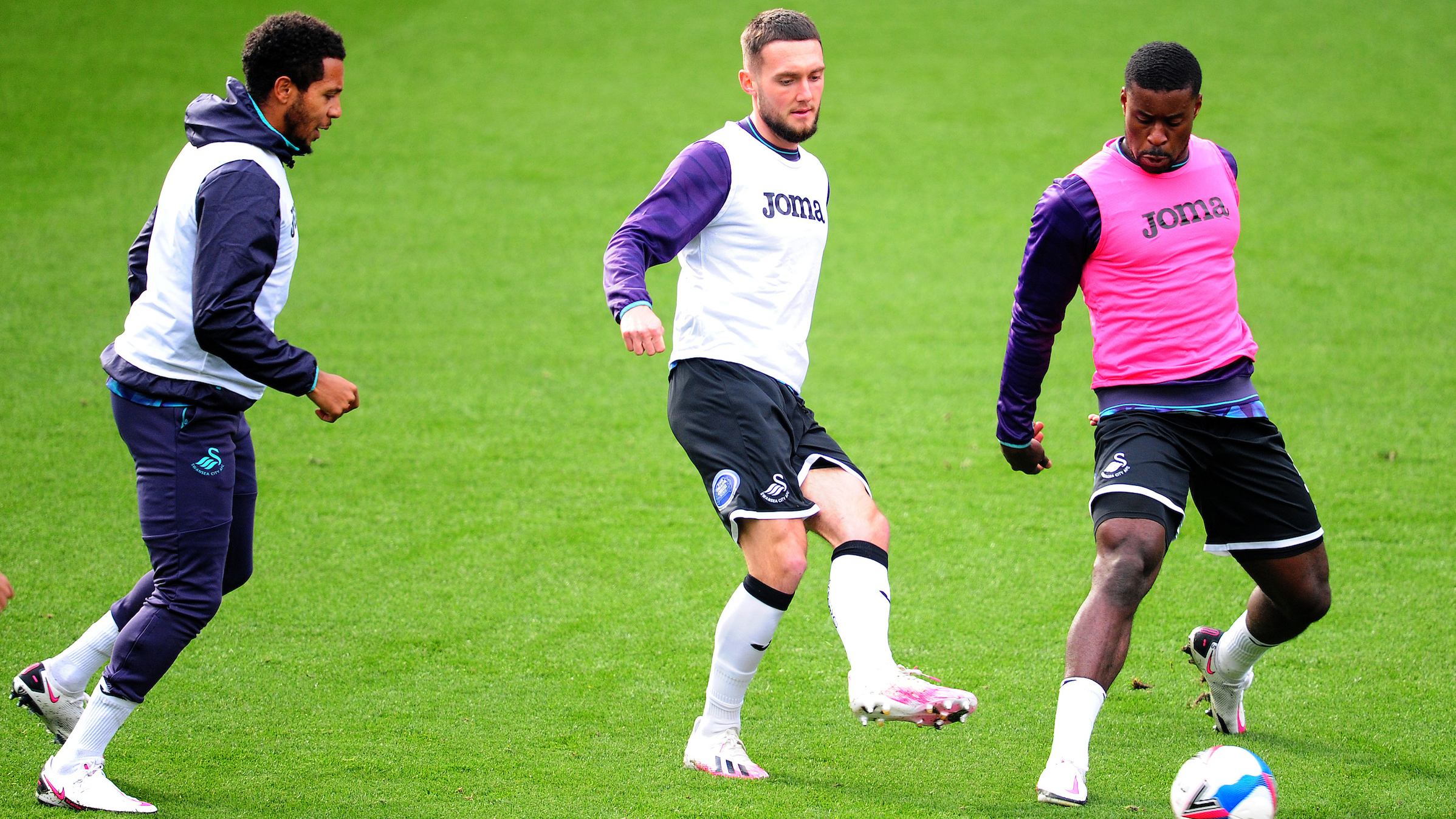 Matt Grimes believes consistency will be key in the long run given the flurry of fixtures facing Championship clubs from now until Christmas.
Following the recent international break, a sequence of games started where Championship sides will play midweek and weekend games every week between now and Christmas week, with the only exception being the November international break.
It is a brutal schedule, one that comes with a considerable number of points on offer.
Next up for the Swans is tonight's meeting with Stoke City at the Liberty Stadium, where they will look to continue a good start to the season.
Swansea's only defeat from their first seven games came against Huddersfield on home turf, and skipper Grimes wants to move on from with positive Liberty results against the Potters and Saturday's opponents Blackburn.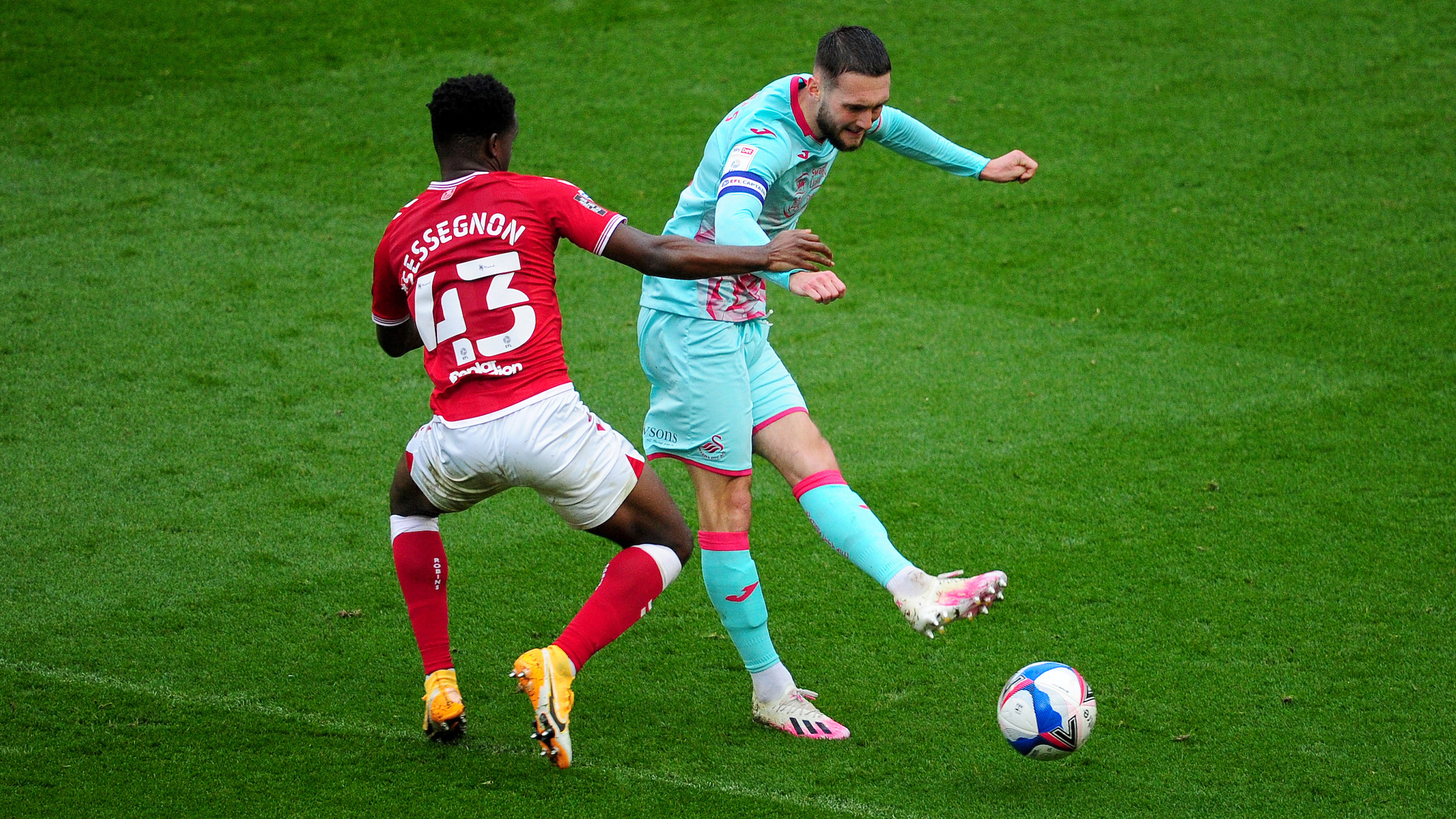 "We were really disappointed to lose against Huddersfield in a game where I thought we played well," said the midfielder.
"We're looking forward to two home games and trying to pick up some more points. This season is unique; I think there's going to be a lot of games where things are up in the air.
"You'll see a lot of surprising results. I think we just need to stay as consistent as possible throughout the season.
"Whatever team does that has the best chance."