Matt Grimes determined to ensure QPR turnaround
20th August 2019
First team
Captain Matt Grimes has vowed Swansea City will give a much better account of themselves on this visit to QPR as they look to put last season's heavy defeat behind them.
The Swans had travelled to west London on the back of three emphatic home wins over Brentford, Middlesbrough and Stoke, which had brought them into contention for a late play-off run.
However, they were given a rude awakening as the Hoops simply cruised to a 4-0 win, having been 3-0 up inside 17 minutes.
Grimes featured on that April afternoon and, with Swansea again on a good run of form, he is determined to put things right against Mark Warburton's side.
"QPR will be a tough game, it was a tough game the last time we played them away but we know what to expect," he said.
"We will be 100 per cent ready and confident that we can get something from the game and we know that it's not going to be the same game as last time.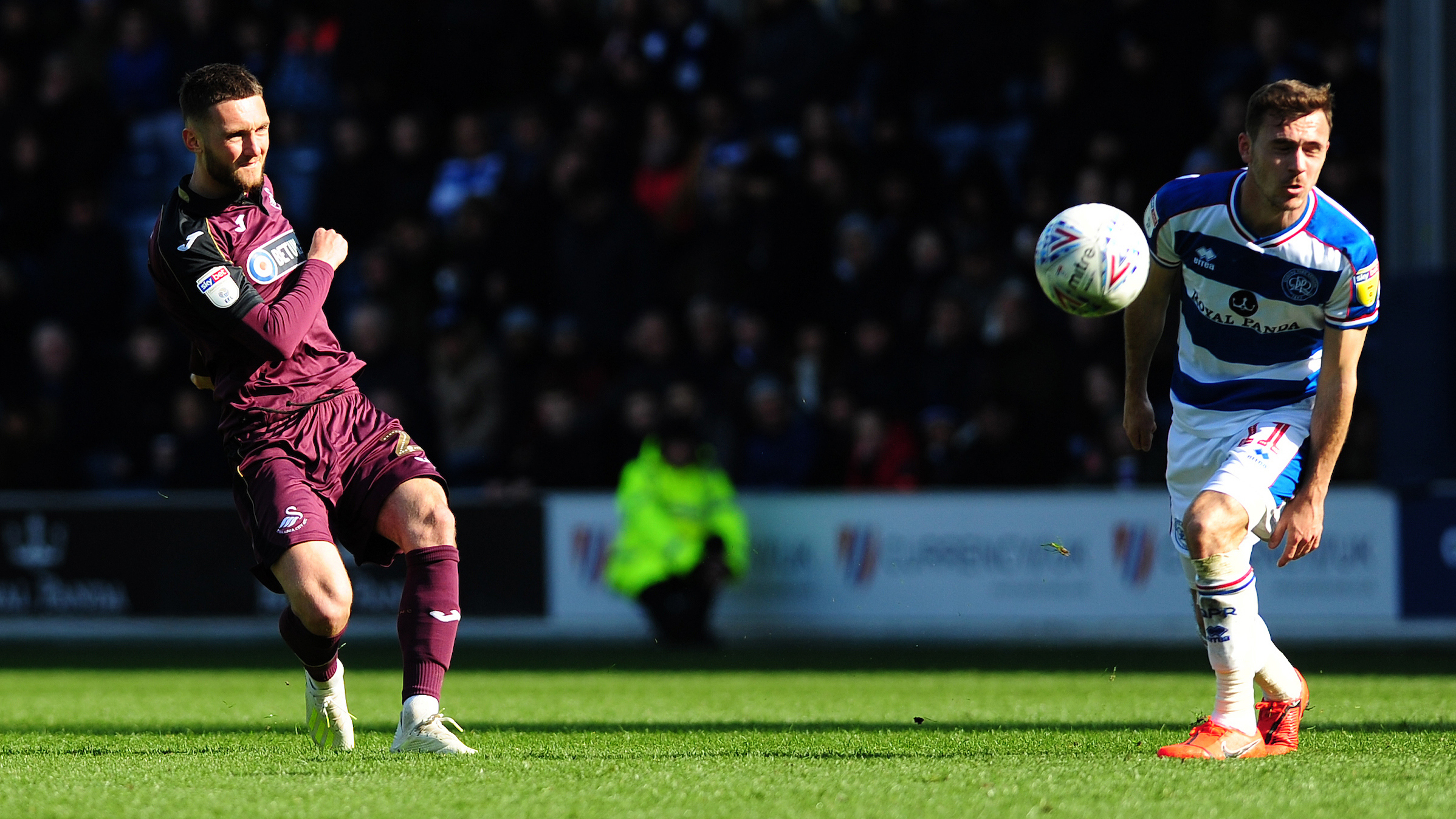 "We are confident that if we play our stuff we are capable of beating anyone and that's exactly what we are going to be aiming to do.
"Of course, we also want to make things right from last season and we are eager to go there and show what we can do.
"We were a little bit naïve off the back of three really good wins and they were fighting for their lives at the bottom of the table.
"They were hungry to get the three points and we were a bit lackadaisical.
"But that absolutely will not happen this time, we look to go there and play our game as we always do and aim to get the three points that we know we are capable of."
Swansea have shown no shortage of resilience so far this season, coming from behind to secure wins against Hull and Preston to remain unbeaten under head coach Steve Cooper.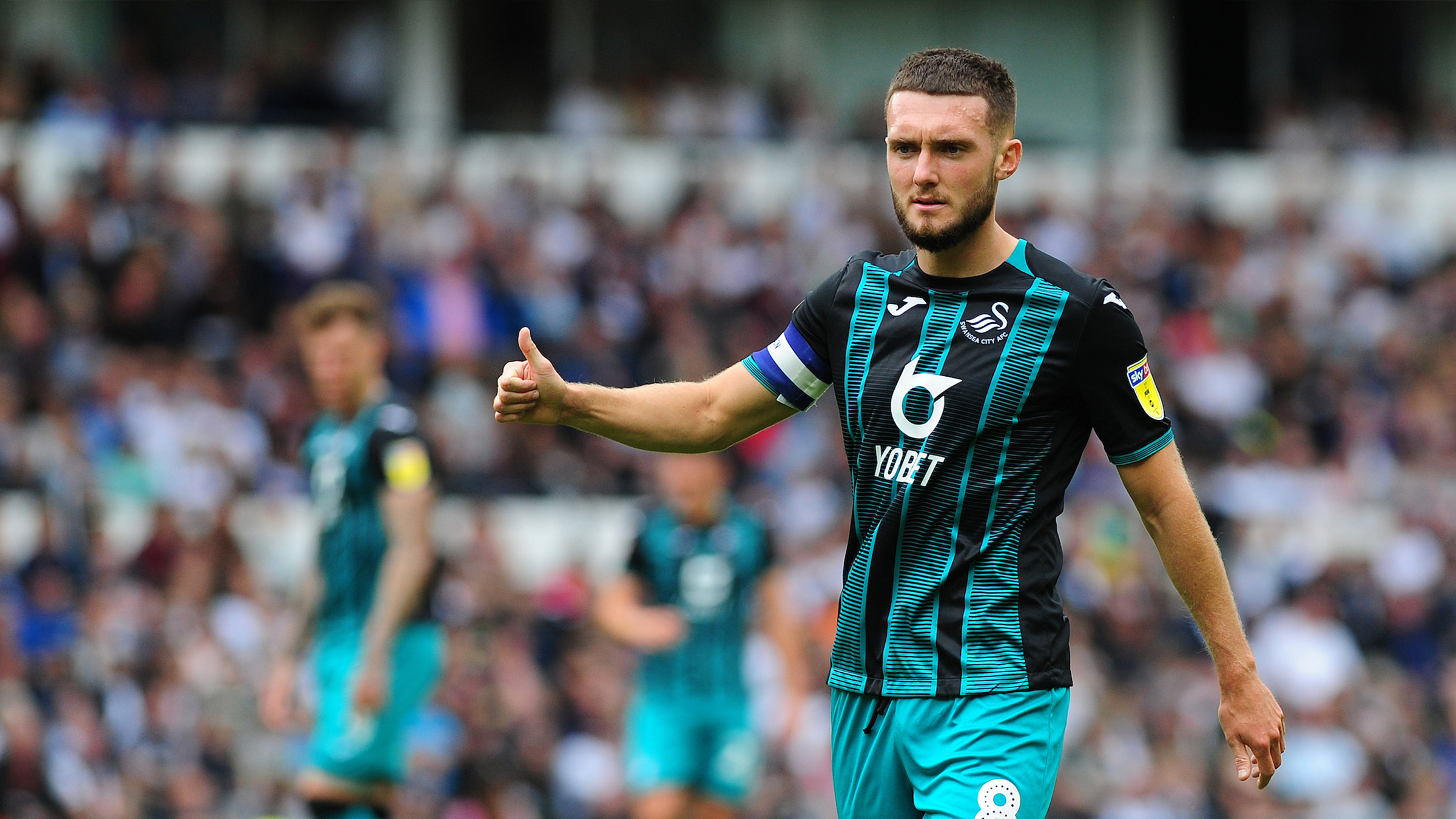 And, while Grimes admitted the Swans have yet to really hit their stride, he is pleased with the way they are able to stay in games and show the character to fight back.
"We were always going to come back onto the front foot in the second half against Preston. To be level at the break was good, but to be honest I don't think it was deserved," he added.
"But we created one good chance and scored from it, so we knew that going into the second half we could only get better.
"We took the game to them. We responded immediately after the penalty which is a testament to our character and it was another brilliant three points.
"It's important that if you're not playing your best stuff you make sure you don't lose."