Matt Grimes | Everyone has been eager to get back down to work
21st August 2020
First team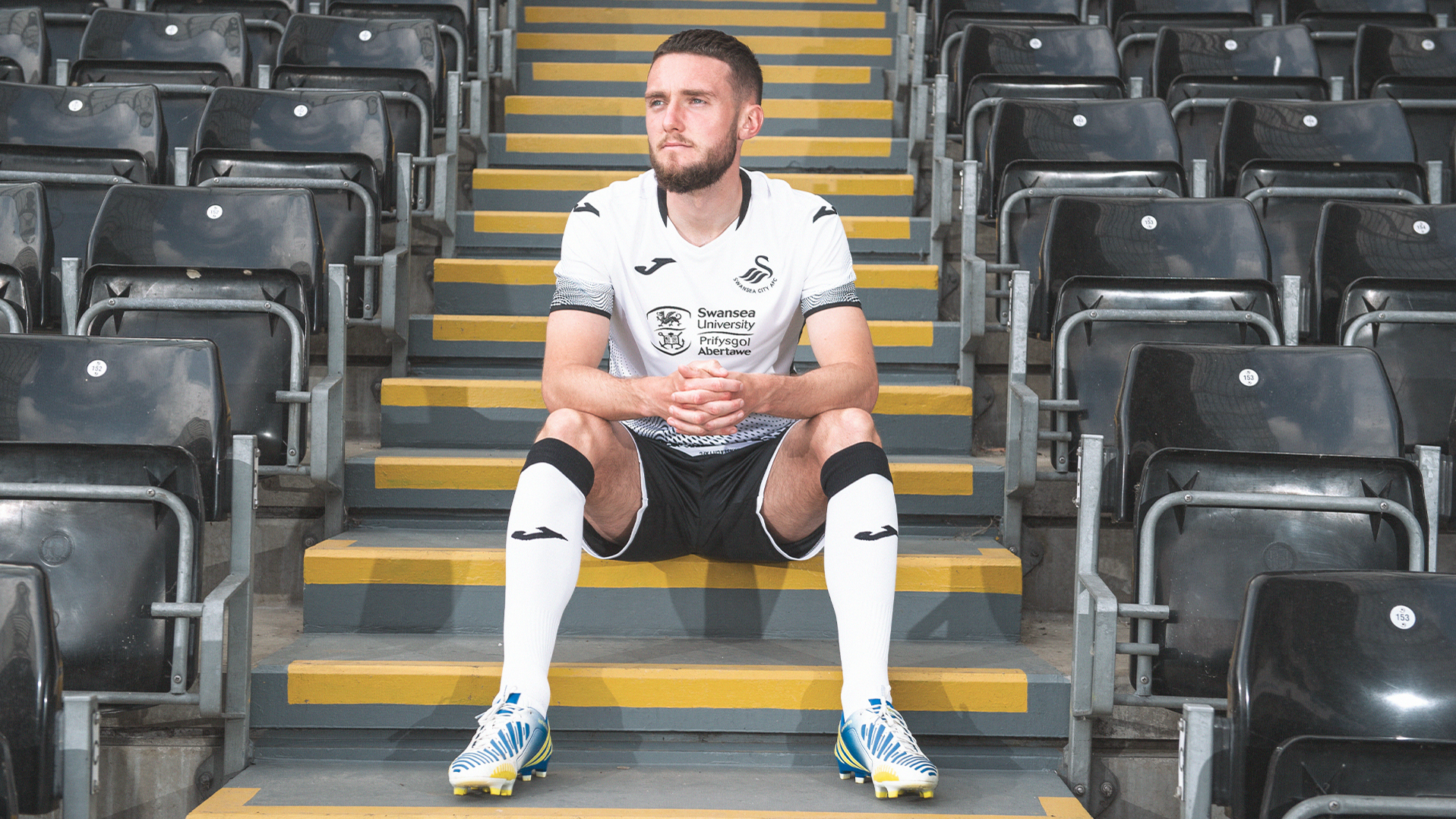 It has been a short turnaround, but Matt Grimes and his Swansea City team-mates were more than eager to get back to work as pre-season training got under way in earnest at Fairwood on Friday.
It has been just over three weeks until the Swans' 2019-20 campaign ended with play-off defeat at Brentford, and it is just shy of three weeks until they commence the new Championship season at Preston.
It has made for a far shorter off-season for players and staff but, given Swansea ended the season in good form, captain Grimes has sensed a real excitement as preparations for next term start.
"It is a bit strange to be coming back so soon after the end of the season, obviously you would usually have that little bit longer," said the midfielder.
"But, having spent three months or so in lockdown, there's a real eagerness to get back down to work and make sure we are in the best place possible for the new season.
"Also, I think we played some of our best football of the season in the period after lockdown, and that means you don't really want to stop and have a break. You want to keep that going.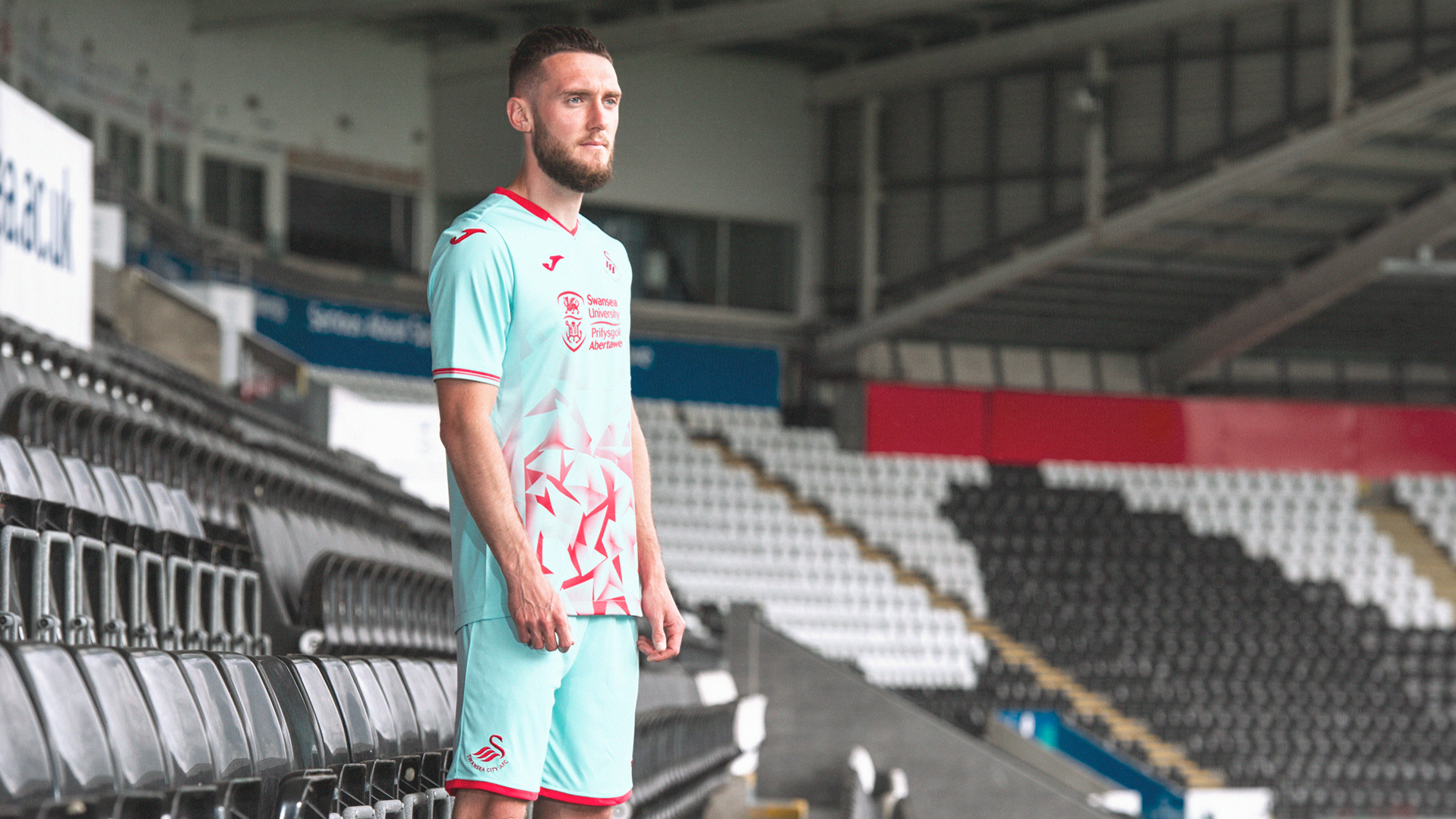 "We know it ended in disappointment, but we are really ready to kick on. We have good building blocks in place."
The Championship fixtures were announced on Friday morning, with Swansea being handed an opening-day trip to Deepdale to face Alex Neil's Lilywhites.
The Swans have played out two battling draws in their visits to Lancashire over the last couple of seasons, and it is a test is Grimes is looking forward to.
"Preston is always a tough place to go, as you can see from how hard-fought our two games up there have been in the Championship," he said.
"We know nothing comes easy in this league, especially away from home. It's a tough start, but we will make sure we are ready."