Matt Grimes | I feel at home
4th July 2019
First team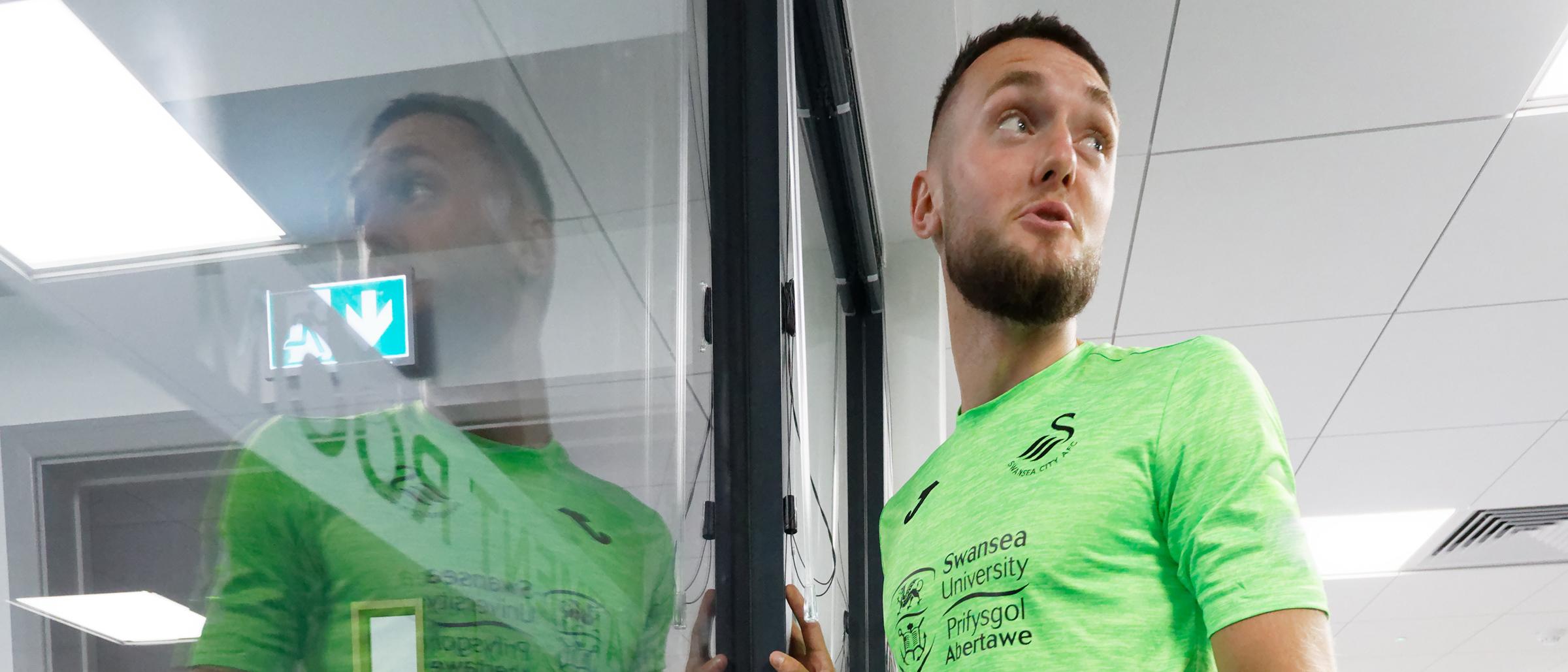 Swansea City playmaker Matt Grimes reported for pre-season duty this summer feeling more at home than ever in SA1.
The 23-year-old enjoyed an outstanding 2018-19 campaign, and was deservedly named the club's Player of the Year.
With his calm presence in midfield having helped the Swans rediscover some of their passing swagger, it represented a major turnaround for the former Exeter man.
Having joined the Swans in January 2015, Grimes had to bide his time over loan spells with Blackburn, Leeds and Northampton.
But he really made his mark in a Swansea shirt last term, being an integral part of the side as he racked up exactly 50 appearances.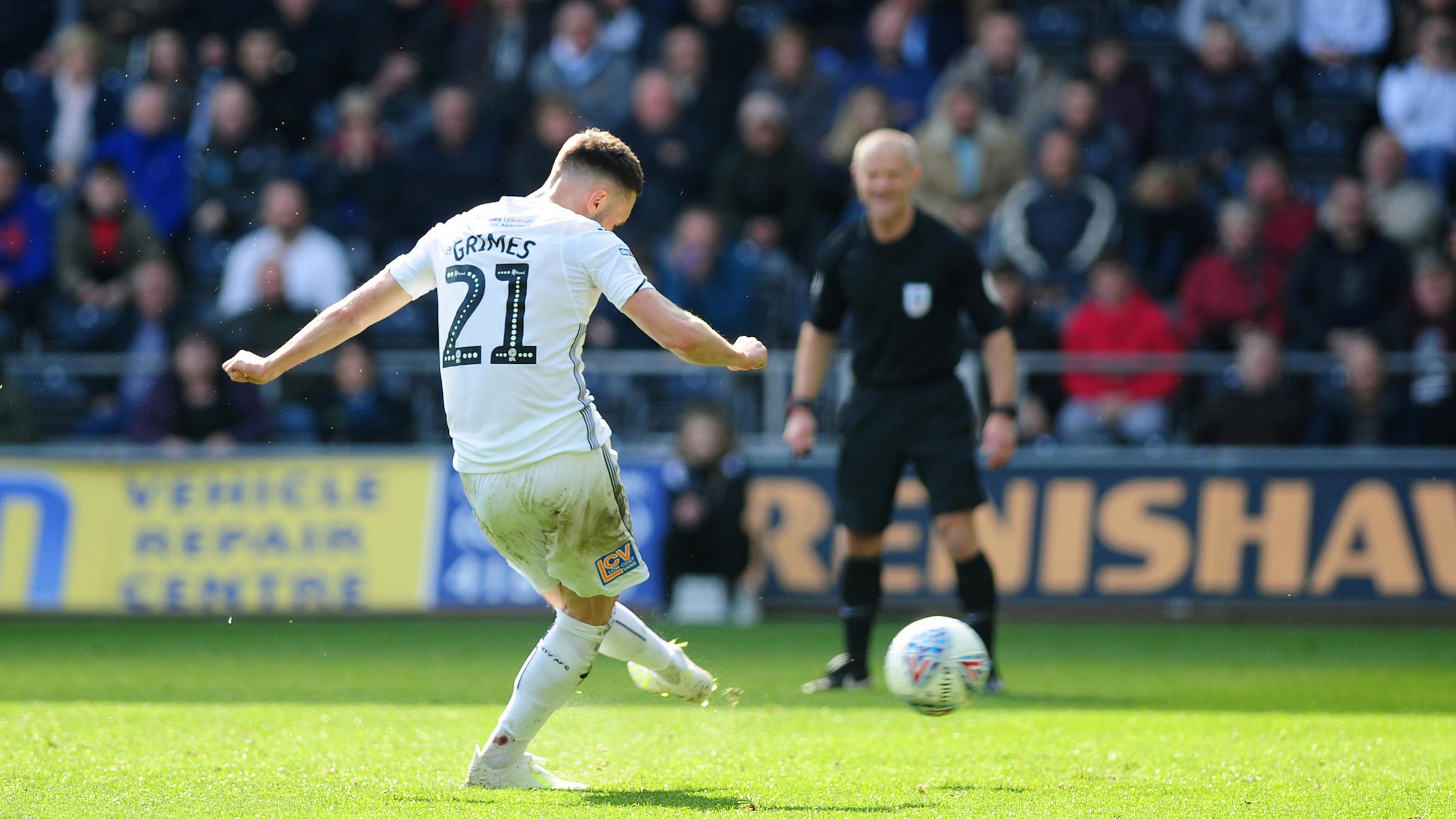 And Grimes acknowledges there is a different feeling for him on a personal level as he prepares for the new campaign.
"Compared to last year, and even the years before that, I feel a lot more comfortable and a lot more at home," said the midfielder with a smile.
"I don't really know how to put that into words, but I am feeling confident and comfortable.
"Hopefully I can replicate what I did last season, and I look forward to the future under a new manager.
"I haven't thought too much about last season to be honest.
"I just kept going and going until the summer and then switched myself off from football, so I am looking forward to getting going again."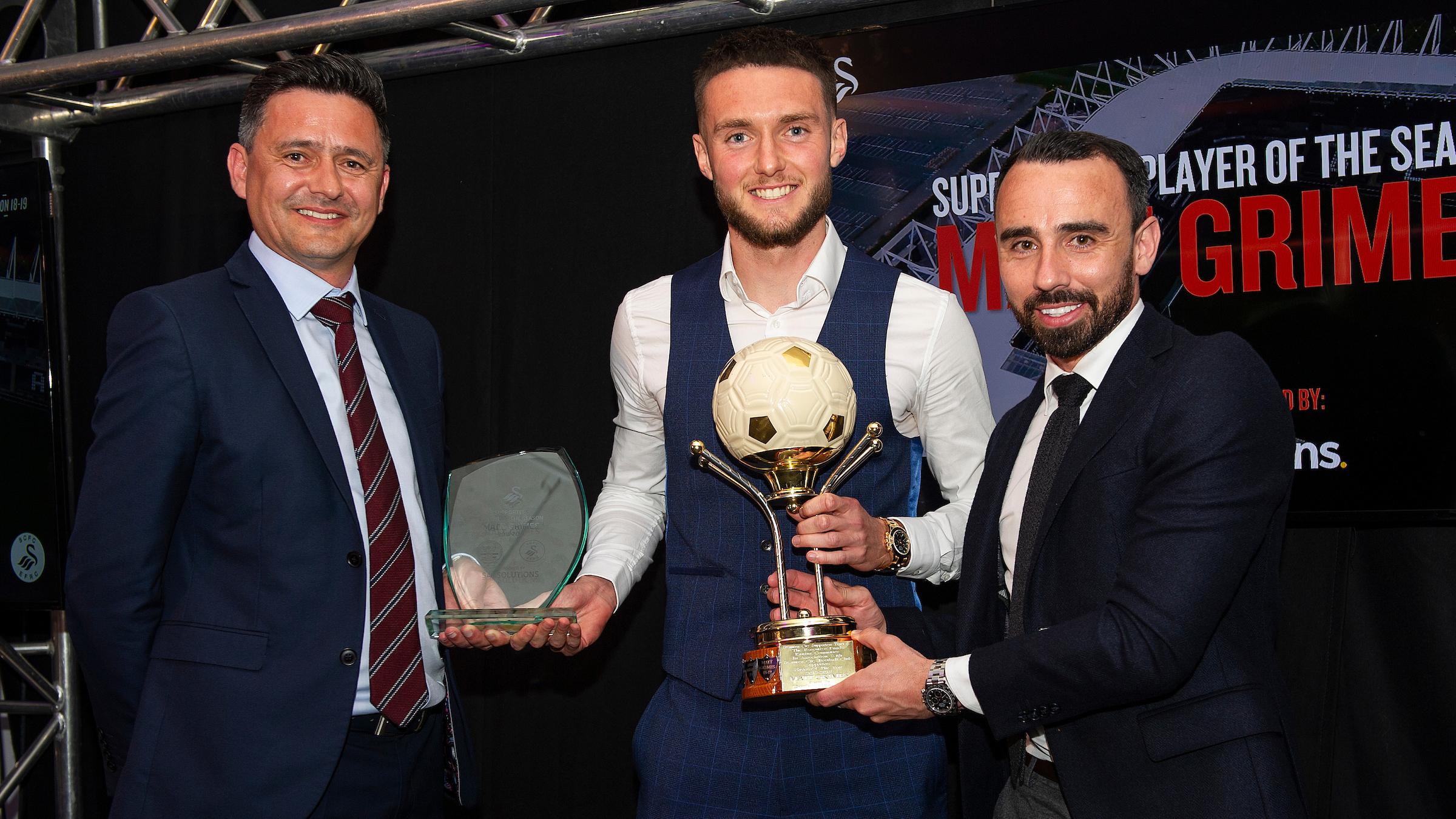 That process of getting going again has seen the Swans knuckling down to work under new head coach Steve Cooper in southern Spain this week.
Grimes thoroughly enjoyed his well earned break at the end of a gruelling season, but is already raring to go for 2019-20.
"It was nice to have a little bit of a break and recharge the batteries," he added.
"I enjoyed it, but it also means I feel refreshed and I have been raring to go."